Here I sit agonizing if I want to join in or not... I'm about to start my last year of school, so busy busy busy! But seriously, that pancake bunny is classic random
The bunny is telling me to craft...
I had a "blue" tooth as a kid, too! I fell face-first onto concrete. It turned brown, and didn't fall out til over a year later.
For my randomness, I've chosen Lily Allen wearing Giles Deacon's "Who Killed Bambi?" dress. She's probably the only person who actually bought one. The fashion world was in an uproar for weeks!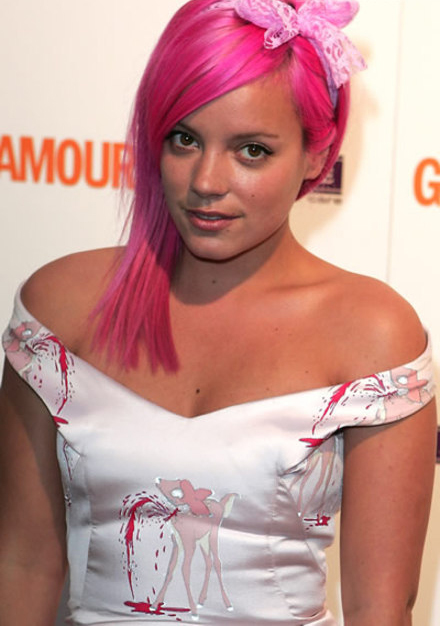 The owner of the blog "Who Killed Bambi?" sarcastically featured it:
http://www.whokilledbambi.co.uk/?p=1186
I don't think she was too impressed with Mr. Deacon's usage of Google.