i've been stuck in my house bored out of my mind waiting for the semester to start. so, my boredom birthed this skirt.
this is it's original form...
and the finished product...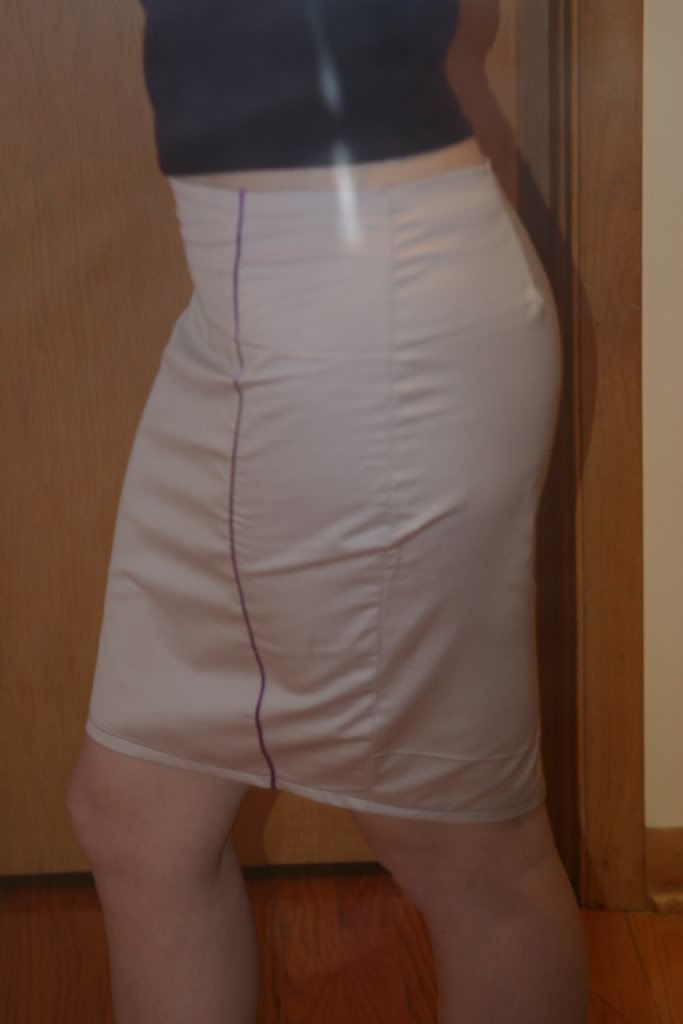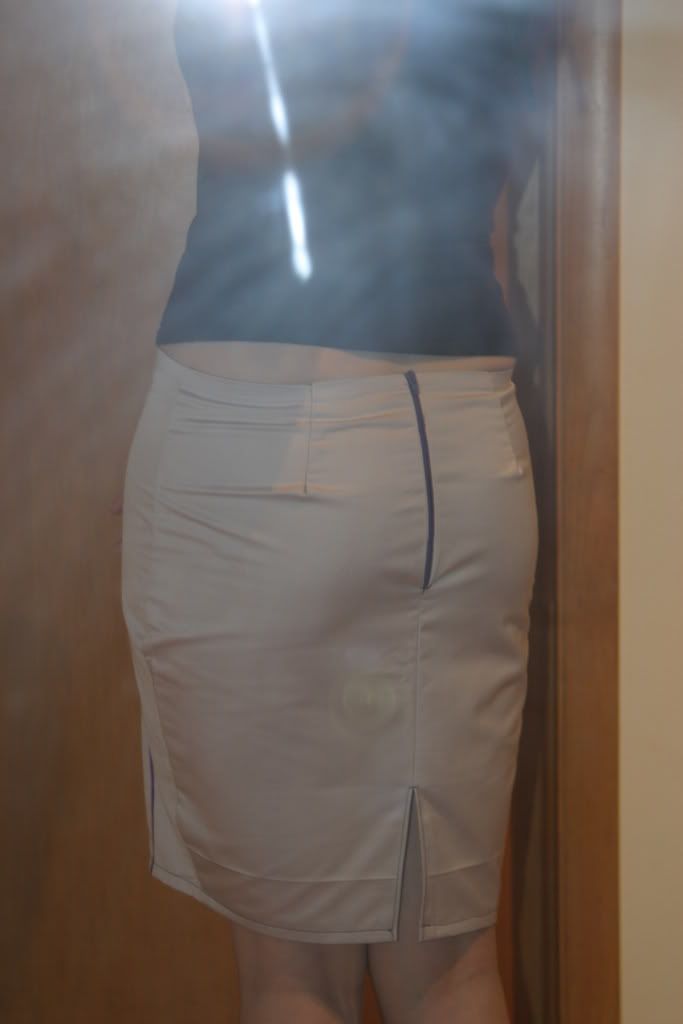 sorry about the skin!
now all i have to do is wait for spring to come rolling in!