My husband's birthday is this Monday. He loves Ghostbusters (as do I), and he's always wanted a copy of Tobin's Spirit Guide. As a surprise gift, I recovered one of those cardboard book boxes with leather-like paper and added some scrapbooking charms and some painted accents to make it look like somewhat like the book as it's represented in the cartoon The Real Ghostbusters.
Inside, I added some Ghostbustering goodies.
A polymer clay Slimer (who was easier to make/bake than I thought he would be - I also modeled him more after the cartoon Slimer than the one in the movies).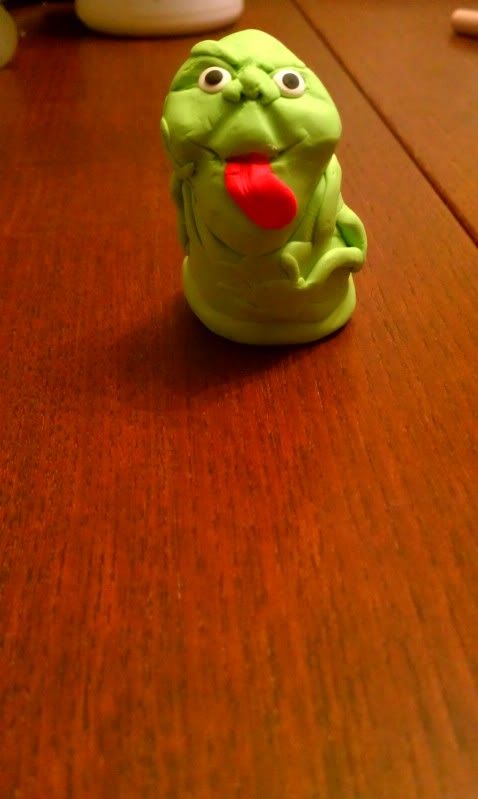 All four name tag badges and a logo patch that I found off the internet and a vial of pink slime from Ghostbusters 2 (it's just that noise making Gak-type goo you can buy in the toy section.)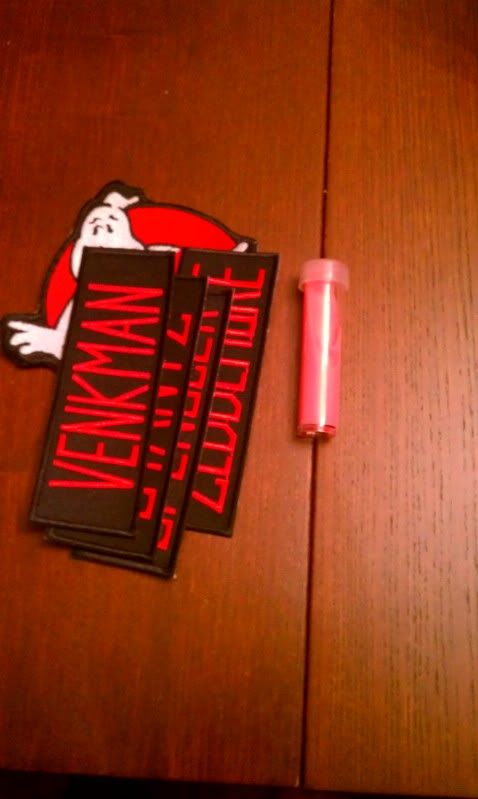 A mini portrait of Vigo the Carpathian (I followed instructions from this blog:
http://hookedondecorating.com/how-to-guide-transfer-photos-to-canvas/
to transfer a laser photo to canvas.)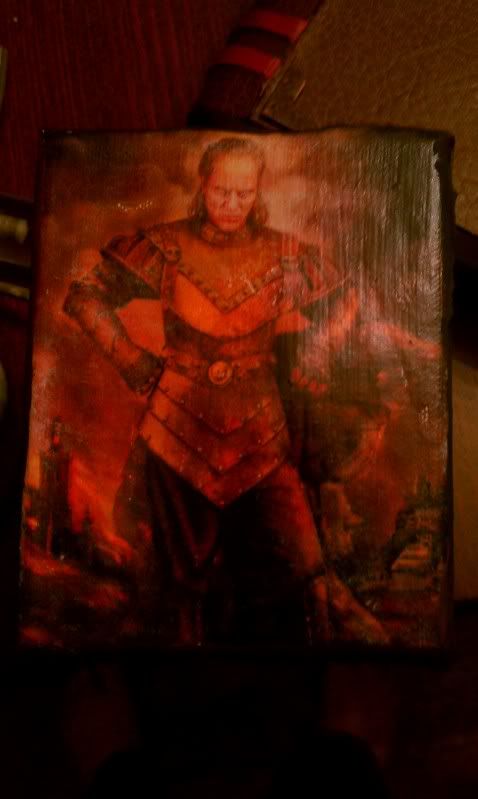 I think he'll like it!