Yay I received an awesome package from ninjapika today!
Arm warmers (which I had to take off to take the pic
)
And the coolest little flowerbot from my wist! I can't wait to take this little guy to work tomorrow!!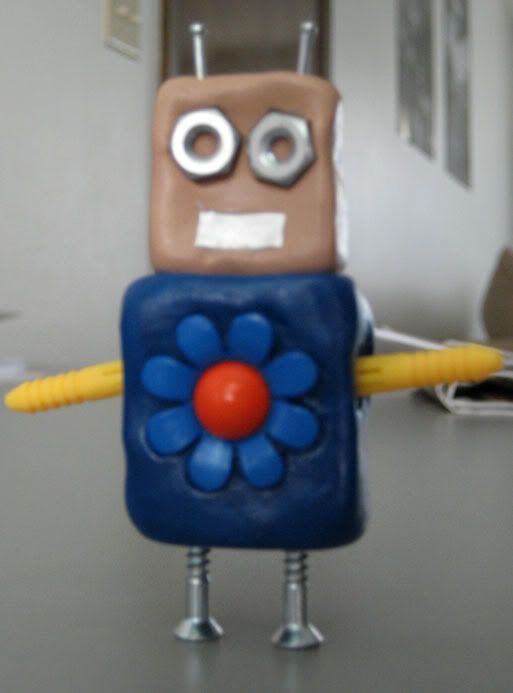 Thank you for the great package and an awesome swap experience ninjapika!