Here is just a glimpse of the amazing clothing projects that were made in 2010 (in chronological order)! Thank you to everyone for sharing your projects and inspiring us all!
Grave_13
showed us her beautiful
corset and bolero
that she made for her wedding
Urban Threads
recycled a sweater into some awesome
Upcycled Sweater Boots
xxboheme
showed off her
Flared sleeved, Scalloped hemmed, 70s inspired frock
manic_me
made some awesome
Mario brothers costumes
for her children for Halloween
BeastMS3
painted some awesome
Animal Shoes (Muppets)
violentjayne
showed off her
J Darko , or epic *300* circles
jennjitsu
used doilies in an unusual way to make what she referred to as
These Ain's Yo Grandma's Doilies!
CarlaRH
showed us her
Jane Austen meets Juliet wedding dress
Corvus corax
made an awesome
Dananananananana BATMAN (shirt)!
reuse
reconstructed a disco ball into her
GAGA BRA
OBudah
showed off her
half naked firemen dress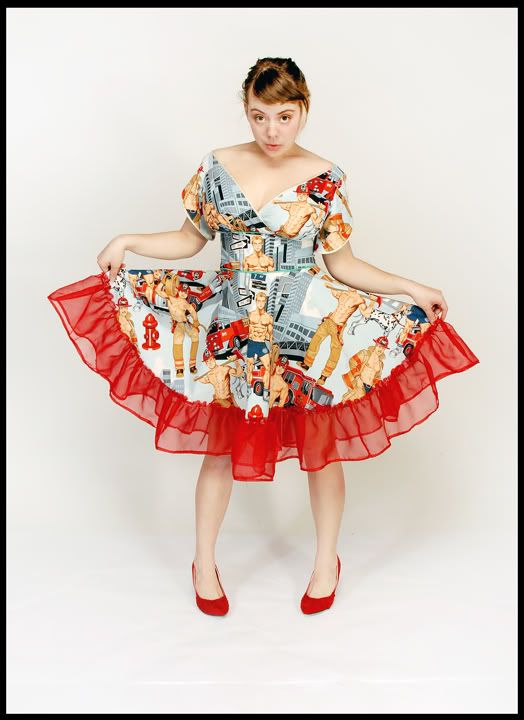 irishdaydreamer
made a beautiful
Beauty and the Beast, Belle ballgown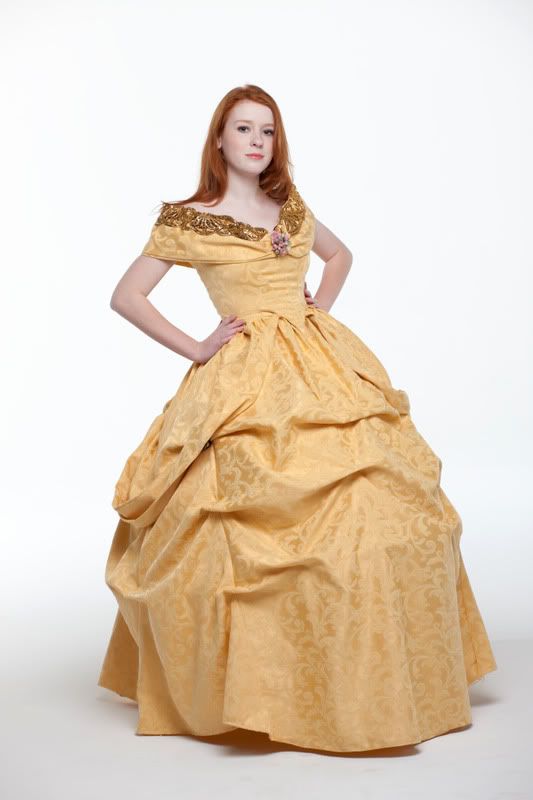 irishdaydreamer
also made some
Bleached Jellyfish Jeans
that were a hit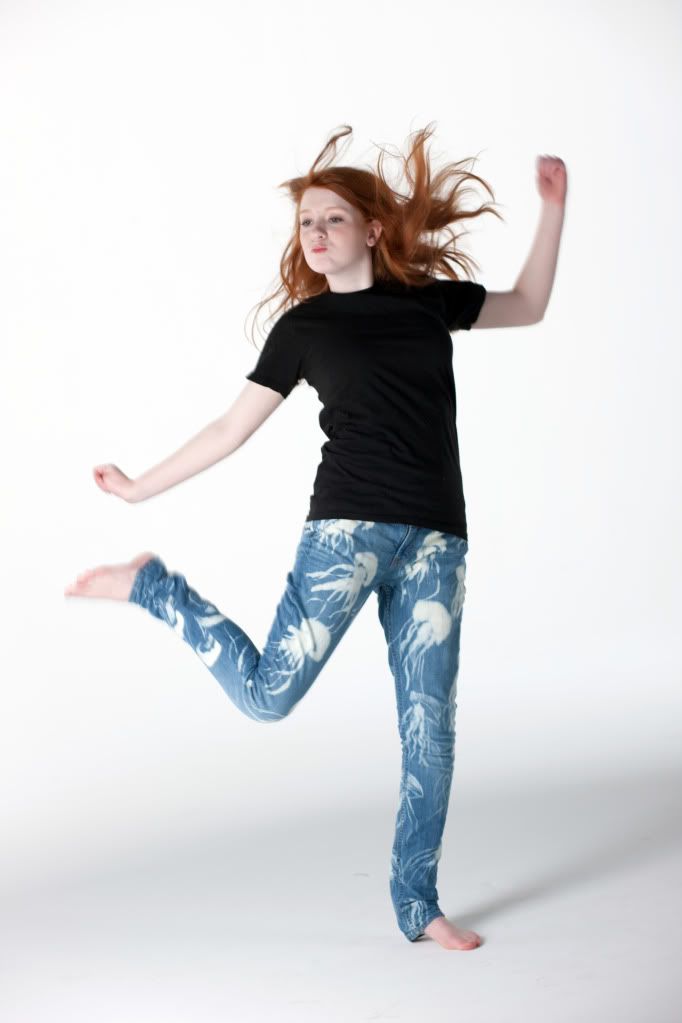 ludicrouslouisa
showed off her
huge "segment of the giant void sky" skirt into retro housewife dress
goonie
showed off her
Magic Carpet Ride Mini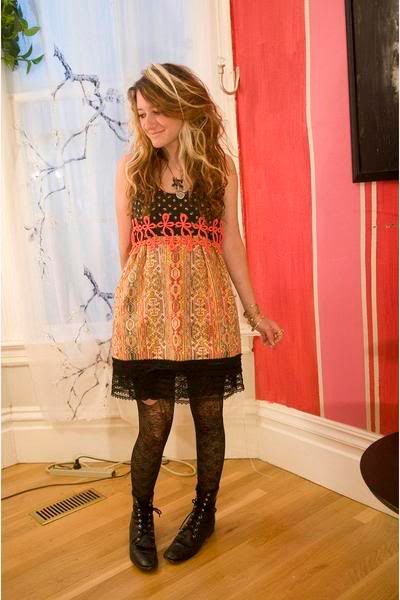 Plazeboprinzessin
made an awesome
Pink Lolita Coat
petite_patineuse
altered her shoes to make them
Fit for a Queen
lidehtium
made an awesome
Comicbook Underbust Corset
alli.illektro
showed off her
John Galliano Jacket from Showstudio
DuctTapeRockStar
showed us her
Dorito Bag Prom Dress
Chocolate_Jo
wondered
Do *all* home schoolers wear clown dresses to prom?
skullseamstress
showed us her
My Neighbor Totoro Fleece Hoodie from scratch
OBudah
showed off her
first clothing line
graverobbergirl
showed us her
MY EYES! 'Don't look directly at it' Dress
bleedingfingertips
showed off their
Jeans for my GF
sophieangele
showed off their
Totoro hand-painted t-shirt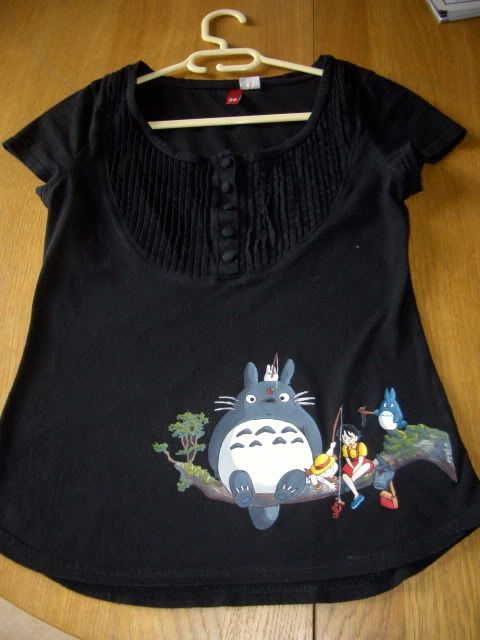 Lilak Tygress
made some
Rainbow shoes to match my rainbow bike
funkystarz
showed off her
The Prom Dress... It's Prombelievable!
ZidishaLuxe
showed off her
Geekery
LaPetiteMenagerie
made a beautiful
Cigarette Girl Costume
Malibukasey
made some
zOmb!E o_0 sHooOoOoEs !!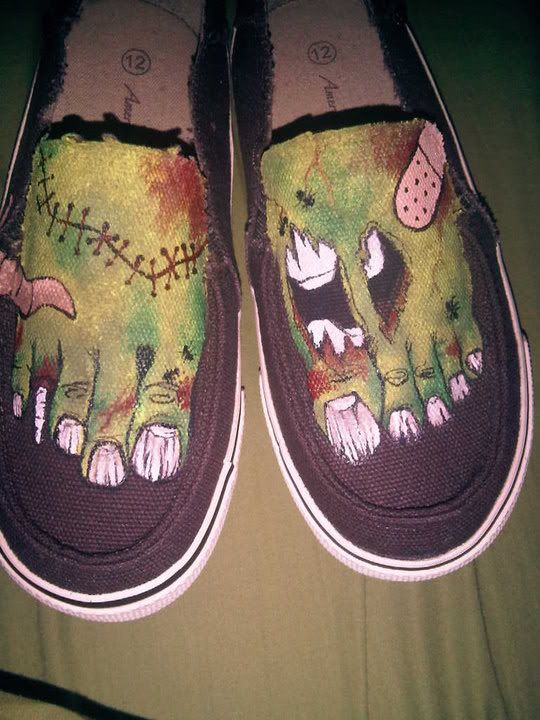 Dr. Sews
showed off her
Nursing Dress
alvan
made a
A cloche hat in boiled wool
Beeratear
painted some
Harry Potter & Voldemort
shoes
Congratulations to everyone and thank you again for sharing all of your wonderful creations with us!