I got my package from rantyhippie today!
I got some cute lingerie for my dolls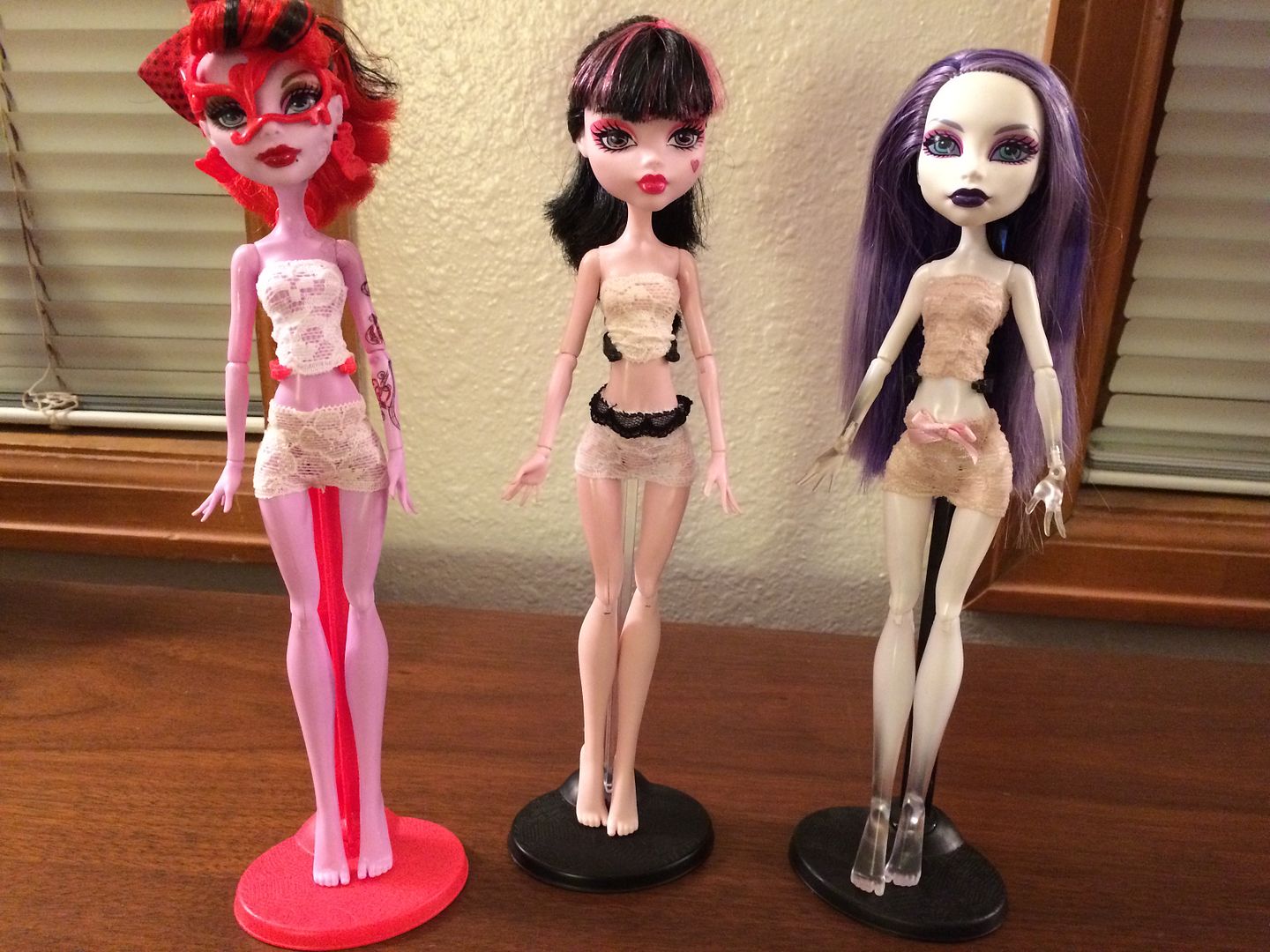 A cute tube dress, shoulder bag, and box with stickers and activities inside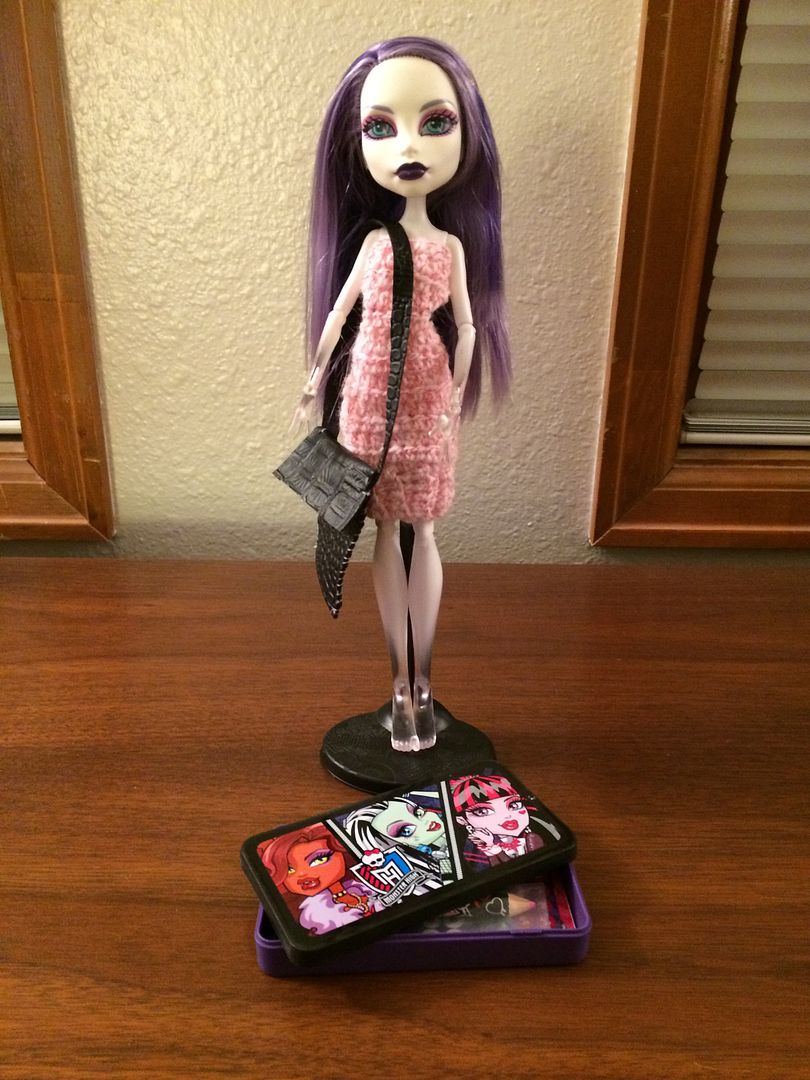 A pretty sparkly skirt and cowl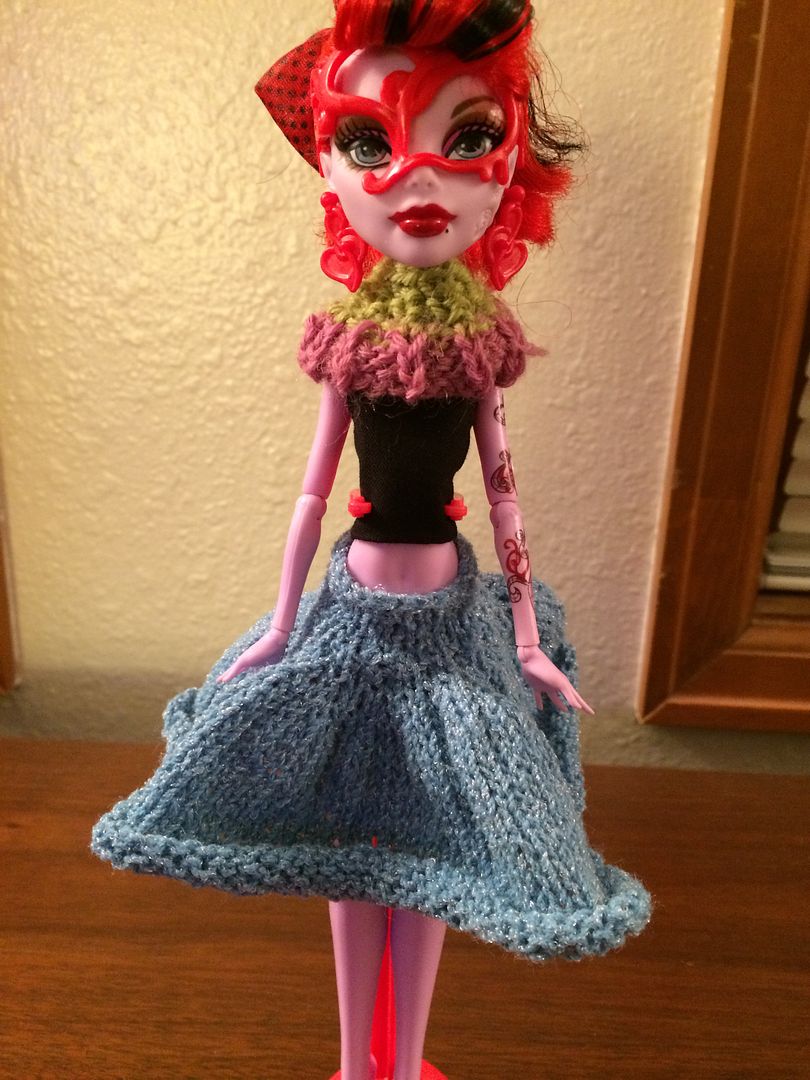 And my favorite, a cute green dress
Thank you very much, rantyhippie! I really like my swap package!