So I'm sure most of you know by now that I'm a huge nerd. The hoopla-along this month was for mythological things, so I chose one of the Daedric Princes from the Elder Scrolls. I always thought Azura's statue was pretty, so I stitched her. I was stupid enough to set my color palette to 30 colors when I made the pattern so there was a lot of confetti stitching. She fits in a 6" hoop.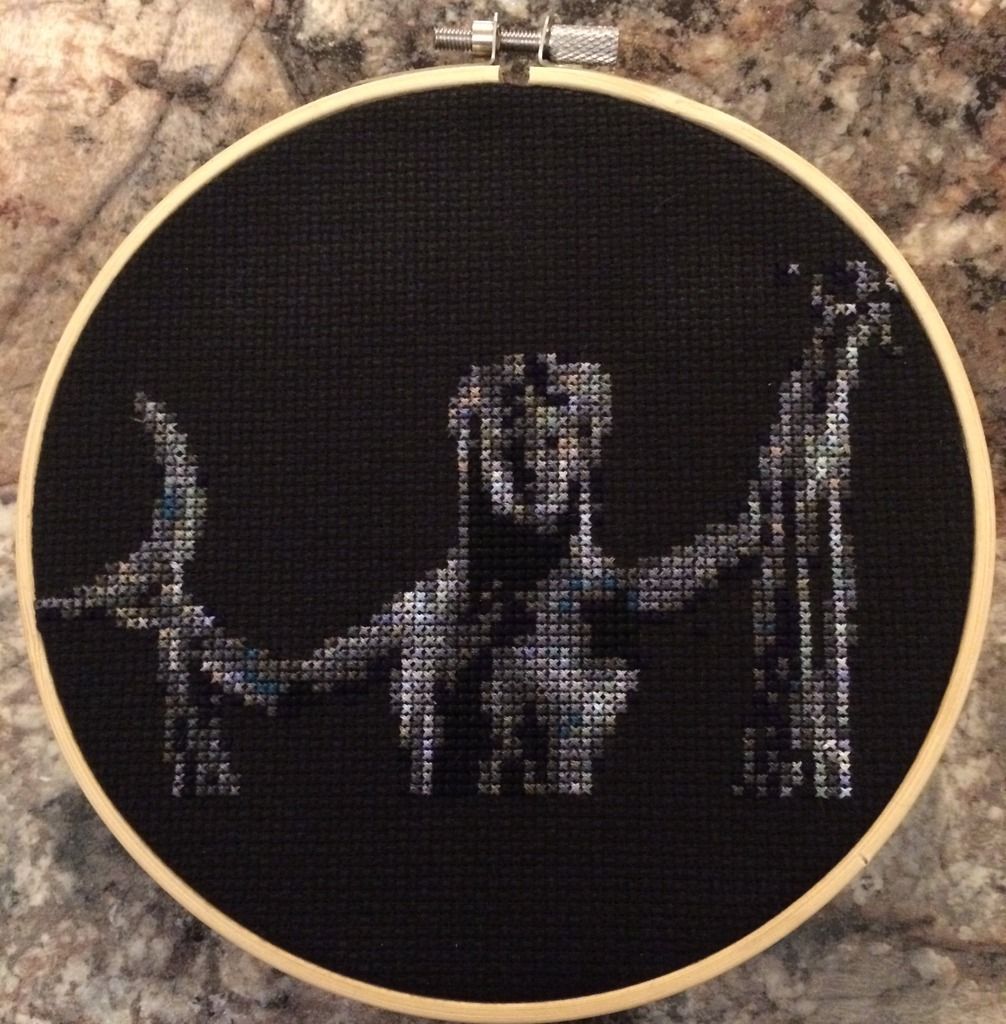 And here's the image I used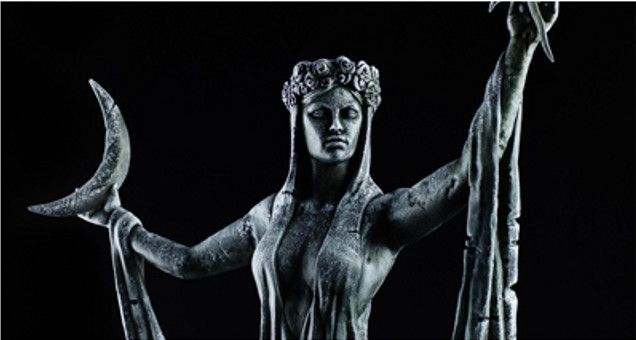 Even with all the colors she stitched up fairly quickly. I might do Meridia next, but I'll remember to set the color palette to less colors.