Every time I do a craft fair I'm constantly asked if I make clothes for American Girl. I couldn't afford an actual American Girl but I got an Our Generation doll at Target and gave it a try.
Here's my pirate/fantasy outfit. I goofed and the seam for the skirt ended up in the front, but I still like how it turned out.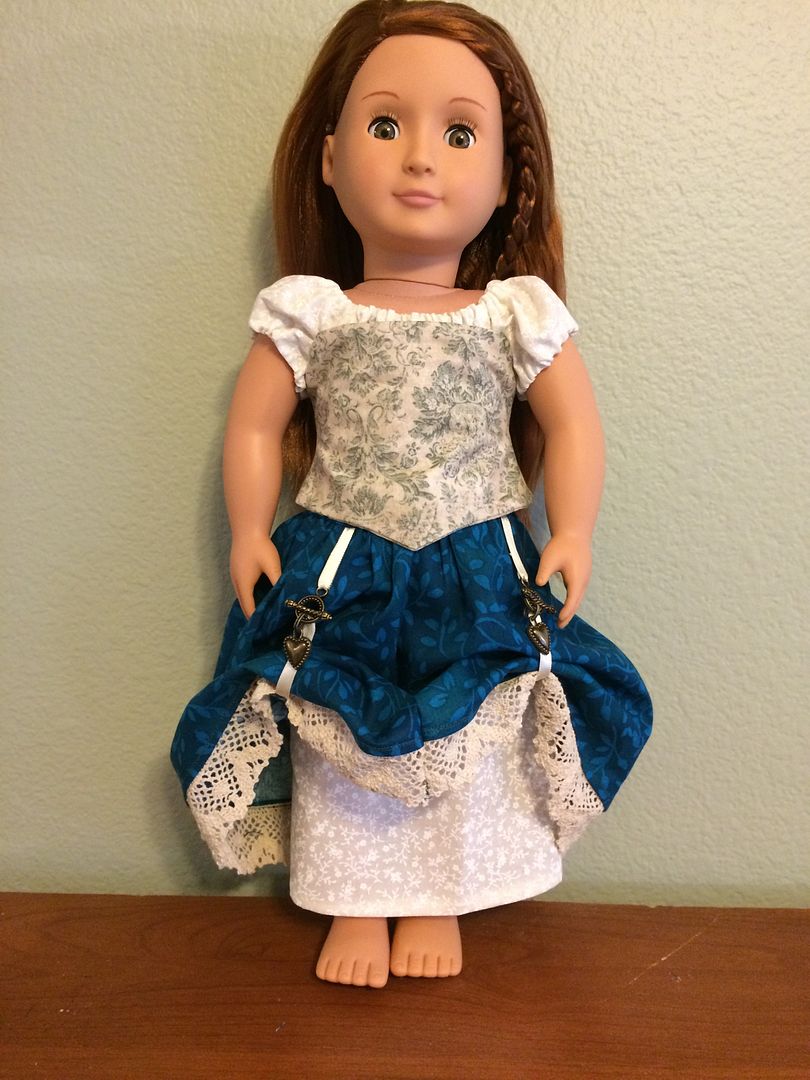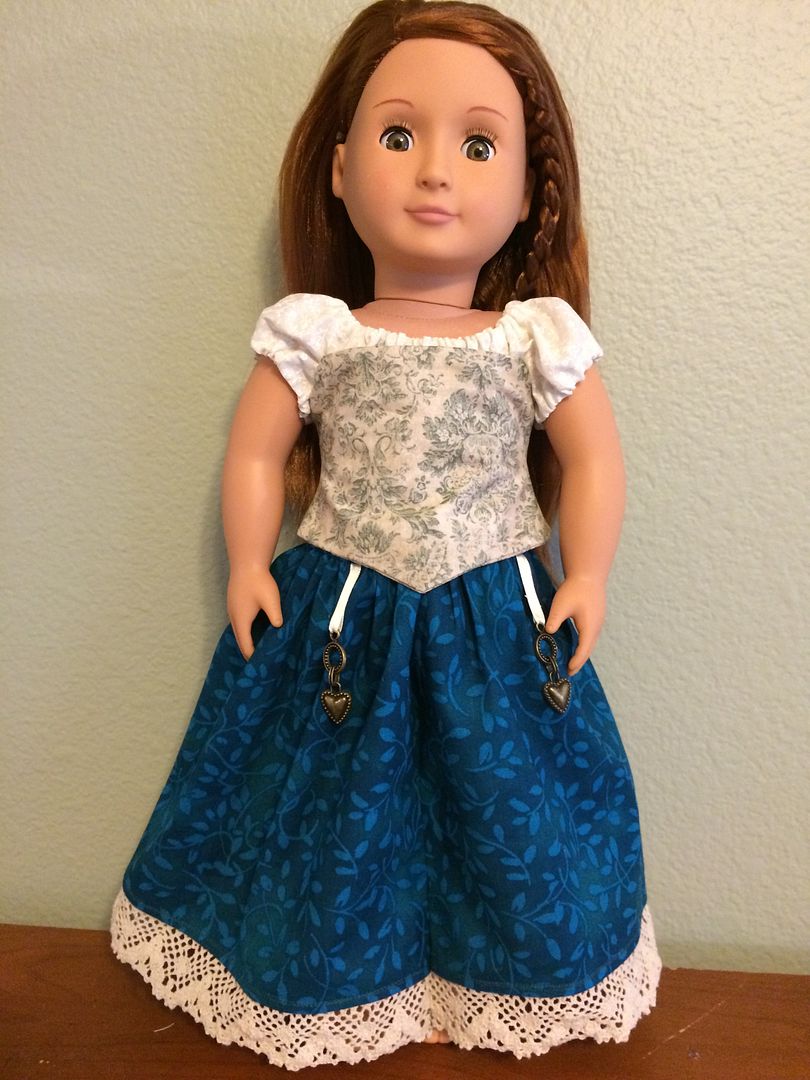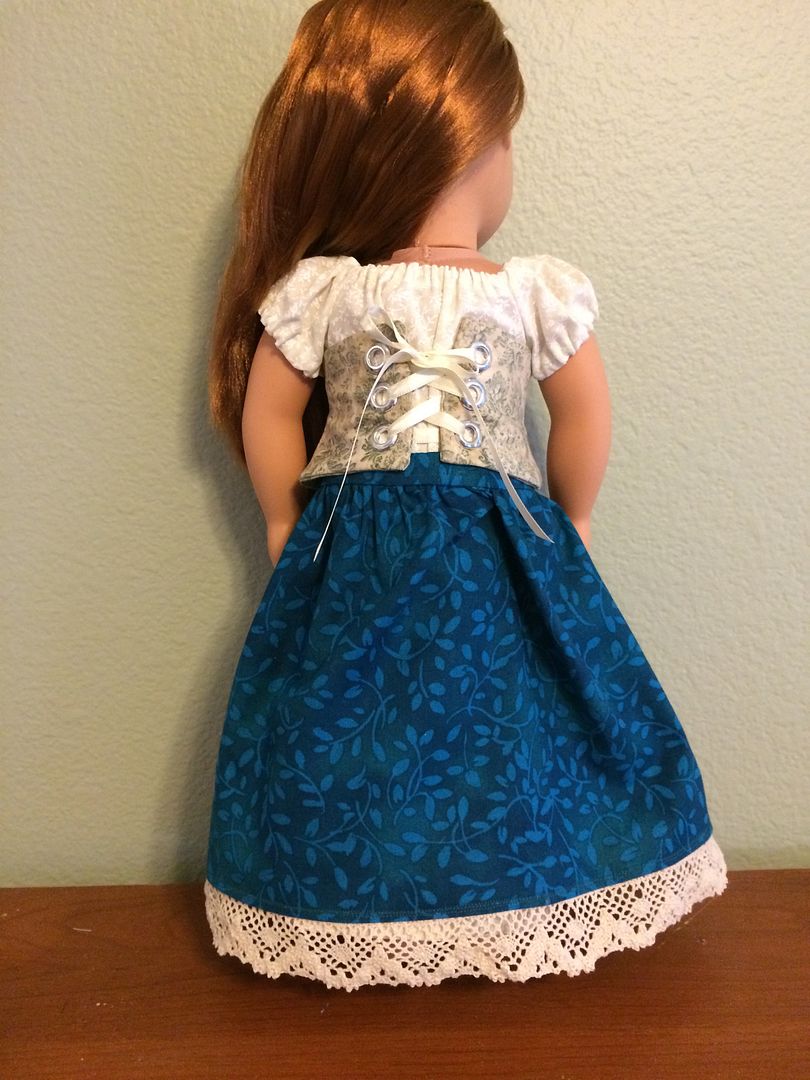 Without the corset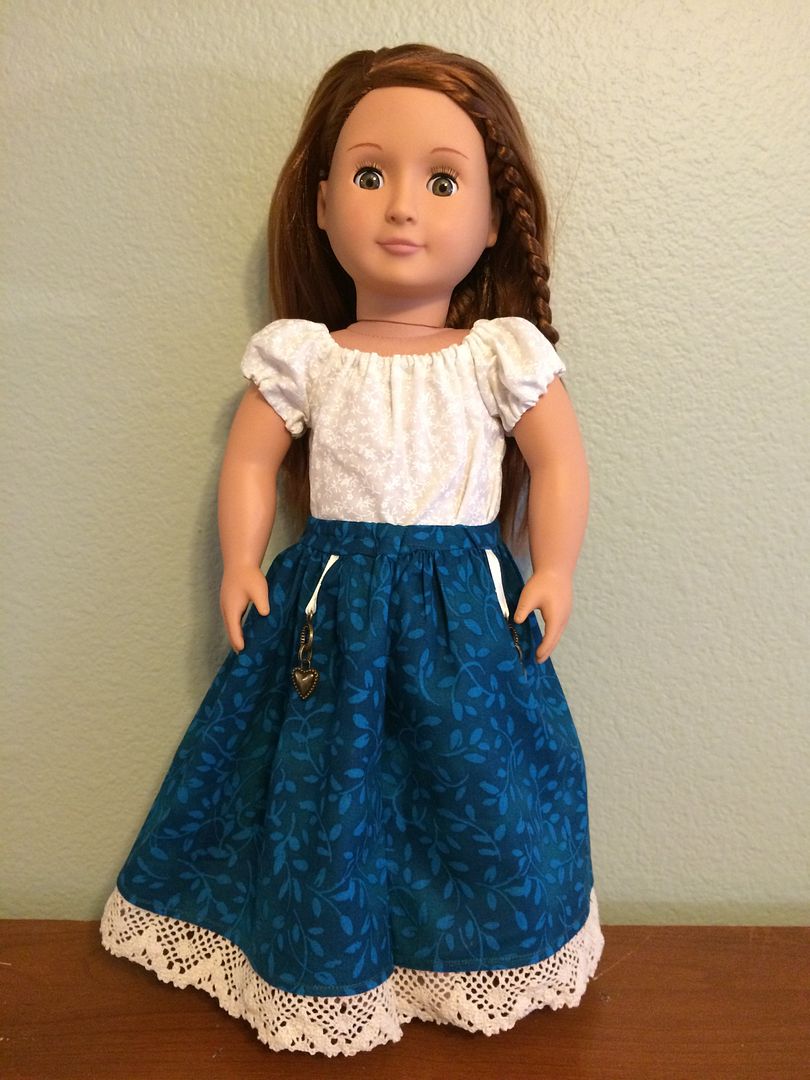 Here's a retro one.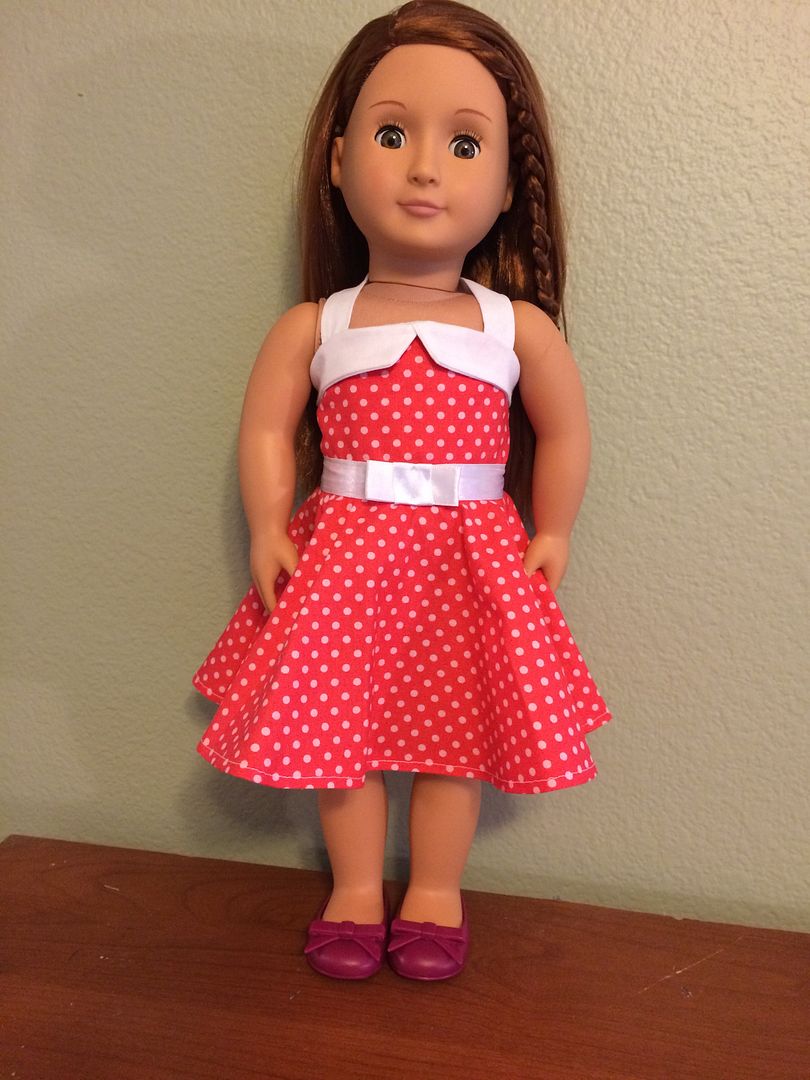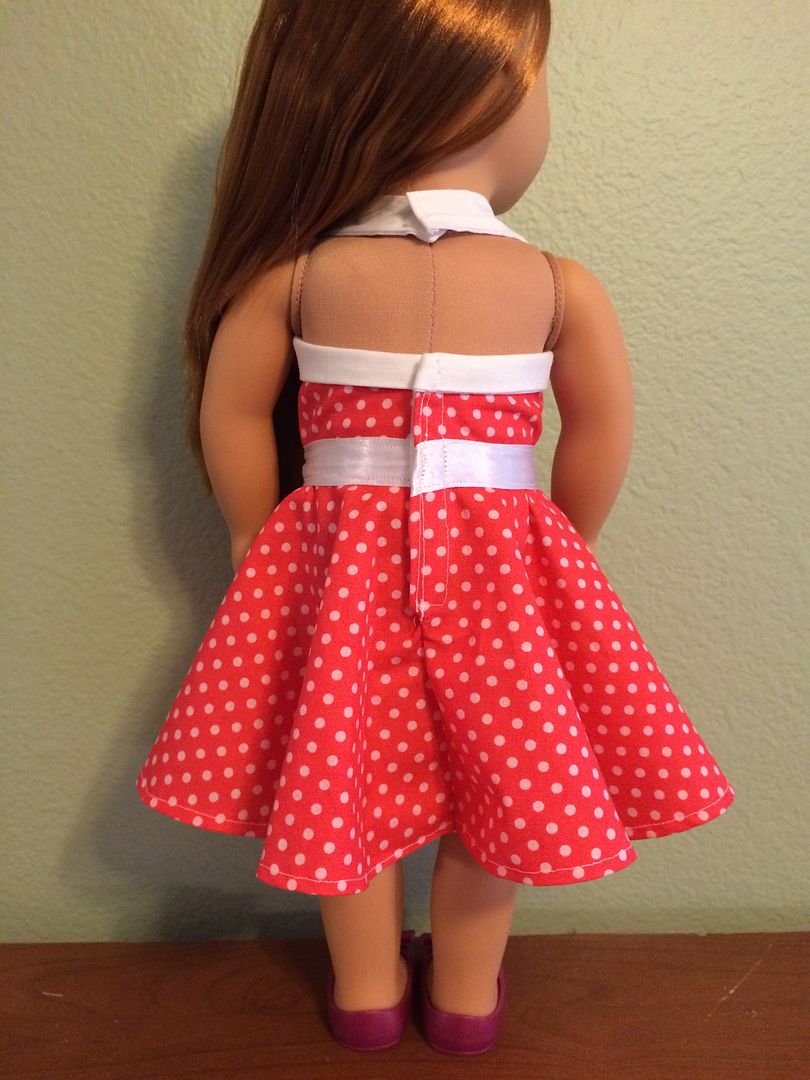 I'd appreciate feedback because I haven't done anything as involved as the pirate dress. Thanks for looking!