I've been a cross stitching fool lately. A lot of my projects haven't been hooped or framed yet. I feel sad for them just sitting there. Anyway...
Here's the bird cross stitch I just finished. The hoop I wanted to put it in wasn't big enough so I have to find a frame. It'll fit in an 8x10 frame.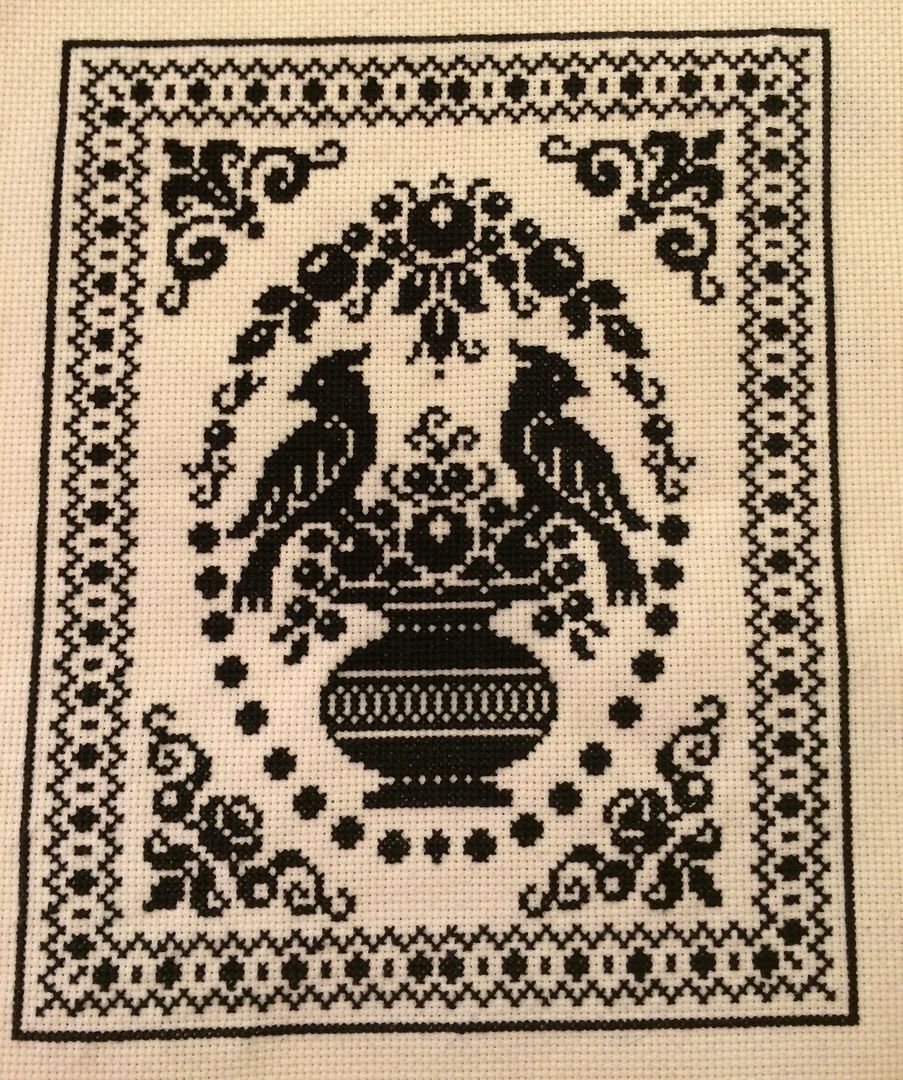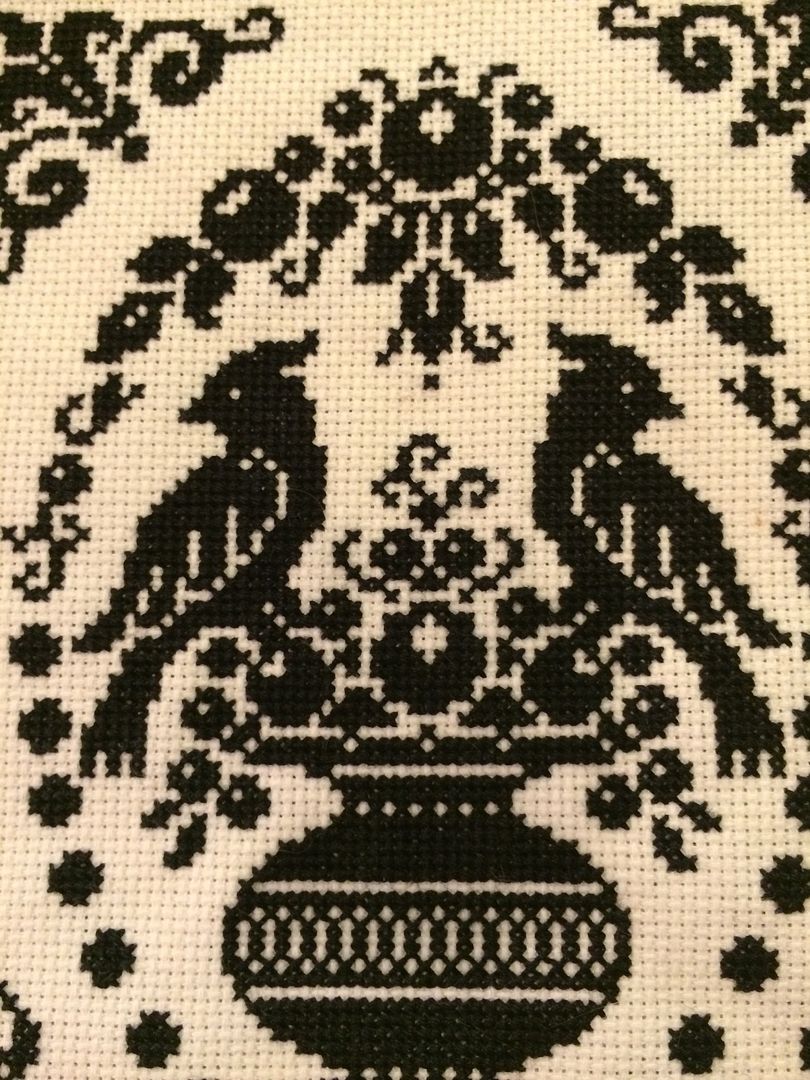 Here's a cute pinup. I found the pattern on Etsy. She's not too big, she's in a 3.5"x5" frame.
And I made this pattern with my PC Stitch, but I can't take the credit for making the finished product. This is another one of my cute crafty boyfriend's projects.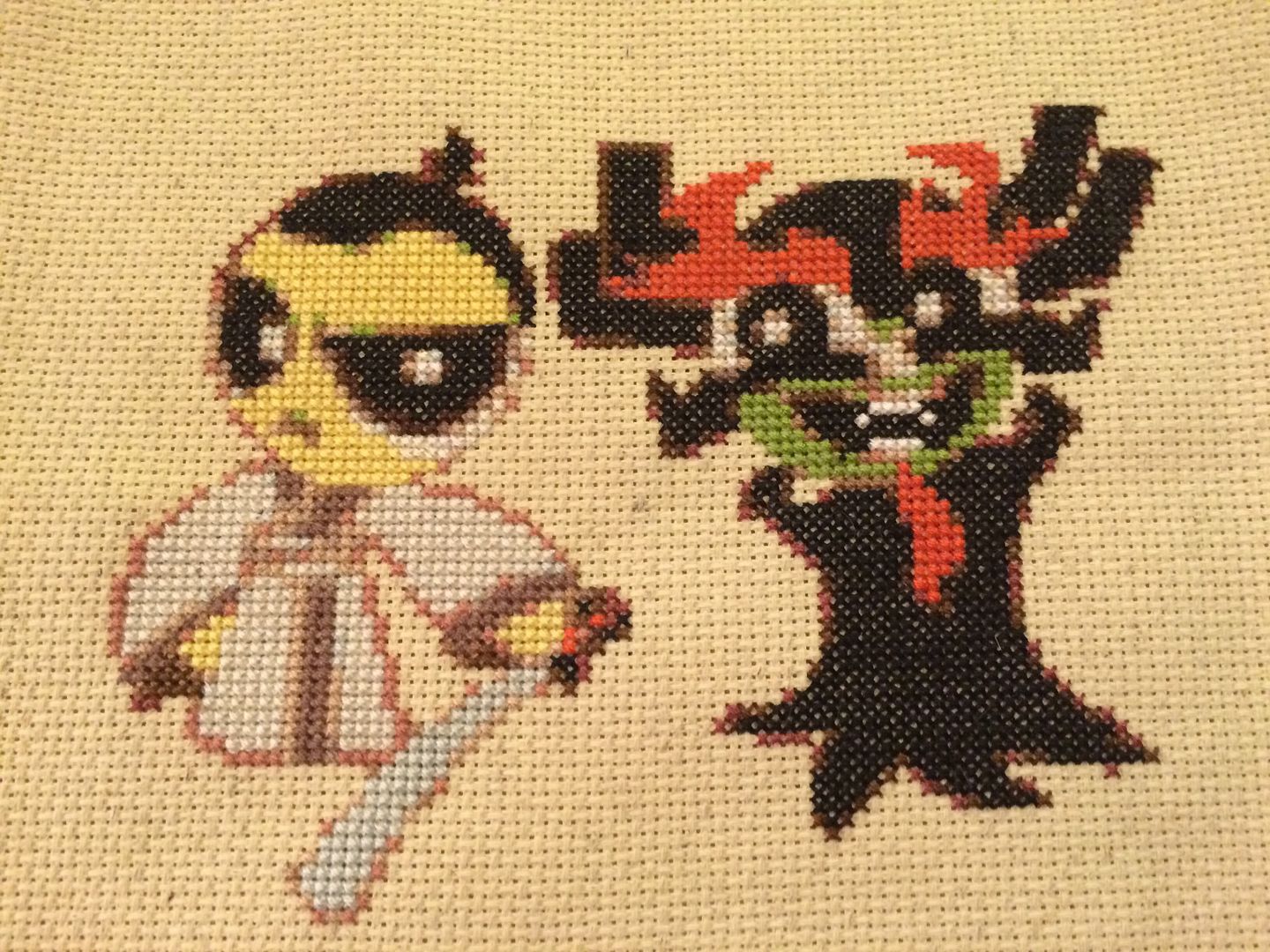 Thanks for looking!