I got my dang amazing package from DaphadillyArt today.
A Vault Boy notebook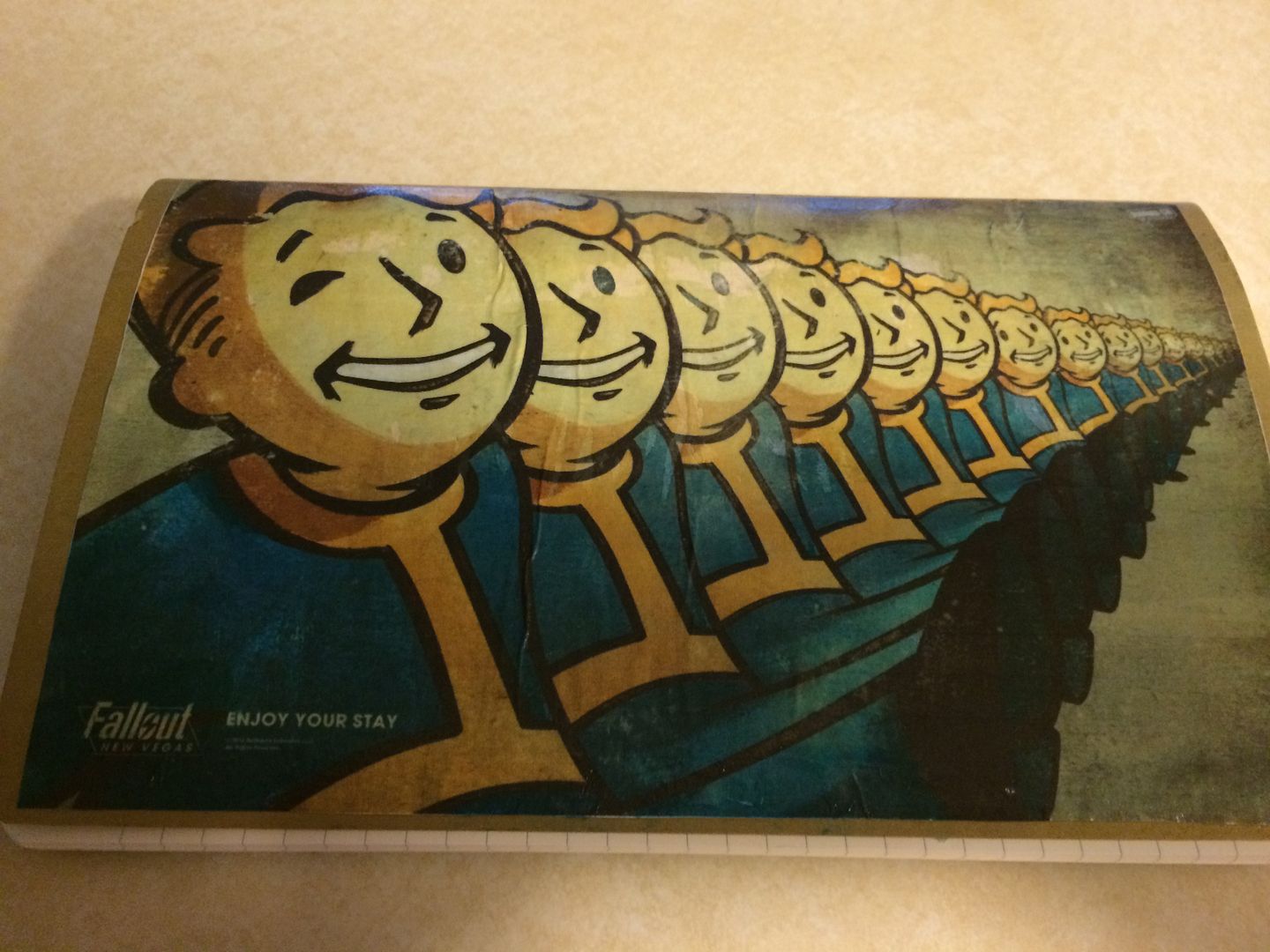 A hand-carved Kingdom Hearts stamp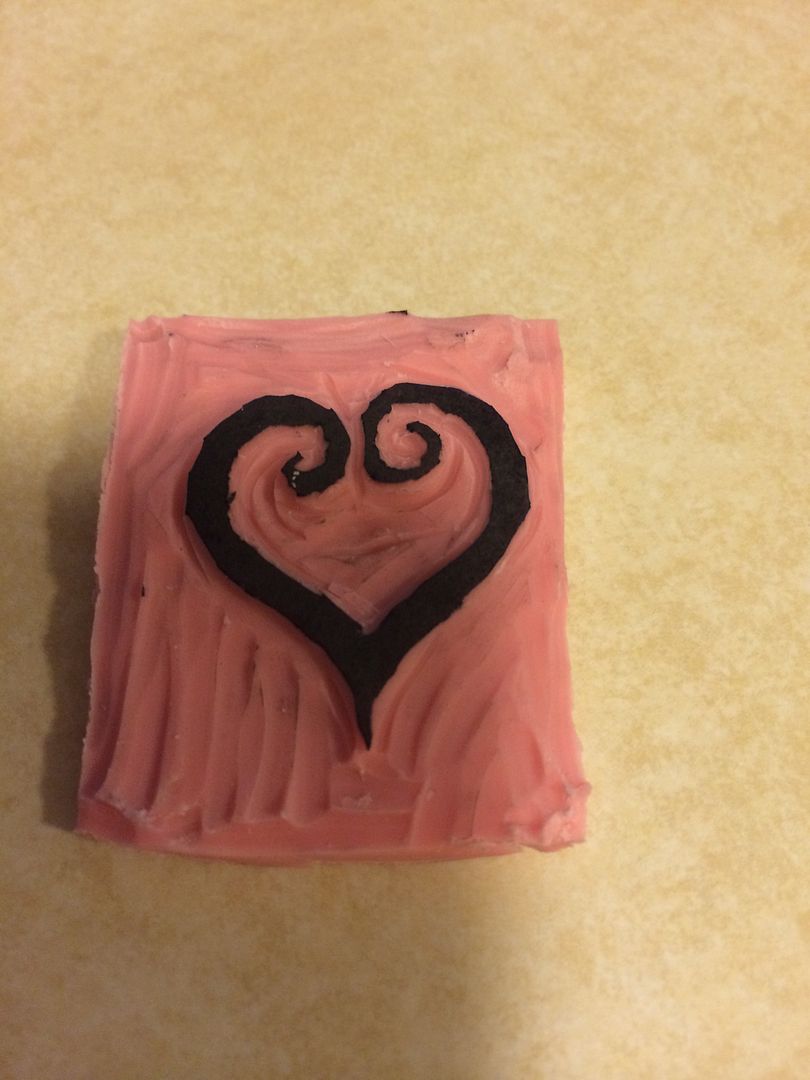 An adorable Animal Crossing needle book
And this seriously awesome hoop of the Nightingales logo from Skyrim. She didn't even know my character is a Nightingale! It's also in my 2 favorite colors of all time.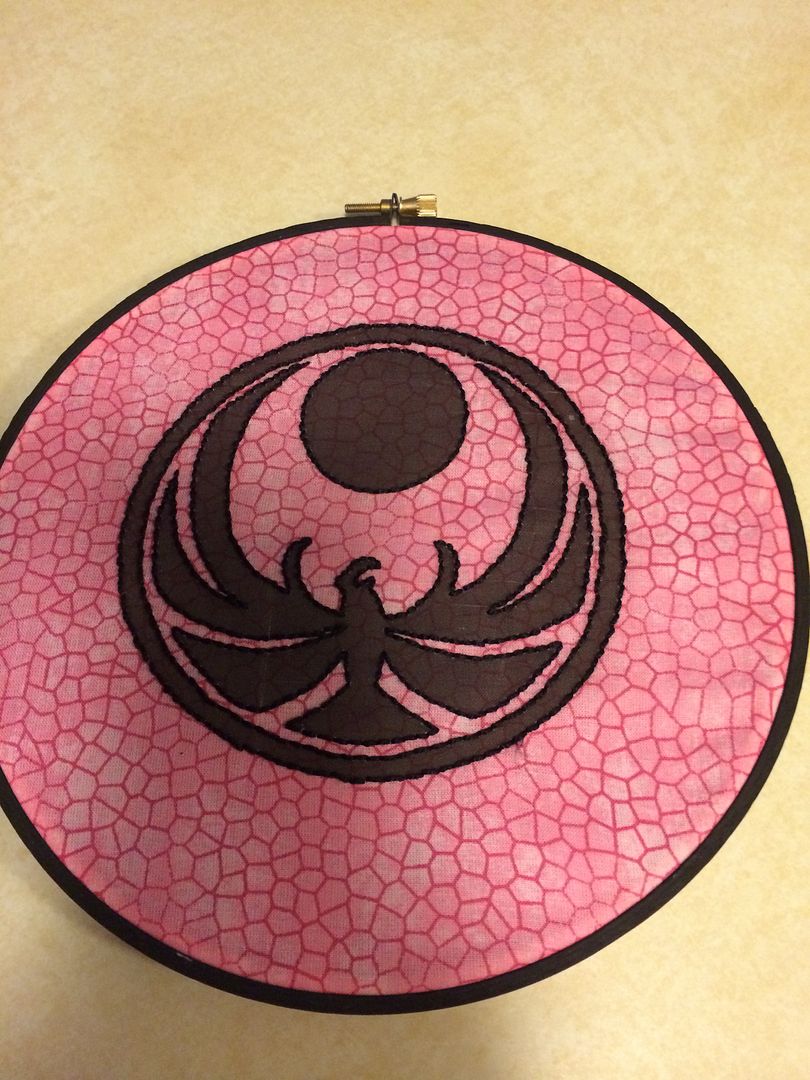 Group shot
And my hoopla on my ever-expanding hoopla wall (which is actually taking over a second wall now)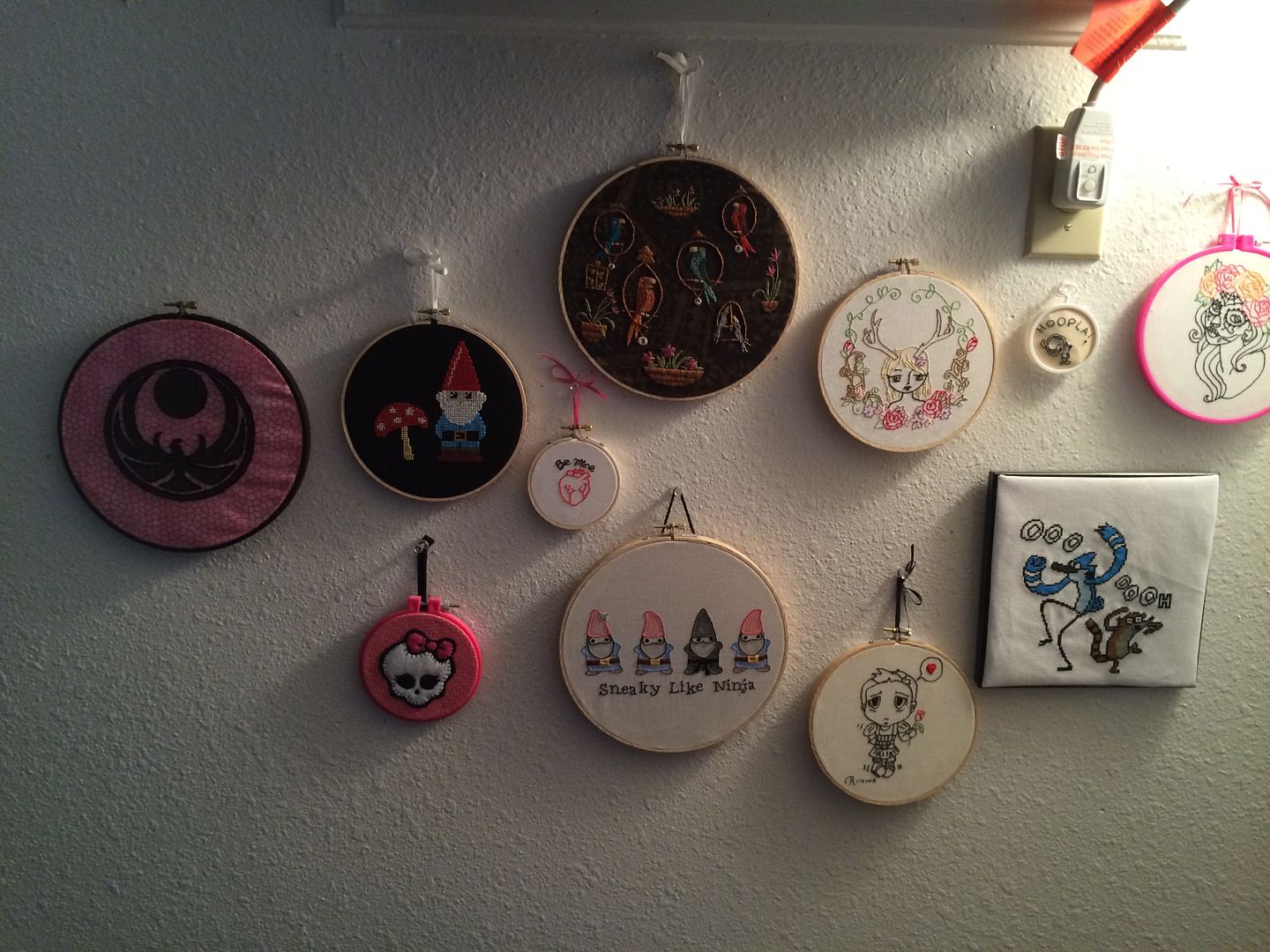 Thanks, DaphadillyArt! I love everything!