Everything is so great so far! I recieved my amazing package from Wax51 and get your wists ready!!!
Two amazing skulls!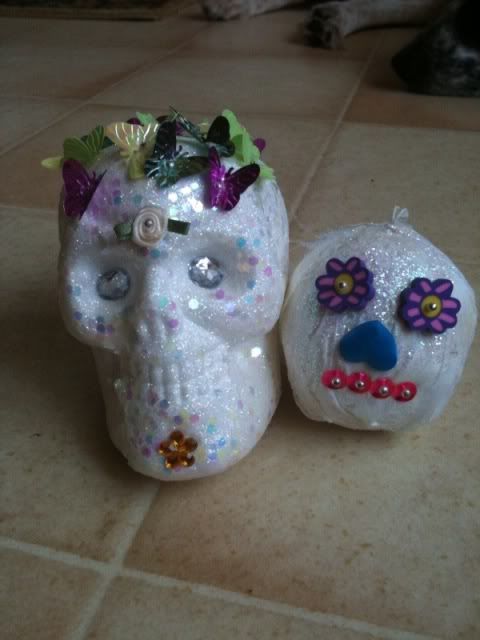 A great painting, and a awesome frida shrine
A fantastic Loteria journal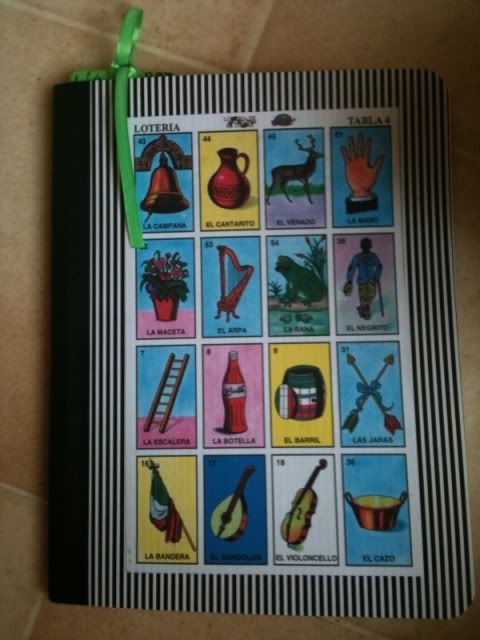 Little shrine goodies, and a kitty toy (there were others buy my cats have them!)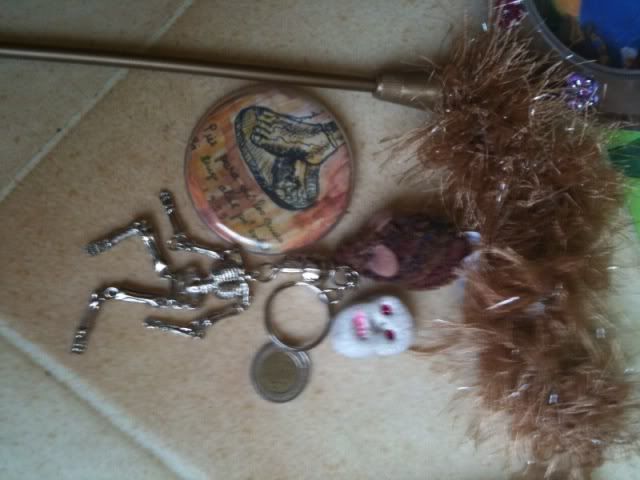 Some amazingly strange candy!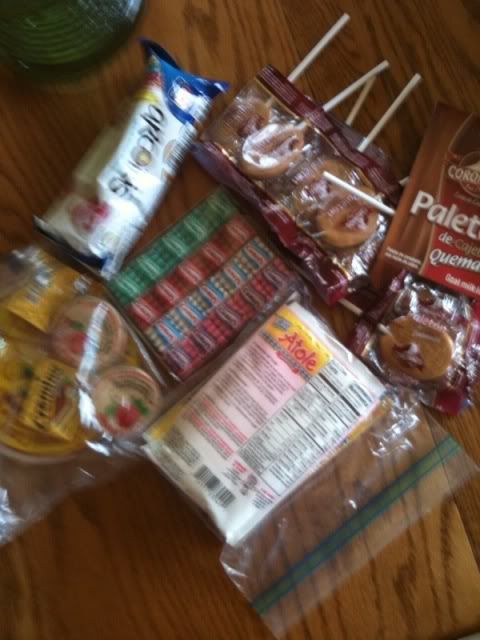 Any my favourite! This fantastic scarf, i'm going to wear it all the time! Pardon the I clearly just woke up look.
Thank you again Wax, i love everything!