this is made of paper so it goes here?
well i made my friend a giant birthday card and i know it might not be too extremely crafty, i am very proud adn felt like sharing it with all of you craftsters.
cover:
Adam Lazzarra (lead singer of Taking Back Sunday):
Harrison Ford:
Tom Welling (from Smallville):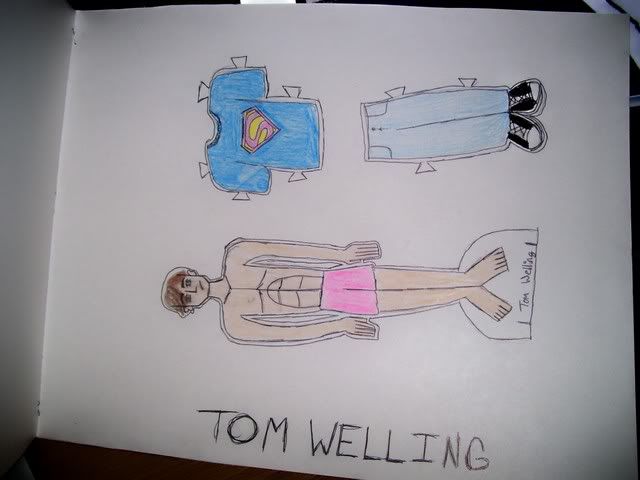 and her and i's favorite...
LEO!!!! (leonardo decaprio):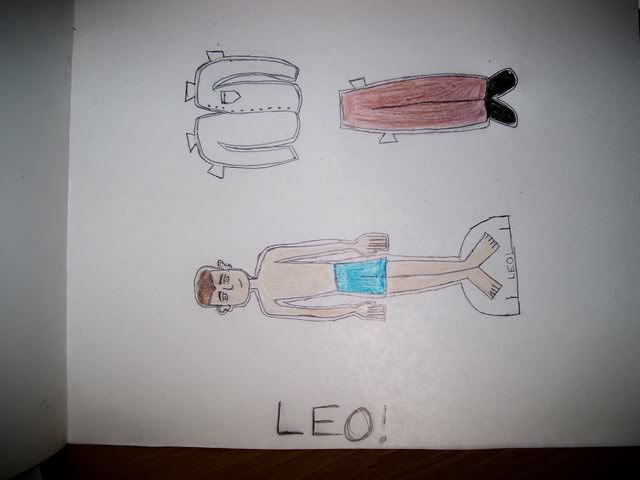 now my drawing skills arent too good but i think i did rather well considering i was sick and can't draw people to save my life.
comments? criticism?