made this for the harry potter "care of magical creatures" swap.
self-made pattern.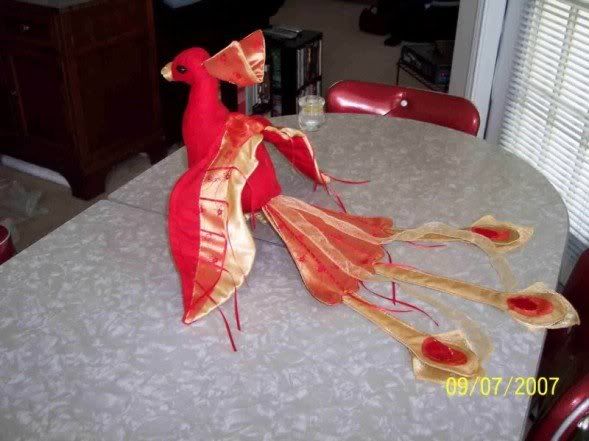 his wings have wire along the top edge, and i used cable ties in the tail.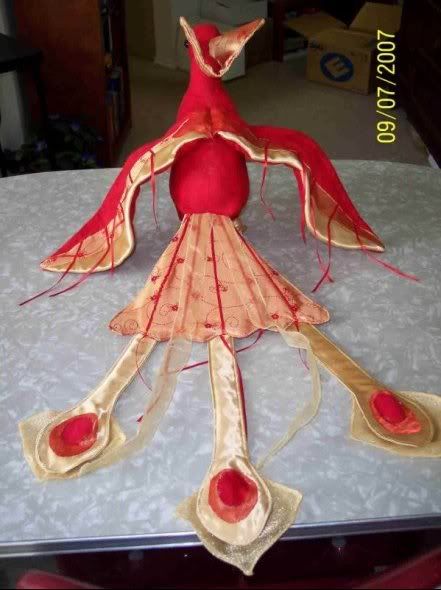 this is my favorite picture of 'im. pose of submission!
did a little quilting under the wings as feathers.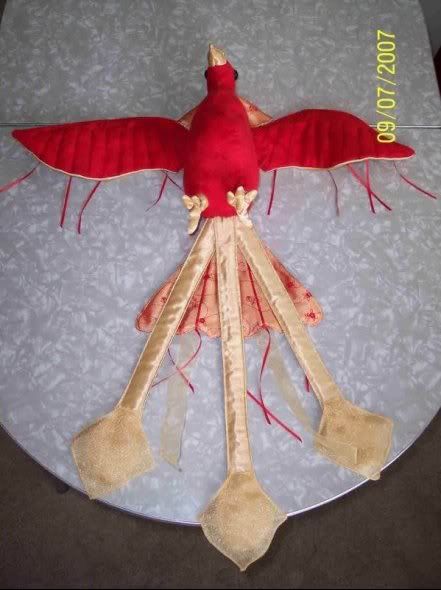 ooh. beady little nostrils.
i wanted teardrop shaped eyes, but settled for animal "noses" i found at the fabric store.
wire-bendy feet.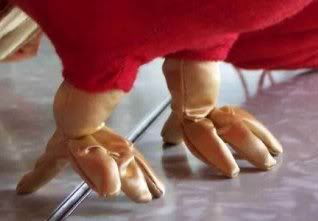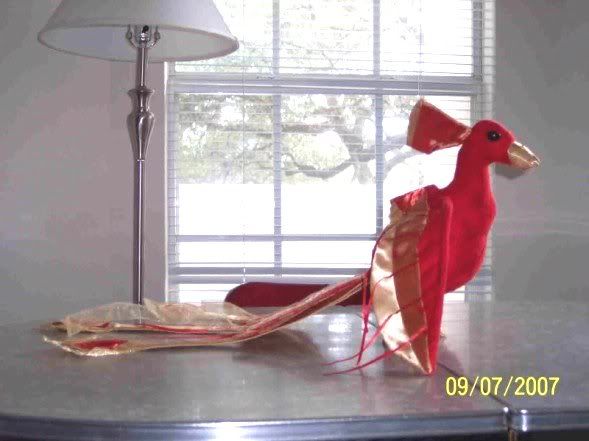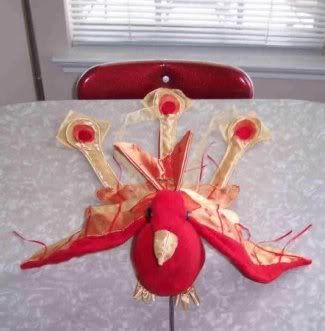 thanks for looking!
i can post the pattern now, and i will continue to work on the tutorial when i have some spare minutes.
(egad, after finals? ahhh!)
i uploaded the pics here to preserve original sizing:
http://www.scribd.com/people/view/130331-byoder
let me know if you have any trouble accessing them.