I got mine yesterday from Noelle. And it really is MARVELOUS!!! Its a felt Mermaid handbag with this amazing stichwork of a mermaid. She's made from felt too. Noelle really outdone herself. It's really amazing. I'm estatic. As soon as i empty my camera i'll take a pic and post.
aww.. <blush>
i'm glad you liked it!
i've done cross-stitch before, but this was my first ever embroidery project.. so i was really happy with how it turned out!
here's a pic i already have up ->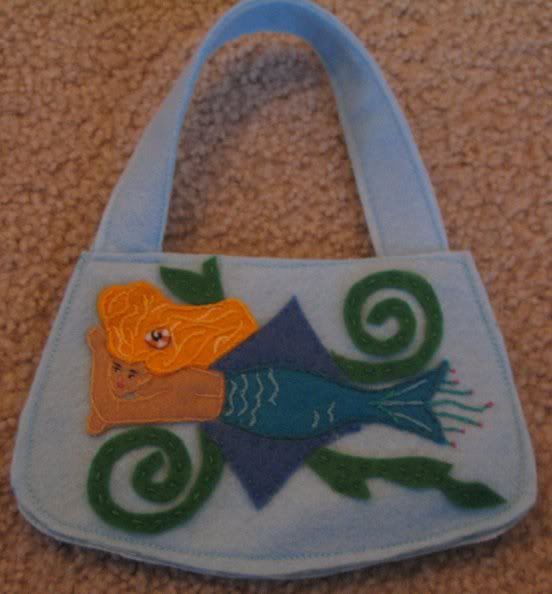 the finishing touch was just a lavendar bow from bias tape