What are the earrings made of? I simply must have the cracker ones.

i used this 3-d craft foam stuff i saw at michael's. i cut the shapes out with a serrated dinner knife.. then colored the paper, and mod-podged it on!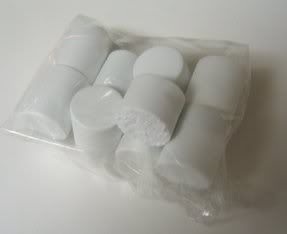 here's a close-up: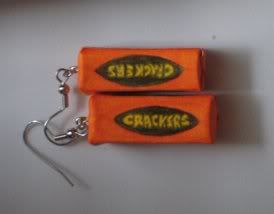 i'd be up for round 2!