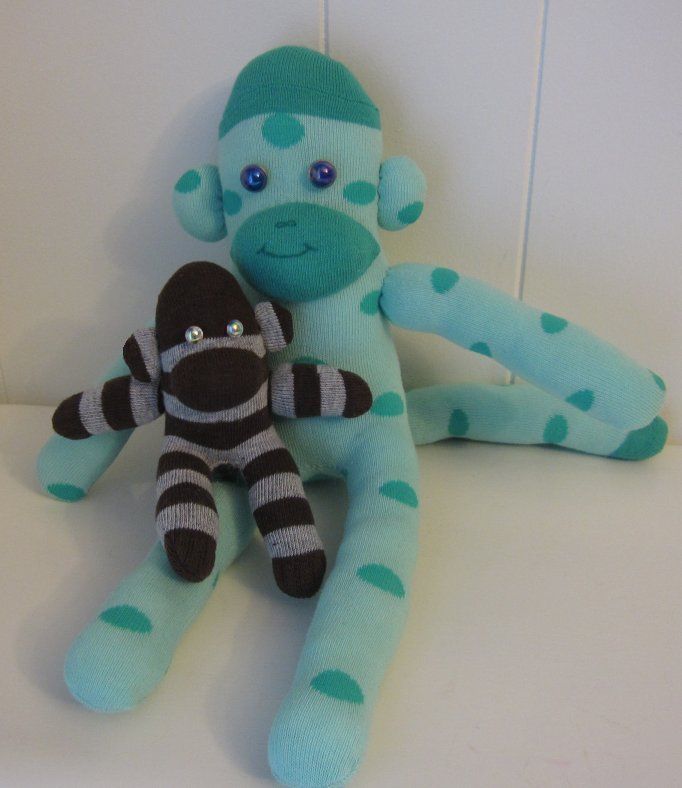 Hi there! I'm teaching a few sock monkey classes in May if anyone is interested.
Time: 6-8 pm
Date: Wed, May 8th or Thu, May 23rd
Cost: $27
Details: Ages 10 and up. All the materials and tools will be provided, although you may bring your own socks if you prefer.
sign up at
http://www.inspirationsofartstudio.com/classes
There may be a follow-up class on making sock monkey clothing, too.