Al looks like he is having fun so far! And way cool that he got to meet the artist!
Poor Kimi hasn't been out very much, so far. We had torrential rain on the 4th, so no fireworks (even of the illegal kind in the back yard
). I've been attached to a sewing machine since Tuesday in preparation for a craft fair (and we sold nothing!).
She's mostly been hanging with her new friends: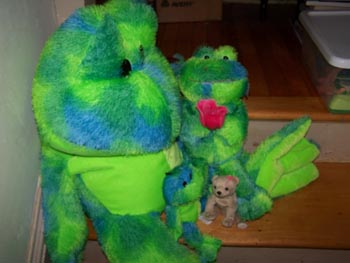 And doing some crafty reading (she may be doing some planning for a future adventure!):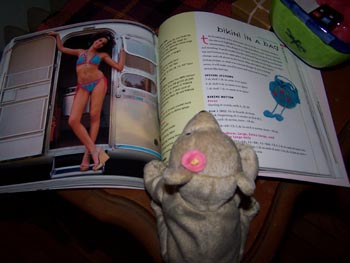 Today, we started the tour of the city. Kimi wanted to check out the colleges first: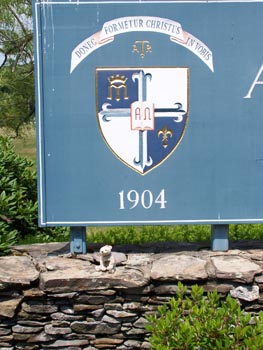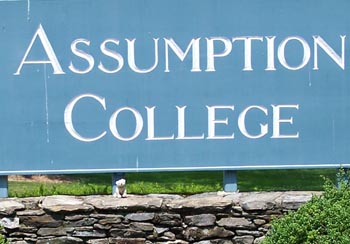 She should be having many more adventures in the coming weeks!