I got my package from Pia_77 today! It's fantastic!
A crocheted bead and wire votive candle holder with yummy smelling candles!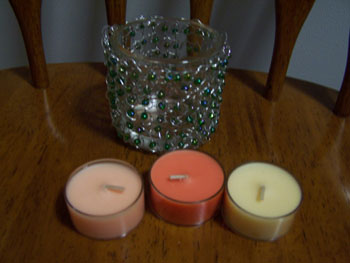 A felted bowl- it is beautiful!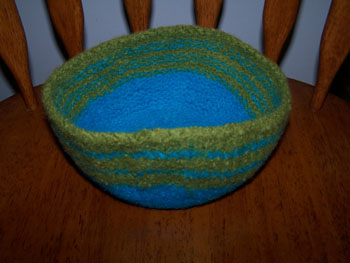 A thermos for carrying my soup to work!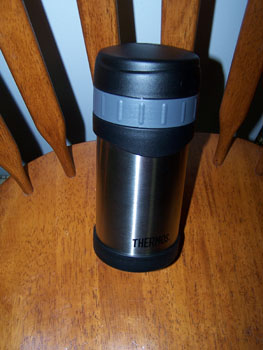 With an AWESOME felted carrying cozy to put it in. I love the design and the colors!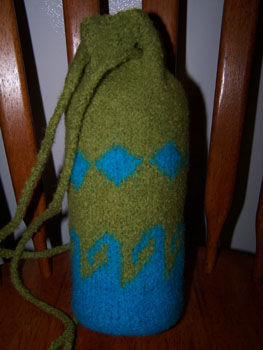 Thank you so much Pia!!