I'm on a sewing shedule lately as I'll have a stand with lolita clothing at the next anime convention on my city. Is going along very well if I may say it myself
I've been working with the skirts first, they're my favourite items! I apolodgize in advance as it seems Photobucket is being funny today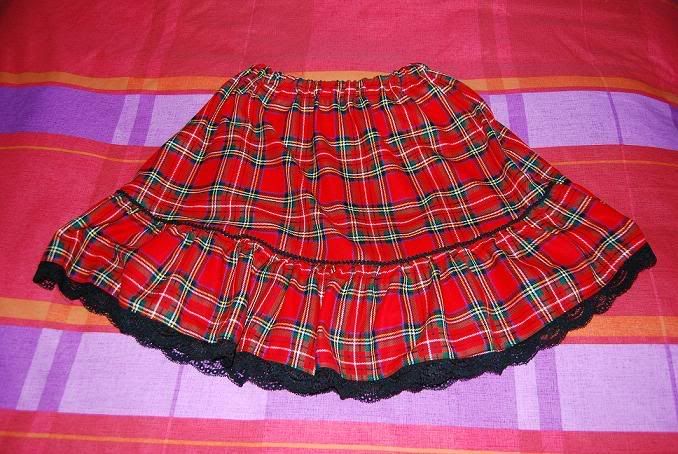 These are rather simple with full elastized waist and ruffles on the bottom. I made a matching headband for the second one: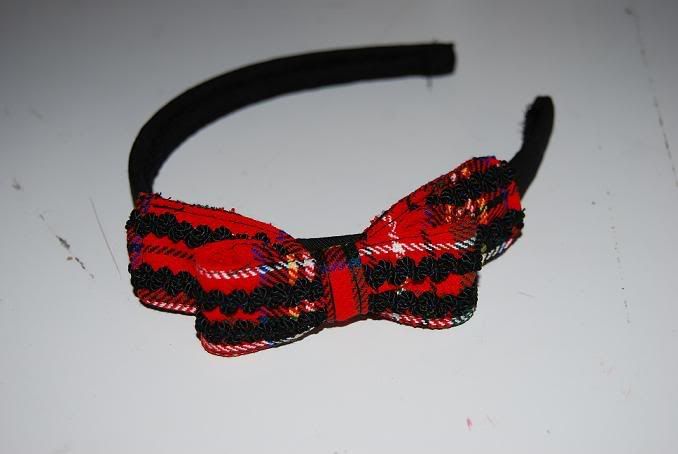 The next two are made with japanese fabric:
Another fully elastized waist, this time lined and uncomplete yet. I still have to attach a petticoat to the lining.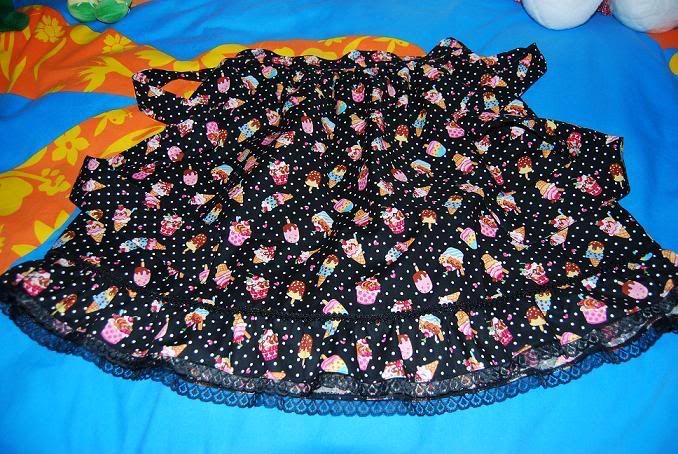 I love this fabric! This skirt is more complicated, has partial shirring in the back and an invisible zipper on the side. You can't see them very well but there are detachable waist ties (with heart buttons!) because bows in the back are lovely.
And here are two more headbands: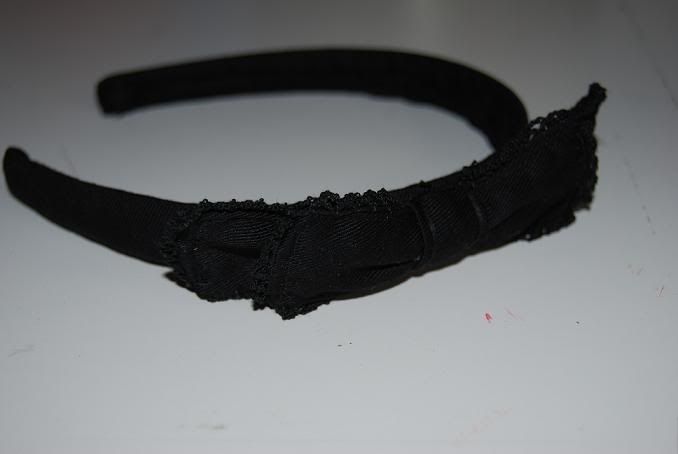 You can't see the detailing very well on this one sadly.
I still need to glue decorative trim on the inside of the headbands to cover the stitching.
The pics were taken for other purposes actually so I hope I can post action pics because really these don't make them justice
Wish me luck for the next items!
Thanks a lot for watching