Made some of these today. Backs are covered with japanese papers, and sealed.
Here is a cherry blossom one I am giving away in a swap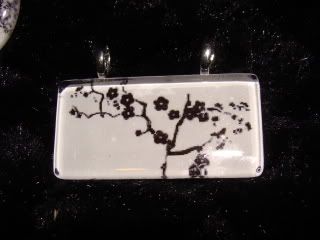 Here are the other ones. The lighter gray ones are 2 of a series of 4, sort or representing the seasons - Winter and Spring are here. Summer and Fall got screwed up - but they were very pretty together, so I will try them again.