Hello,
It's been a while since I've posted anything here, but finally I'm getting round to posting my most recent cake creation. I was recently commissioned to make a replica of a lady's cottage for her husband's birthday cake, and here is the result (sorry the pictures aren't better - I finished it in the wee small hours of the morning and my hands were shaking with fatigue)
tada!
front: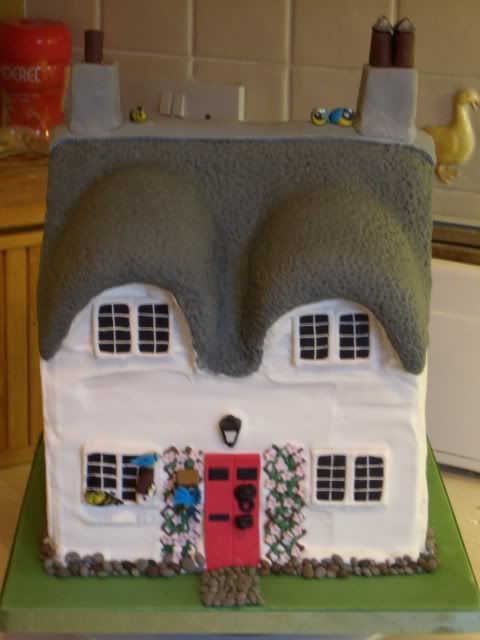 back: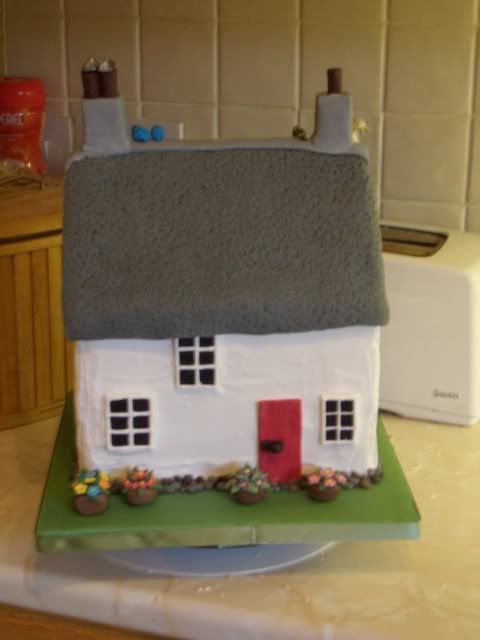 Some close-ups: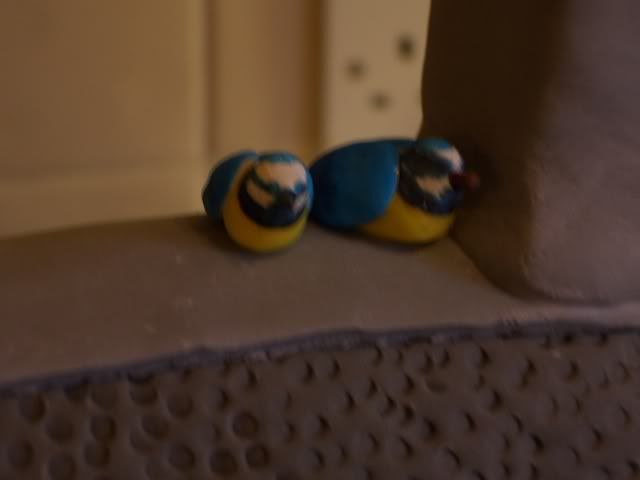 And an in-progress shot: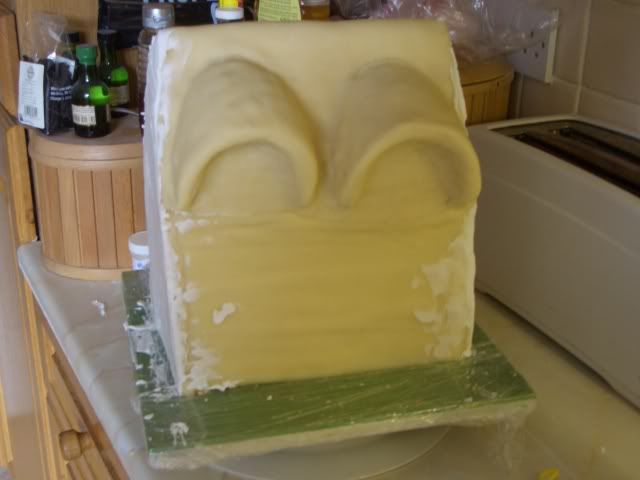 I didn't take many WIP shots, I was in such a state about getting it done.
It took about 10 days all told; I didn't make any money on it, but I covered the cost of making it and gained more experience and another cake to go in my portfolio, so that's good. The lady who ordered it was very happy with it, so I'm happy too!
C&C very welcome