Hello,
I've been doing a lot of fabric painting lately to while the hours away, and this is the latest: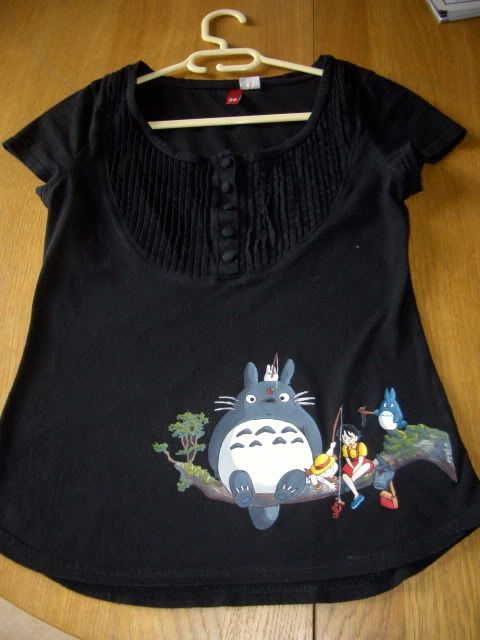 And up close:
It's done on a tshirt I thrifted, I thought I'd give it a better home.
I also did a little totoro drawing on the back to spice it up a bit: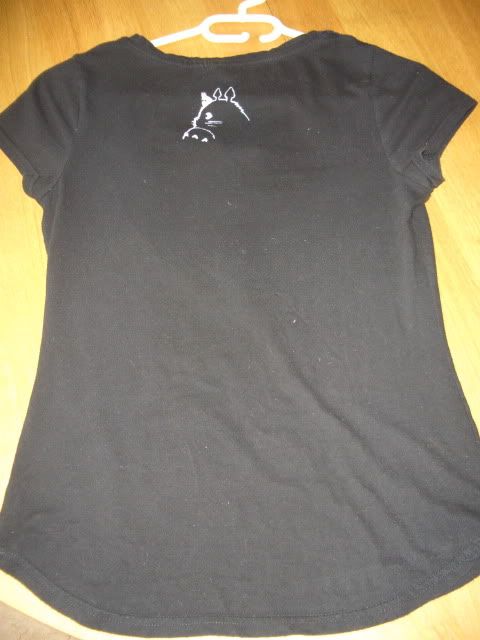 close up: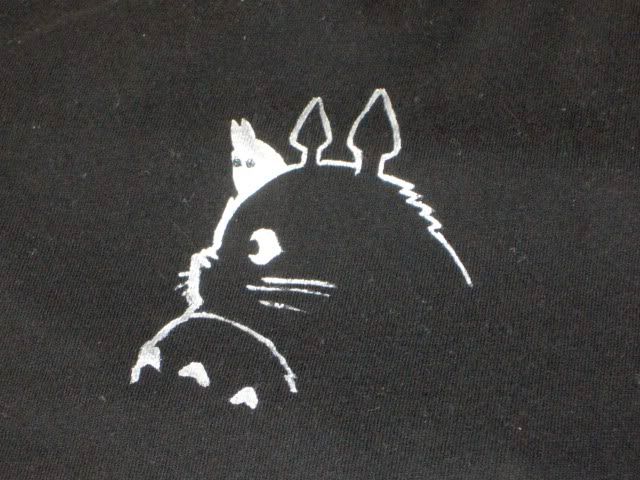 Hope you like it, c&c welcome! Also, I'm actually looking to trade it if anyone's interested. It's a a European 36, US 2, UK 6.