I received a lovely package from amnesia!. Please take a look at all of the wonderful she sent!
I love the bohemian sparkly feel!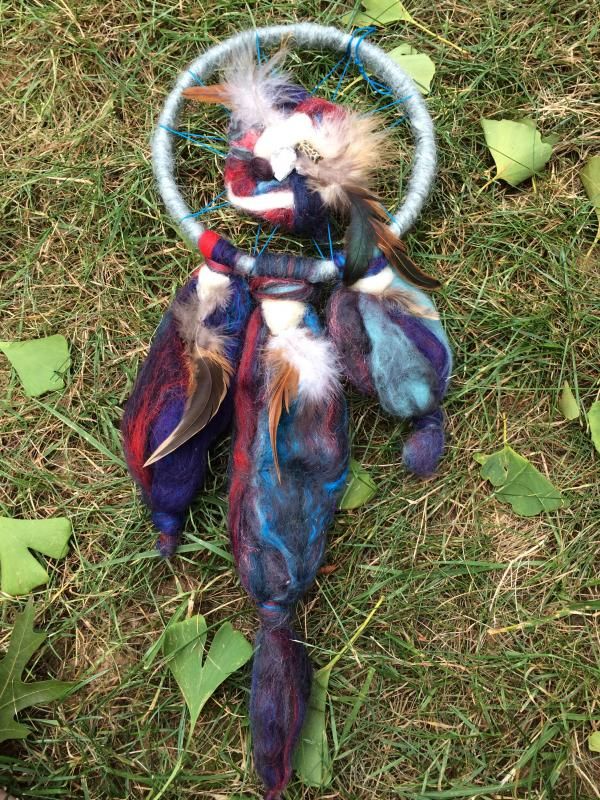 A close up of the center: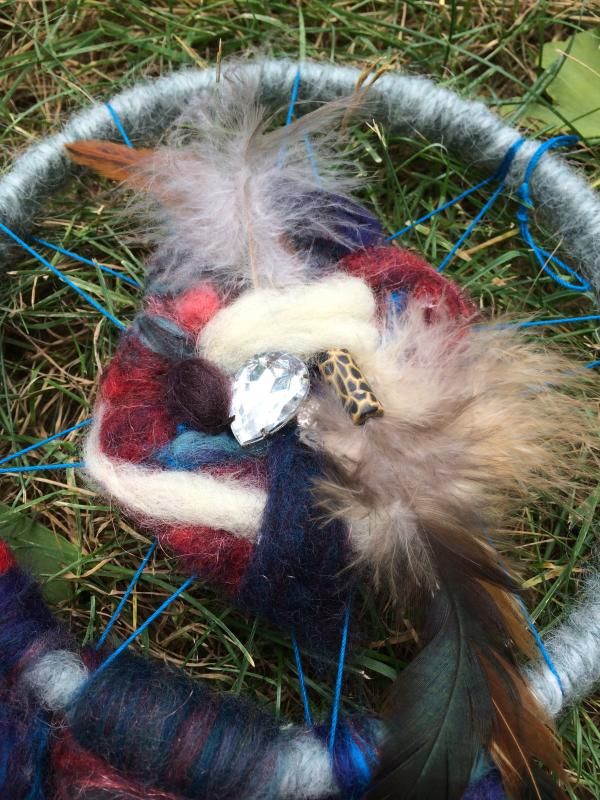 A creative, colorful, fabric collage: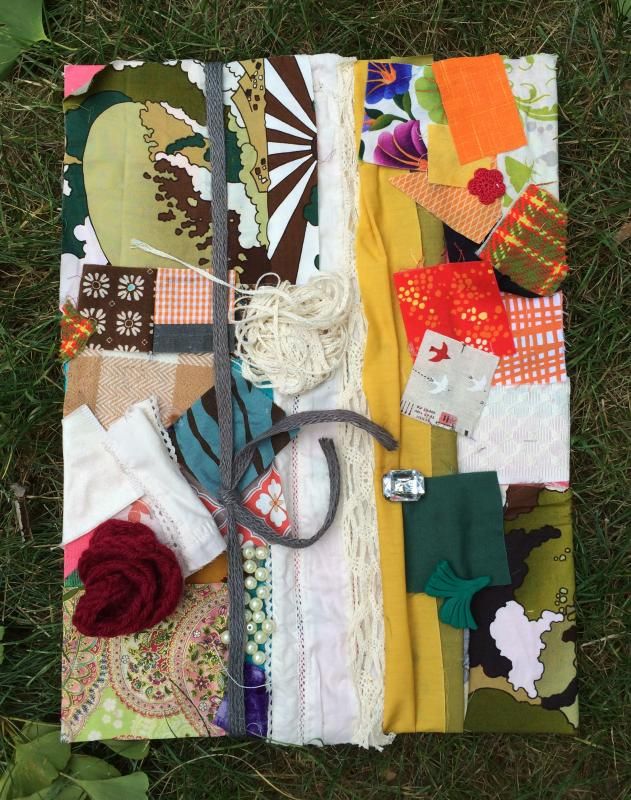 She also sent some adorable goodies, coffee fabric, a panda sponge, an adorable flowery notebook, two sweet pouches, and lovely felt coasters!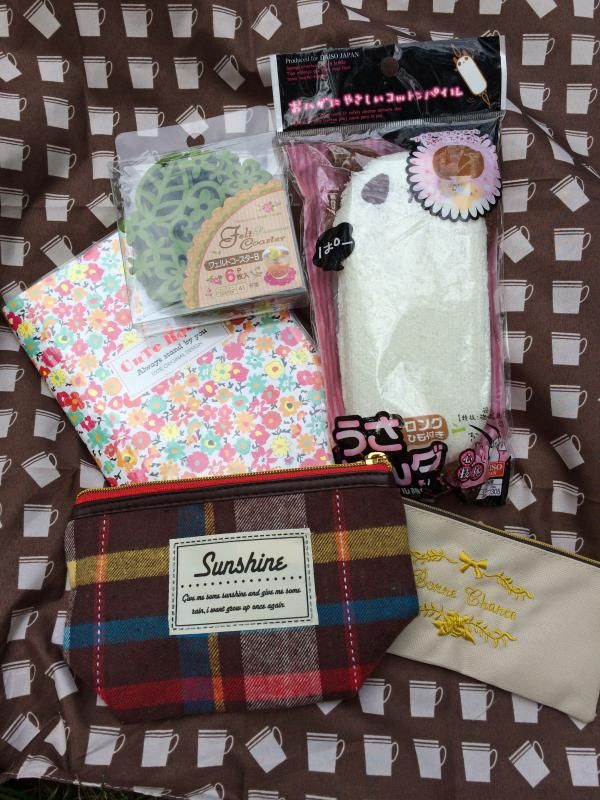 Thank you for a wonderful swap amnesia! I hope you enjoy your swap package!