So I was shopping at Target, and I saw this recycled jewelry thing for children to make on clearance. it was only $4.60 and it said they had charms and things, so i figured, why not?
When I opened it and found out that all of the "charms" were just recycled cardboard tags, I knew I had to do something with them.
so the ones that had a nice image that would fit into my resin mold, got made into resin pendants.
and here they be:
all of them are thumbnails, if you're more interested, click on them to enlarge them.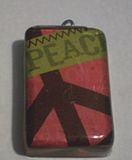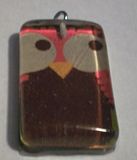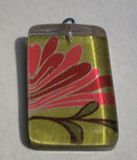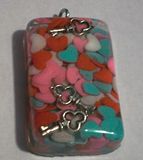 and my favorite::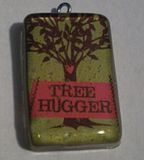 comments and criticism welcome as always!