first off, i'll introduce myself. my name is lorraine and i'm 18 years old. i've been sewing for a looong time, but just got serious about it last year. i've been reading craftster for so long, so hopefully i'll get around to photographing everything i've made and posting it here sometime!
a while ago i found a tutorial on craftster and made this wallet for my sister and a friend, and then another friend requested one.
closed, nothing in it.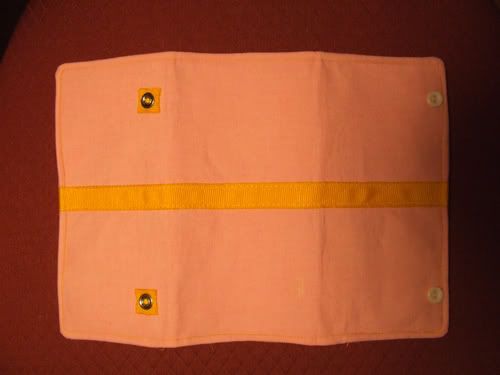 outside, open, empty.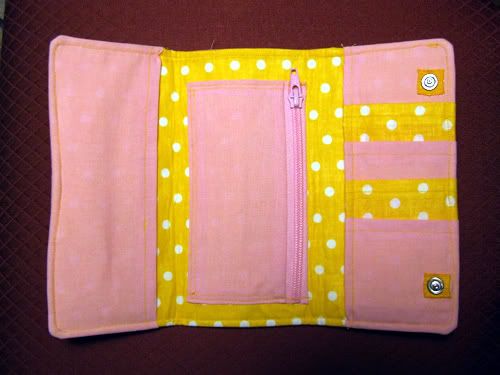 inside, open, empty.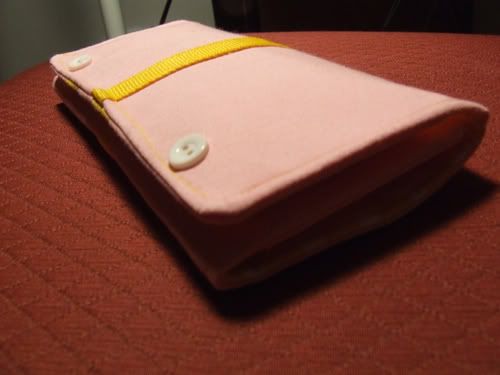 closed, with my stuff in it.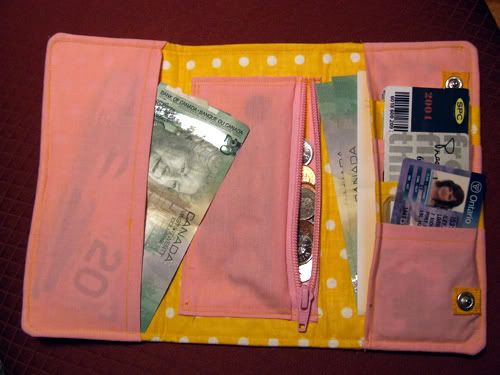 inside, with my stuff in it.
details.
thanks for looking!