Hello everyone,
The other day i was at the dollar store and I found a Fishermans Hat with great anchor fabric ..I didint like the fabric at all for a hat but I wanted it to make some wrist cuffs and a patch out of it..so i bought it for the material . then before I cut if up I thought of My boy friends sister ( Linda) - She always wears fishermans style hats ..and she had just commented on how she liked some semi-asain cartoonish- fabric I had .. so I decided to take the hat apart by picking all the stitches and then made a hard pattern .. so i can keep it and make more .... if she likes it here it is my first attempt at a Fishermans Hat.
Warning .. I don't look good in hats !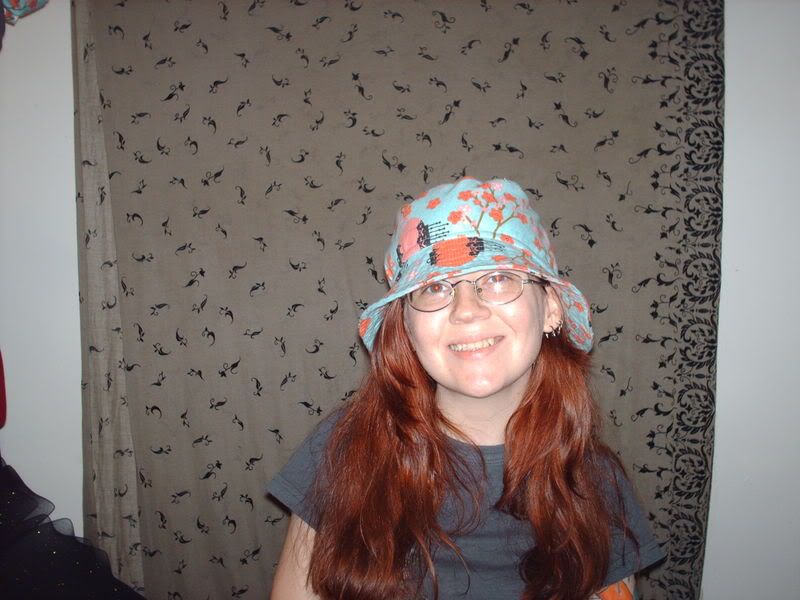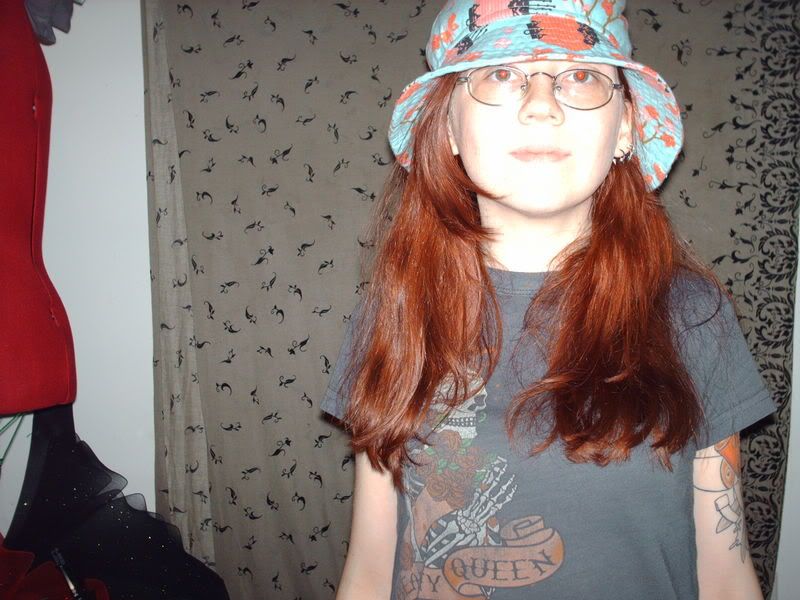 here is the pattern and original hat
I lined it with the same fabric
here are some close ups .. modeled by mt latest severed head.( she dosnt have a name yet, and she came with the lovely marker tattoo and half an eye ! )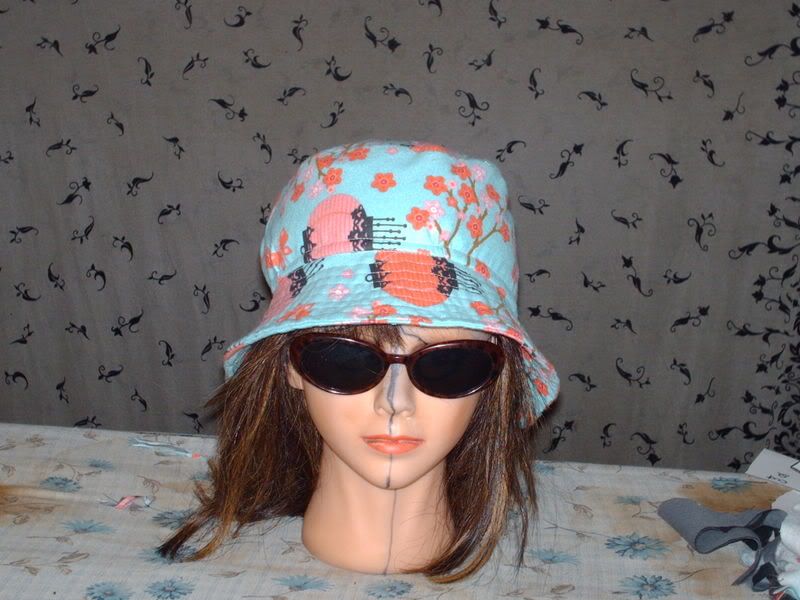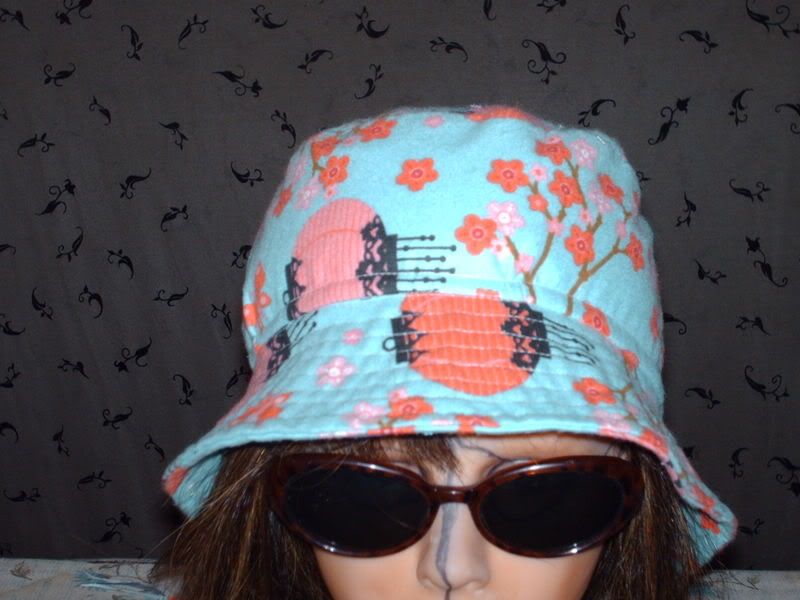 I also sandwished a layer of thick fabric in the brim for more stability..
This is my very first ever attempt at hat making so Id really really love some feed back .. All openions and suggestions welcome..
If she likes this one I'm thinking of making another out of really nice brocade..
thanks for looking
Have a great night/day
Jayne