hello ...
here is the one one I made for my grandma with the inner bag ... I stitched my outer bag to the inner bag that way she can just pull the outer bag inside out and hand wash it in the sink and let it air dry .. I did it this way because I know my g-ma and if she miss places the outer case shed probably never use the plain white corn bag ...
Plus here is also some pic of the finised pile
of a variety of shapes sizes and fabrics .. minus 2 I already gave out ...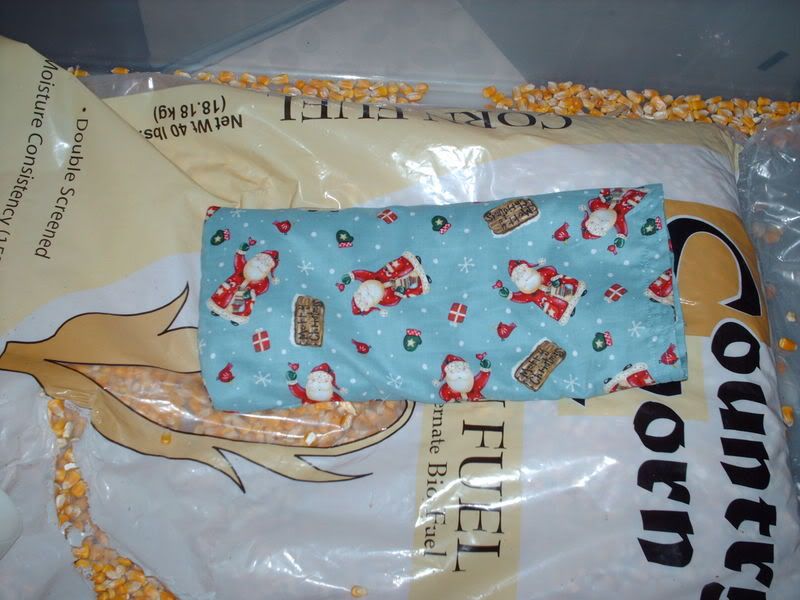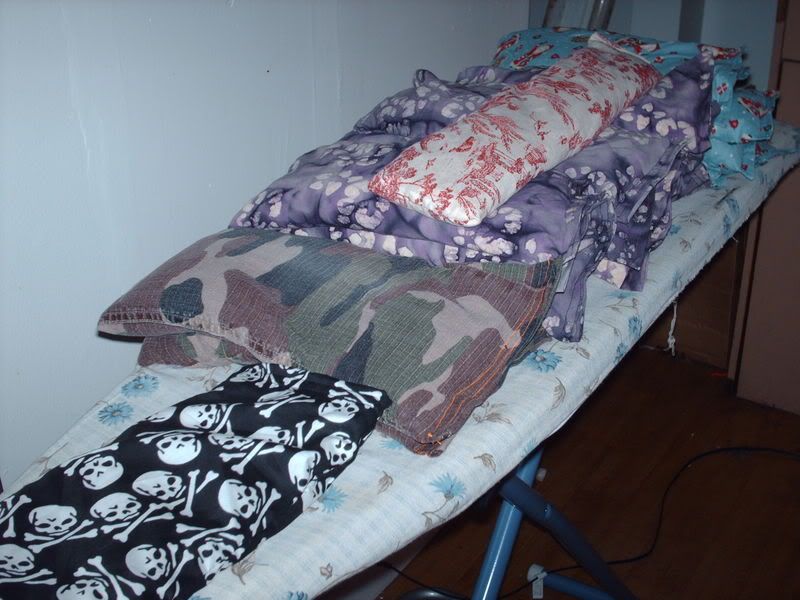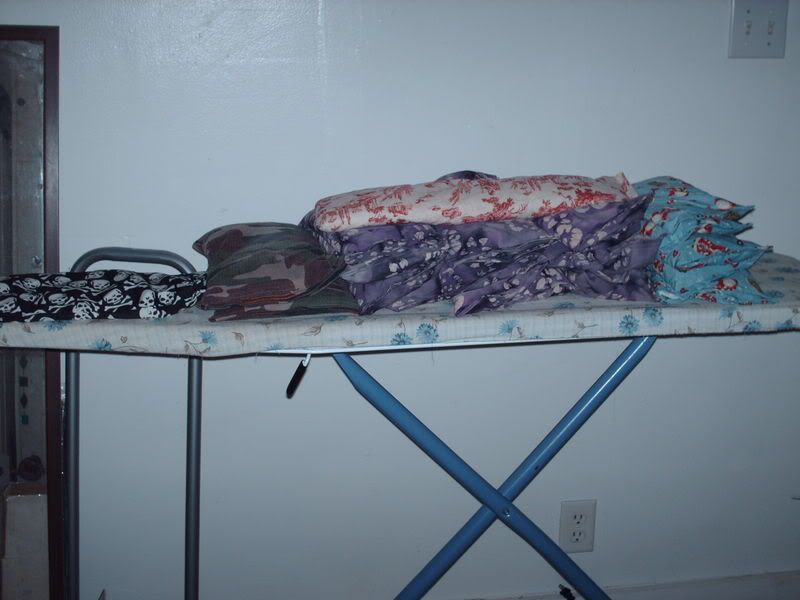 ALL THAT FOR ONLT FIVE DOLLARS! CAN YOU BELIEVE IT !
Thanks for looking
Have a great night
Jayne