Hello everyone ,
Here are some patches I made a while ago ... not sure were to post them ... but I firgured here was a good a place as any ... i made them by simply printing them out on iron on paper .. then i ironed them onto an old bandana then ironed on innerfacing to that the put on another piece of bandana then stitches around the whole thing twice with the #5 zig zag stitch on my machine .... I really likt them alot .. But they cant go in the dryer
But they are washer safe and thats good enough for me ... air dyr is fine .......
close ups ( kinda )
First off conjoined twins !
Cephalopagus.. I believe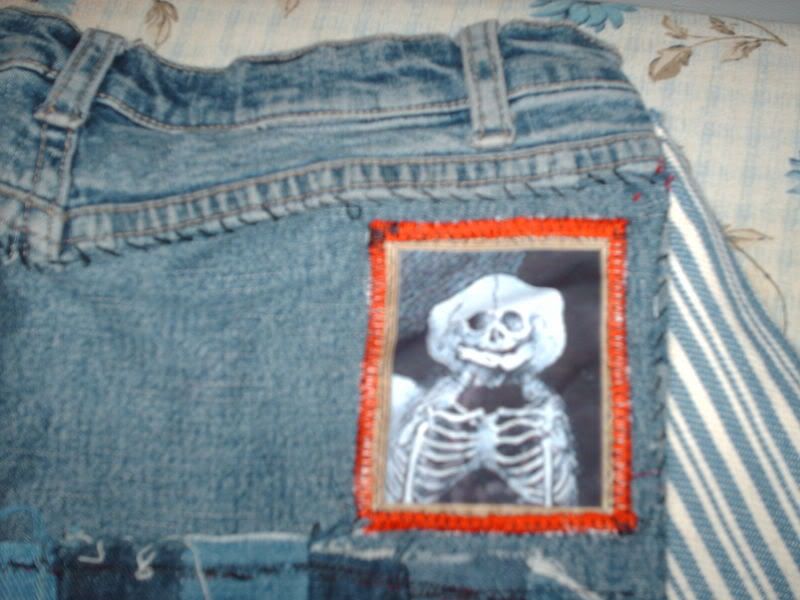 Haywood Jablomy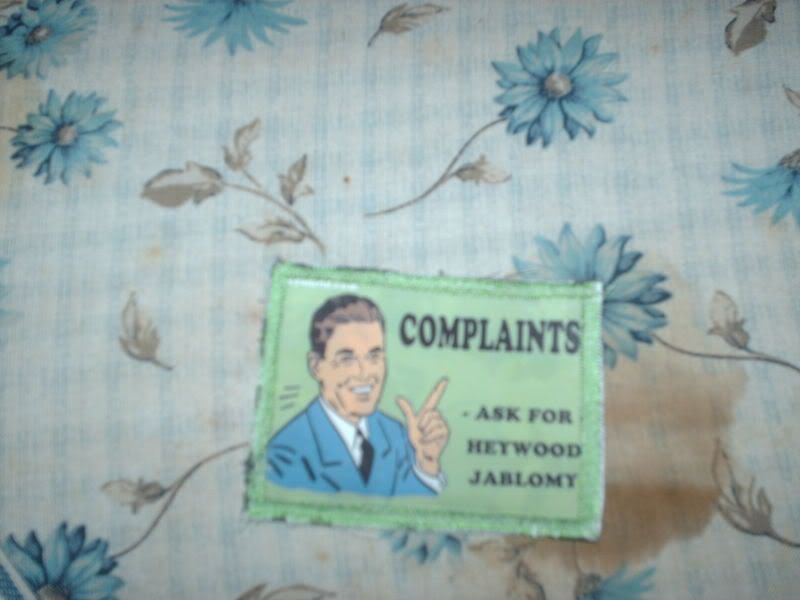 On of the best movies EVER ! "WELCOME TO THE DOLLHOUSE"
My hero " Dawn Weiner"
Coop Frankenstine .....
Thse are super easy way to make custome patches ... although the iron on paper isnt exactly cheap ... if you keep your patches the same size as I did .. you can get 9 per sheet wich over all is very inexpensive !
Thanks for looking
Have a very Happy new year !