Hello ,
I got the best deal ever the other day 10 giant Halloween T shirts for only 20 bucks all together ... they were 2 $ each ! Left over from October . So tonight I Reconed the first one ... It can be worn as to different items ... let me know which you like better .
Here is how it started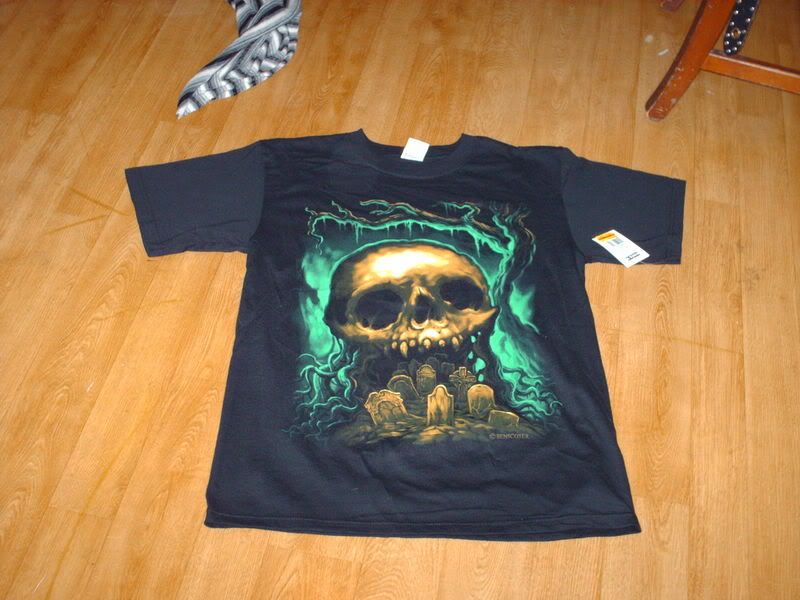 (ignore the lack of make-up and the messed up hair ... its 5 am
)
The first way " Scary Fairy " is it just me or does everyone look better wearing wings ?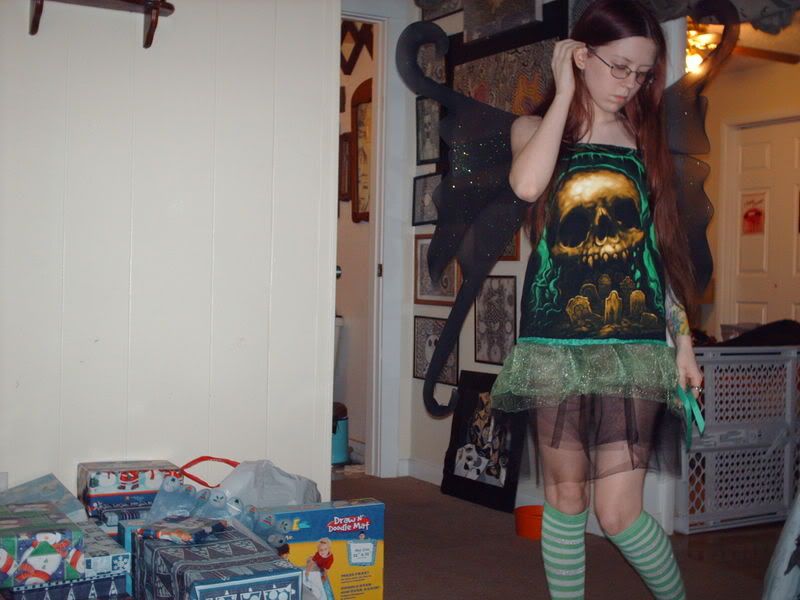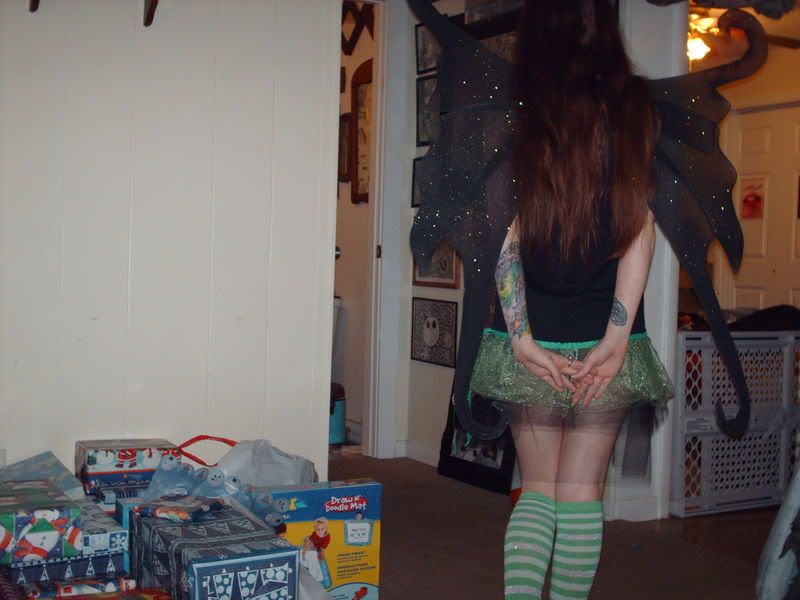 Or for a some what more "classy" look .. the pencil-ish skirt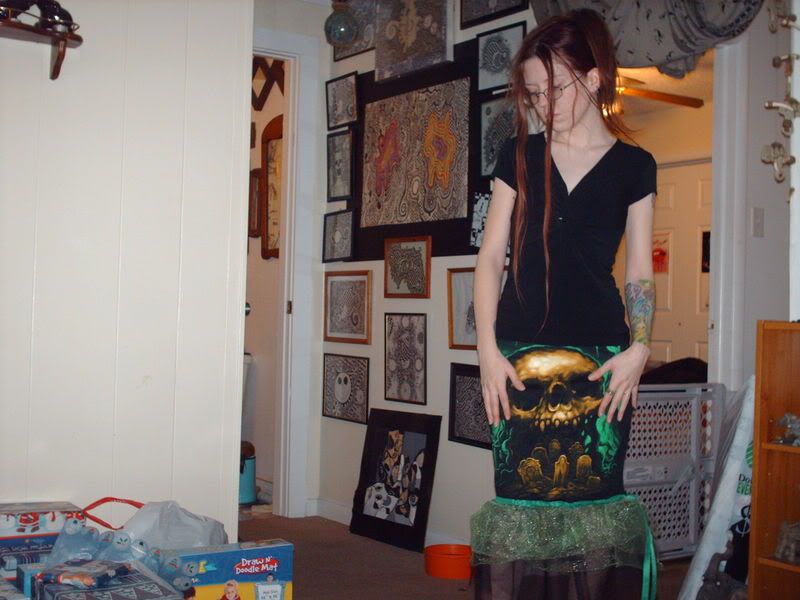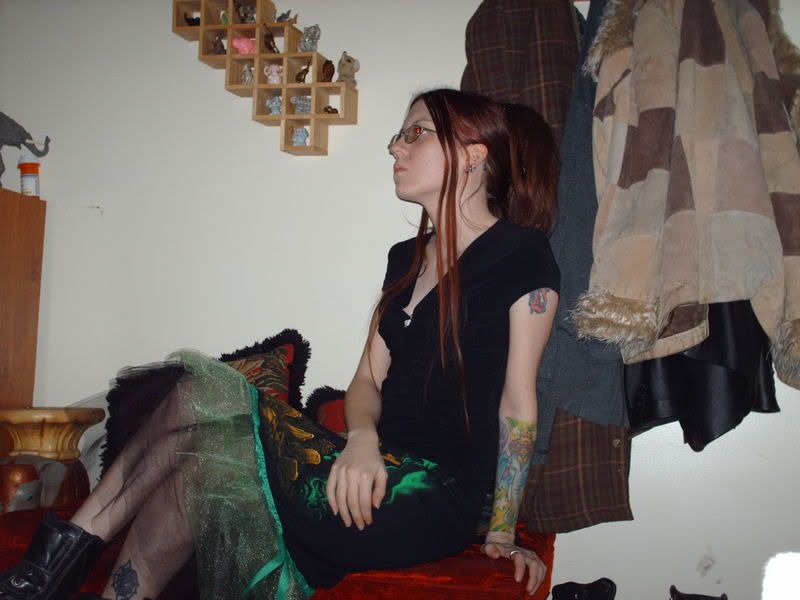 Thanks for looking ! and please let me know which way you like better,
Have a great night
Jayne