This is my first journal!! I found a good coptic stitch tutorial today and tried it out. Once i had all of my paper sewn together i didn't know what to do with it, i dont have any cardboard or thick posterboard to make a cover out of. So i used the tutorial i wrote yesterday for making a checkbook cover and modified it to make a journal cover. I really like how it came out, and i think i may make a hundred more of these before i get sick of them. Its also kind of cool because once i use up all the paper i can slip it out of the cover and replace it with new paper. Anyways tell me what you think!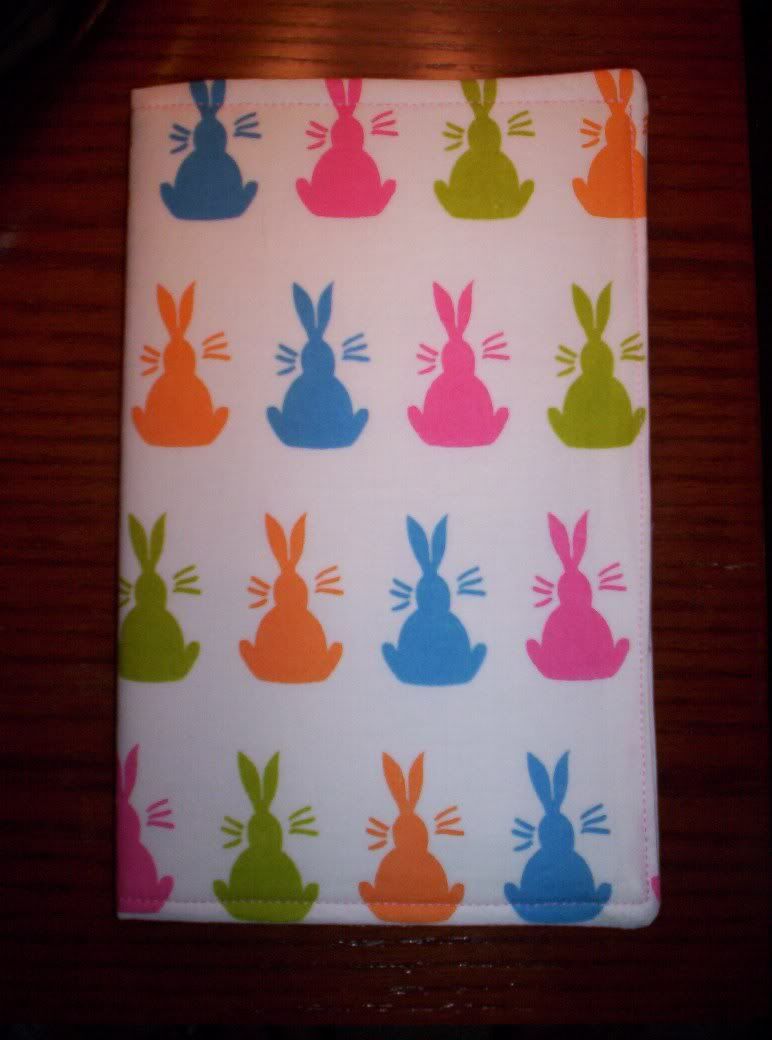 here is the inside pocket that holds the journal in place, basically i made a book cover!
and i just made another one because i cant stop!!