I made this purse mostly from a towel that used to belong to my roommate (when he saw how much I loved the pattern on it, he couldn't say no to giving it to me). The flowers are really bright and I love them for the summer.
The lining and the knots on the strap are a linen material that I got from my grandma so this was a freebie to make!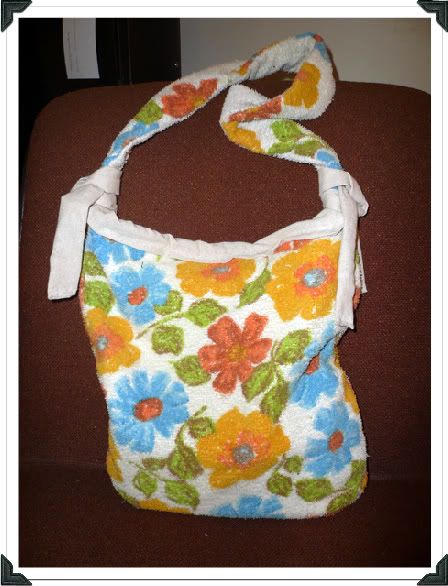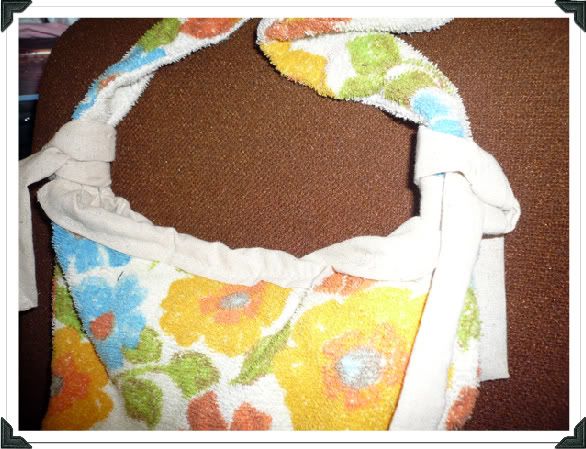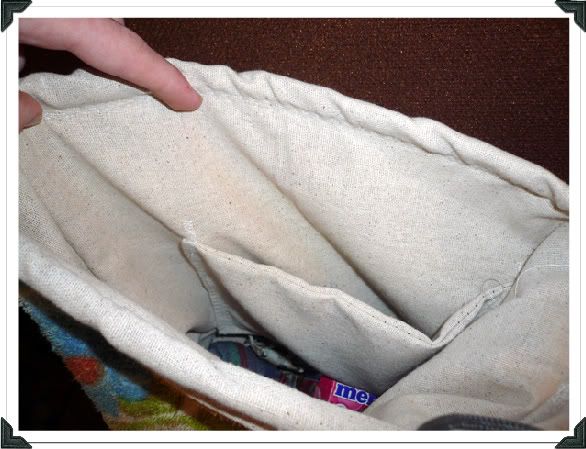 And of course there is a pocket inside. How else would I find my keys in any kind of timely manner!