I got glass in my eye, (didn't even know it couldn't feel it, such a tiny piece)...and ended up with cellulitis.
Had to get an IV and take it easy for a while. Back now, everything is better but I took about 10 days off of fusing (first time in MANY years)...and came back with these designs!
How do you like them? These are made by layering mannnny layers of thin dichroic glass. Each time I open the kiln, it's a new suprise, it is IMPOSSIBLE to predict what will happen with these ones. I like 'em. Which is your fave?
#1:
#2: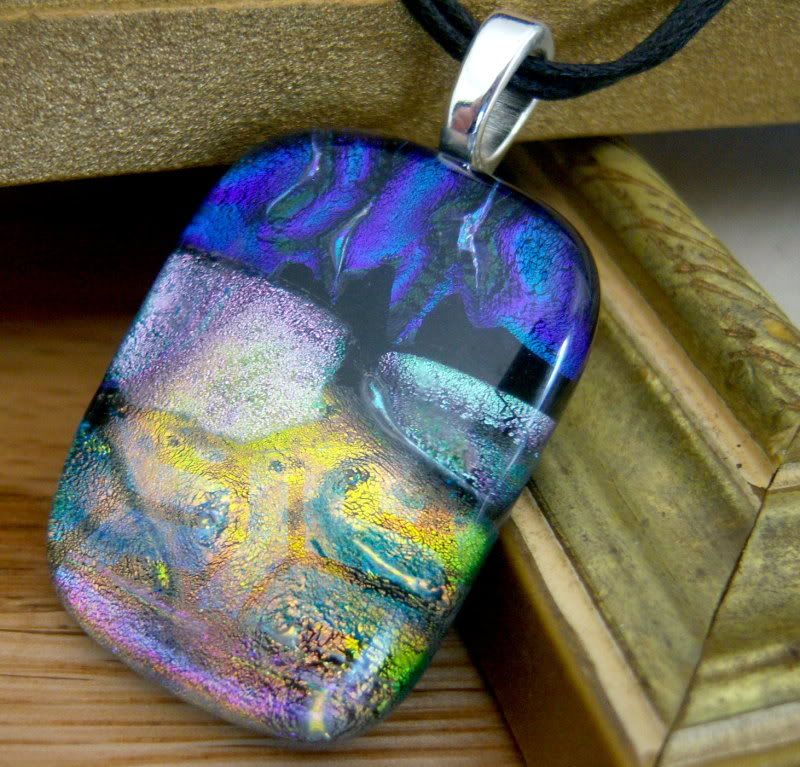 or
#3 ?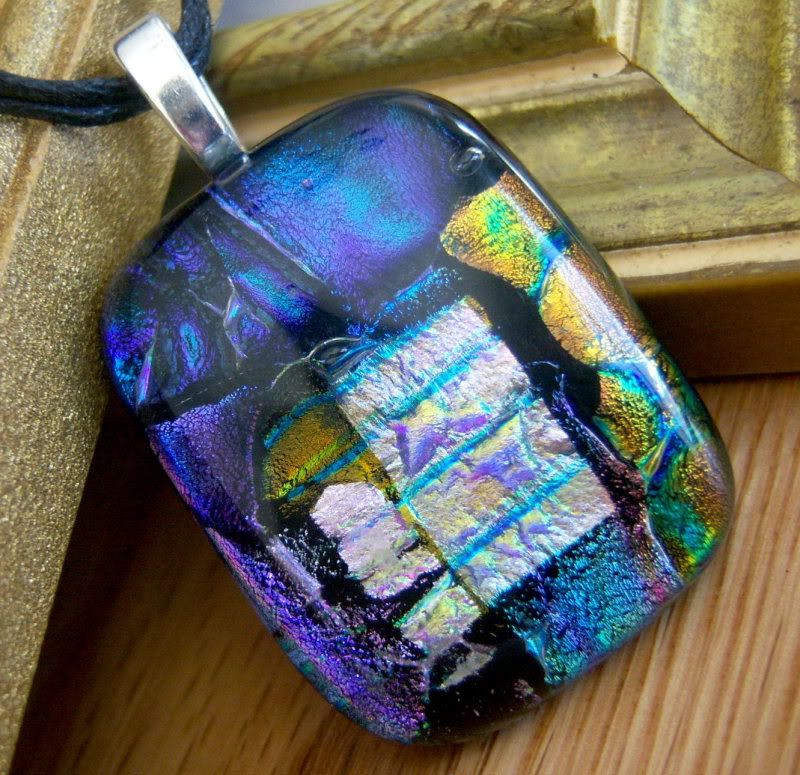 I personally like #3 the best. It's soooo hard to photograph these dichroic pieces, so IN PERSON...#3 is my fave.
(wow...I've missed Craftster...I've just written A NOVEL!)
Happy FRIDAY everyone!
Karen <-------glad to be back!