I got my reveal package today!!! Needless to say, I was a bit excited!!! My FOC'cer was................
SUPERSTITCH!!!!!!!!!!!!!!!
Here is the first package - newsprint wallet (not pictured: stationary):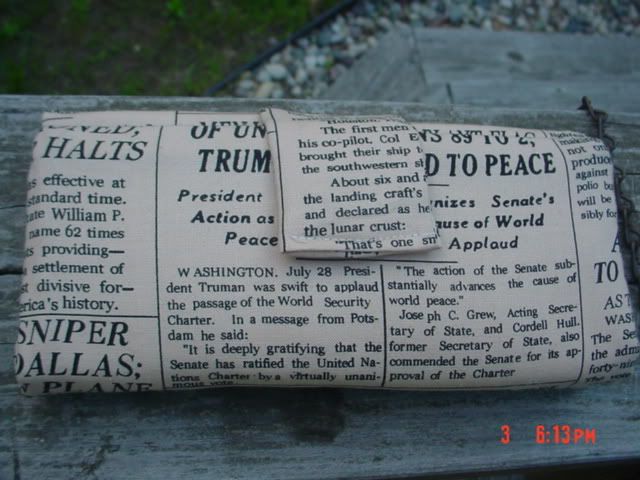 Second package - beautiful green and brown purse with matching zipper pouch: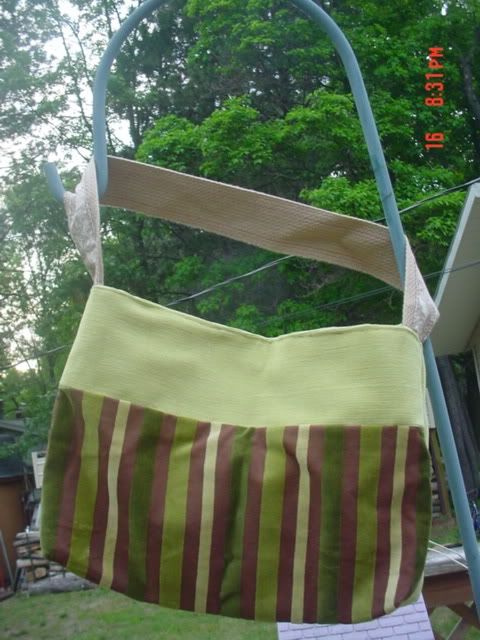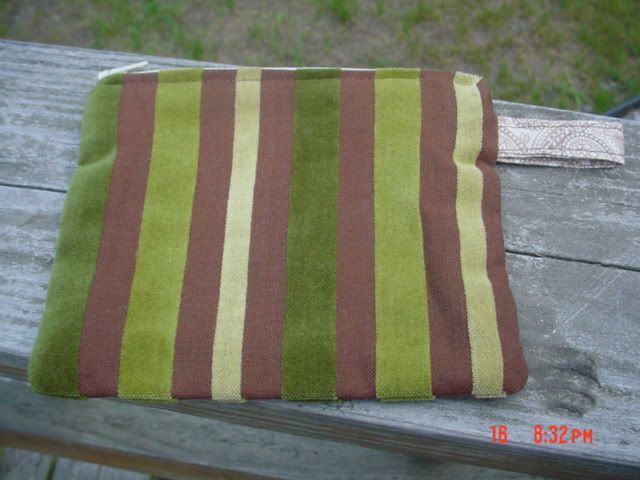 Third package - the lovely skirt!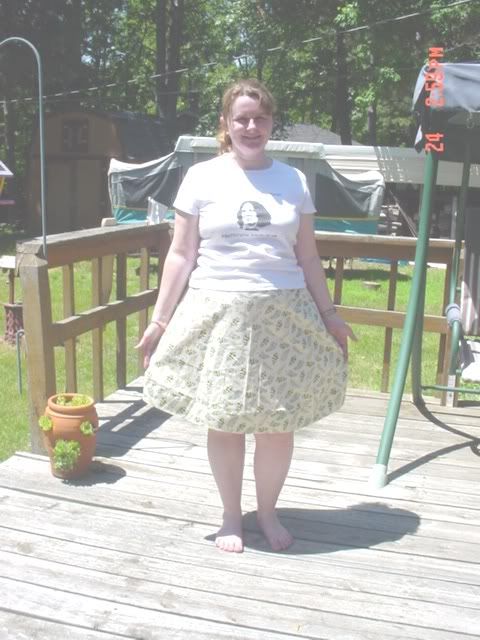 And today, for the reveal package, I received a Harry Potter Hogwarts blank journal, some sticky notes with my initial (d) on them and Elizabeth also made me some stickers of my avatar!! What cuteness!!: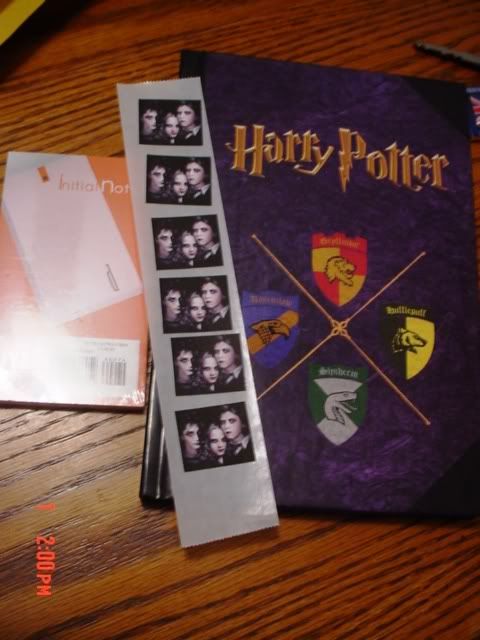 Elizabeth - I can't thank you enough, you are very talented and everything was thoughtful and beautiful!!
Dawn