On the 12th day of Christmas, lady4feet sent to meeee....
A Calendar of all my favorite things! It has pics of: knitting, The Princess Bride, Project Runway, Dresden Dolls, Rocky Horror, Book quotes, To Wong Foo with Love, The Office, Eels, My Name is Earl, Pirates of the Caribbean and the Ramones!!!
The calendar itself: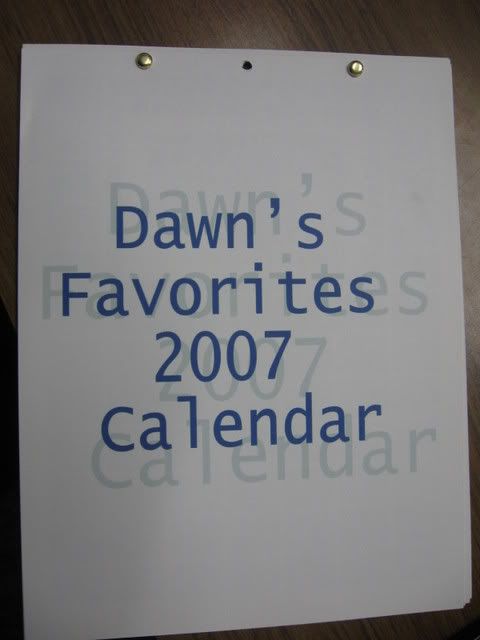 The January Page: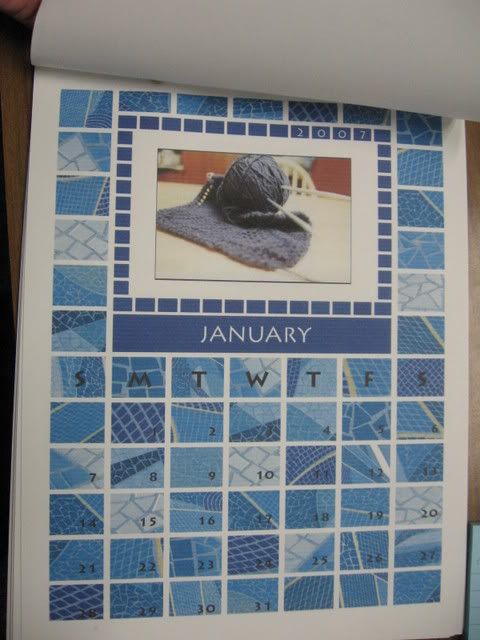 Thank you, lady4feet!!