blushing - we are so in tune! I made that same Dr. Who shirt for someone recently!
I received from PurplePaisley last night!
First, the adorable ice skate stocking. How cute is that?!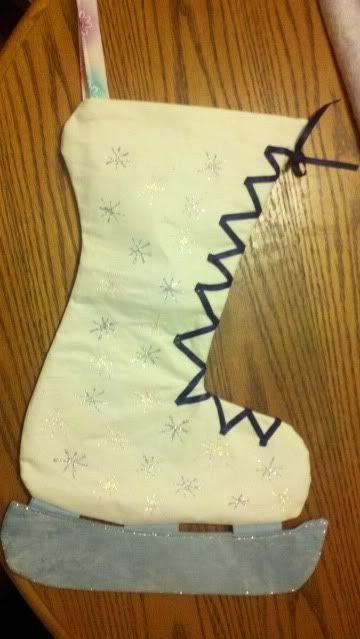 A recipe box for christmas cookie recipes:
A cute little snowman ornament: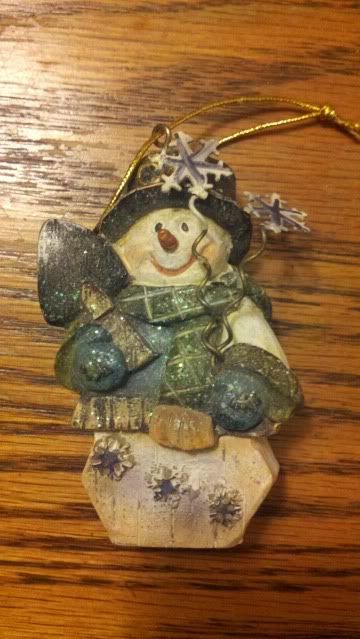 Felt ornaments: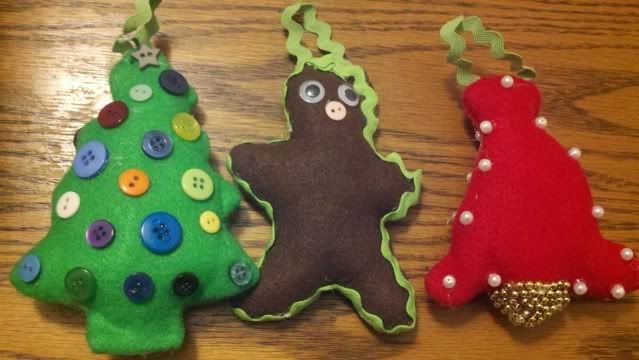 Painted ornaments: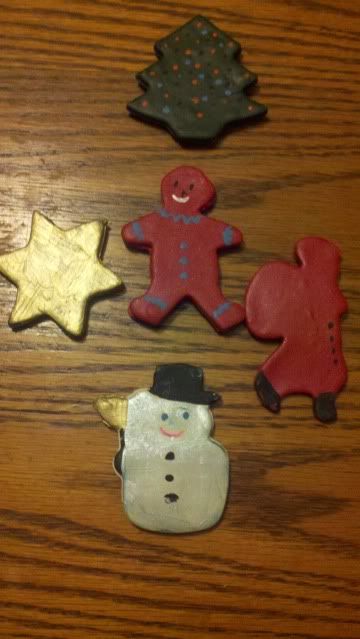 A tiny stocking with a Breast Cancer Awareness pin: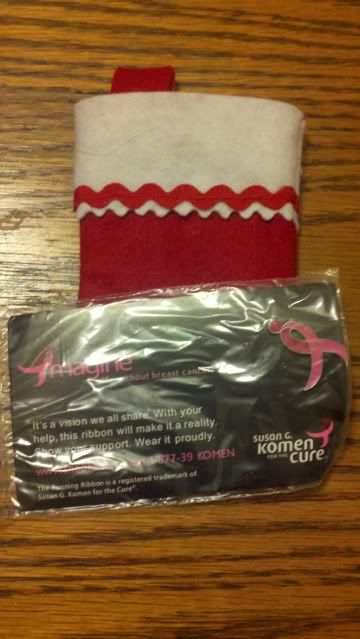 A painted piece: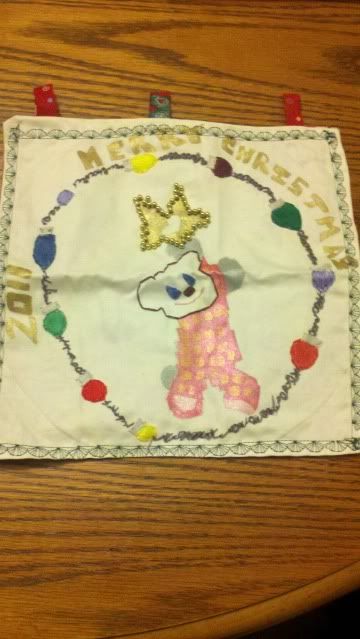 Christmas coasters: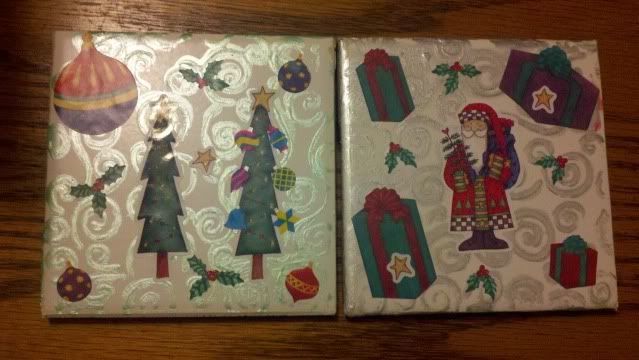 The card and some cinnamon scent: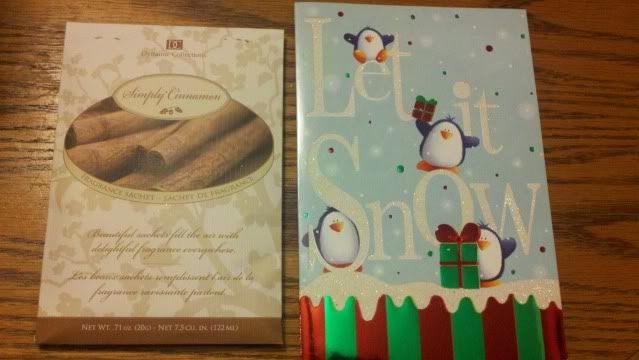 cute little stickers: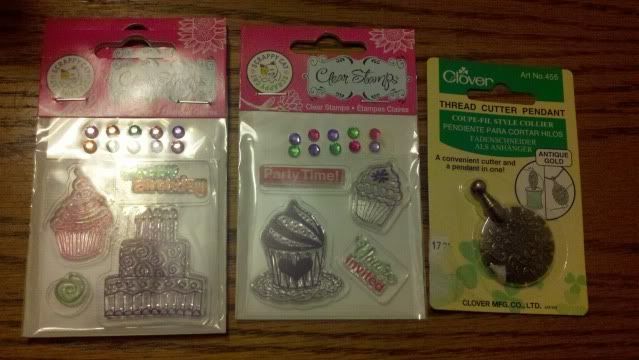 Thanks for crafting for me!