I haven't made many quilts, but I am definitely getting better at it!
With this one, I kept it simple and for the first time used photo fabric and was very pleased with the overall performance!
This was made for one of my students who is graduating community college and moving from Michigan to Minnesota: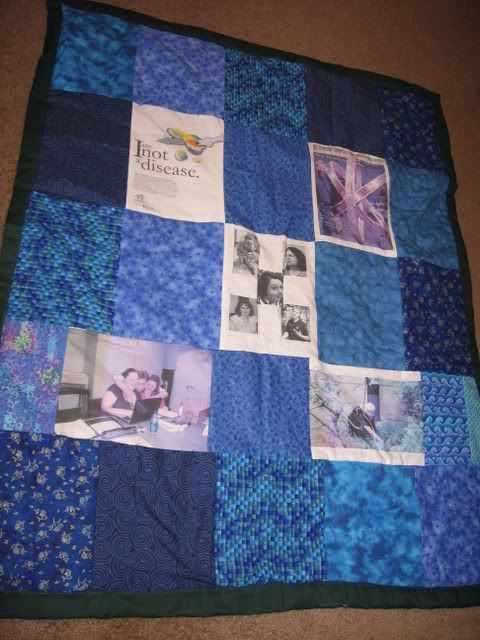 I hate bindings, so I made my own for this one and it was....okay. Better than purchased anyhow.