I received from stellato_escuro and was waiting for her to received before I posted, but her package is apparently on a slow boat..train...something...so I'm going to post her amazing package to me.
First, the entire package. You can see the Kit Part 1 wth Jonny Quest on it!
The entire Kit is a journaling kit! So many gorgeous papers, a binder, lots of tapes, pens, glue, and doodads galore. It's the most beautiful kit I've ever seen! AND she didn't even know Jonny Quest was a favorite of mine!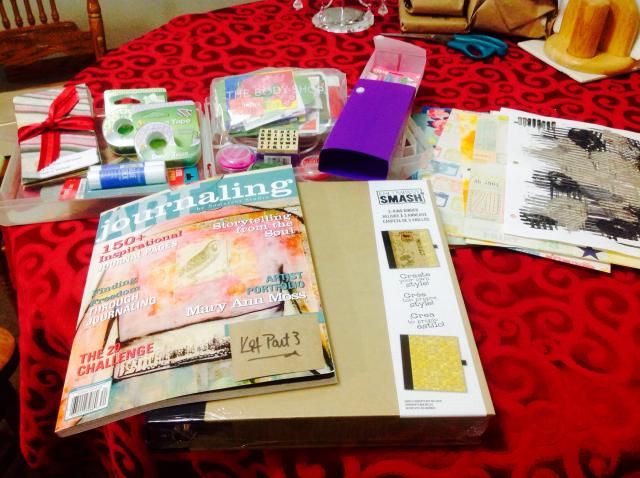 The medium item is a gorgeous wool scarf, the color is perfect for me and it's so snuggly! I'm seriously bad at selfies, so don't mind me.lol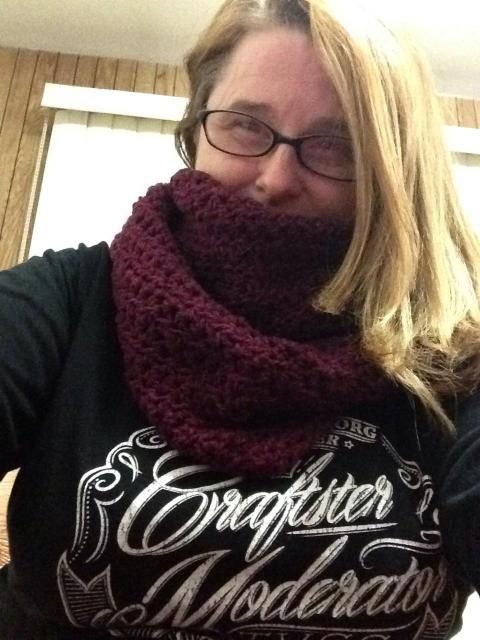 Then extra #1 - my fave brand of nail polish and they are bright and cheerful!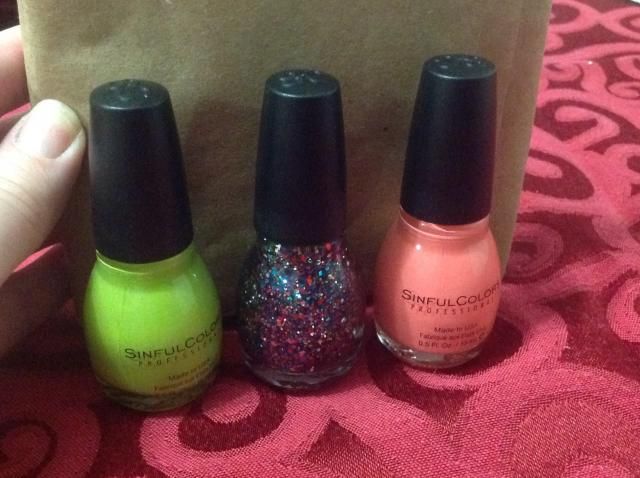 Then extra #2 - the most cunning little pouch, I have no idea of what it is made of...maybe some kind of waterproof fabric? Totally cute! And a sweet little notebook - I have notebooks everywhere, I adore them!
Thank you so much, this was the most amazing package ever!