Hi all,
It's been a while since I've posted and I am supremely proud of this project. I've had a recent return to starbooks and decided to challenge myself by working in black & white. Being a horror movie freak the natural subject for this was of course black and white horror films! I chose 5 classic scenes from black and white horror film to replicate in paper cut form. For most pages I started with a still from the film and then adjusted as necessary for each layer and to give the overall effect. Each page is made of 3 layers, white, grey and black and the films were arranged in chronological order. This piece was originally created for a competition.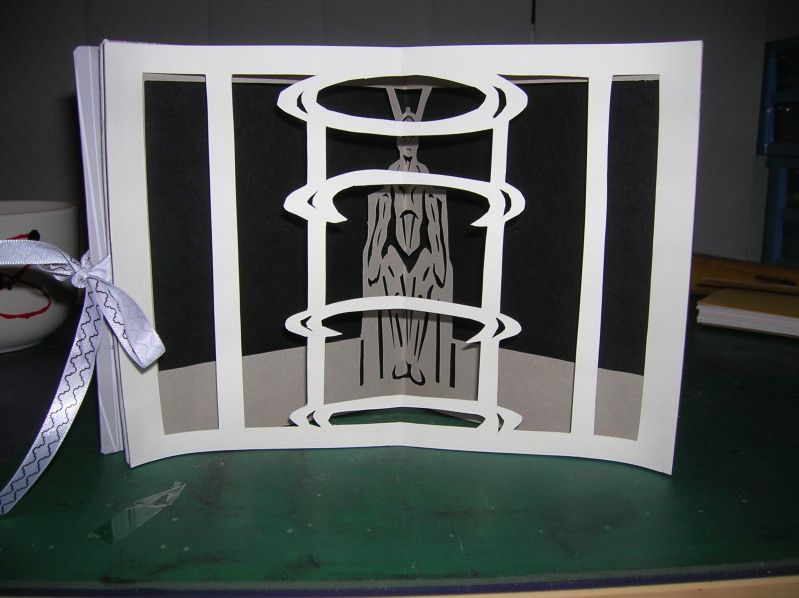 page 1. The creation scene from 'Metropolis'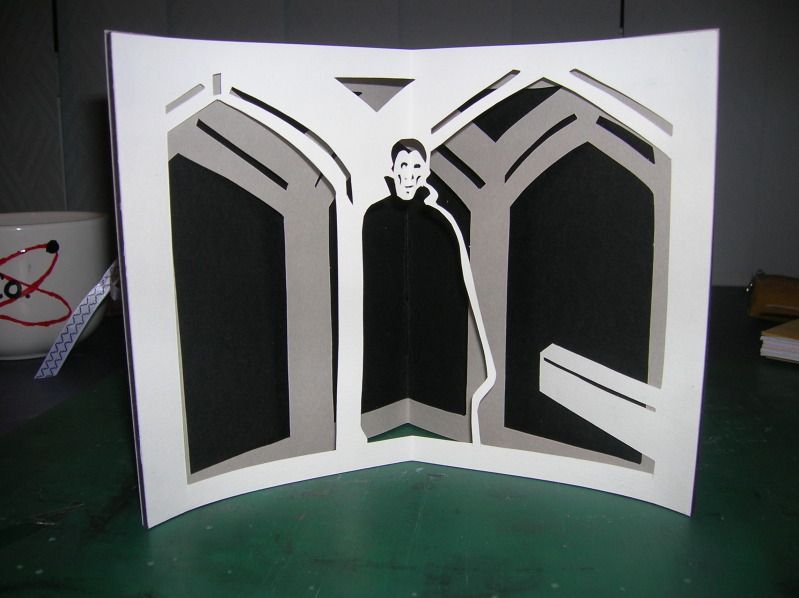 page 2. Dracula in his lair from 'Dracula'(1930)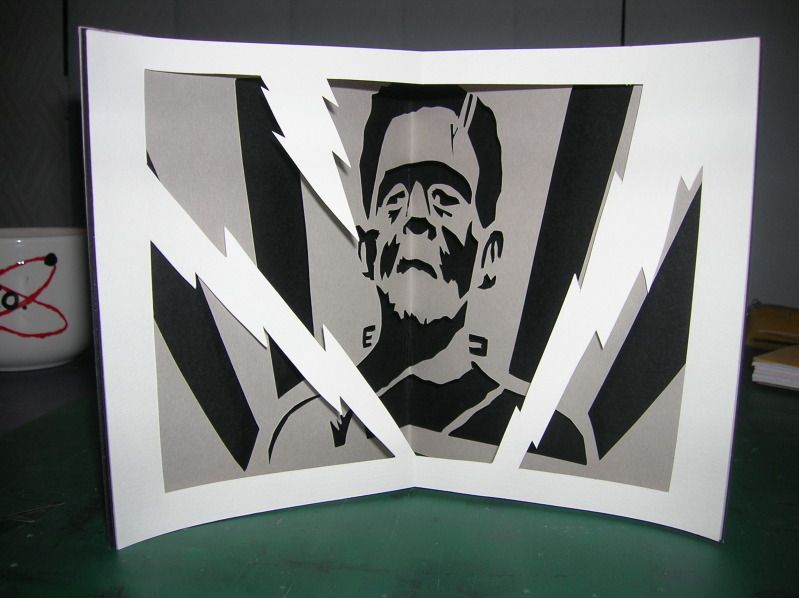 page 3. Frankenstein's monster comes to life from 'Frankenstein' (1930)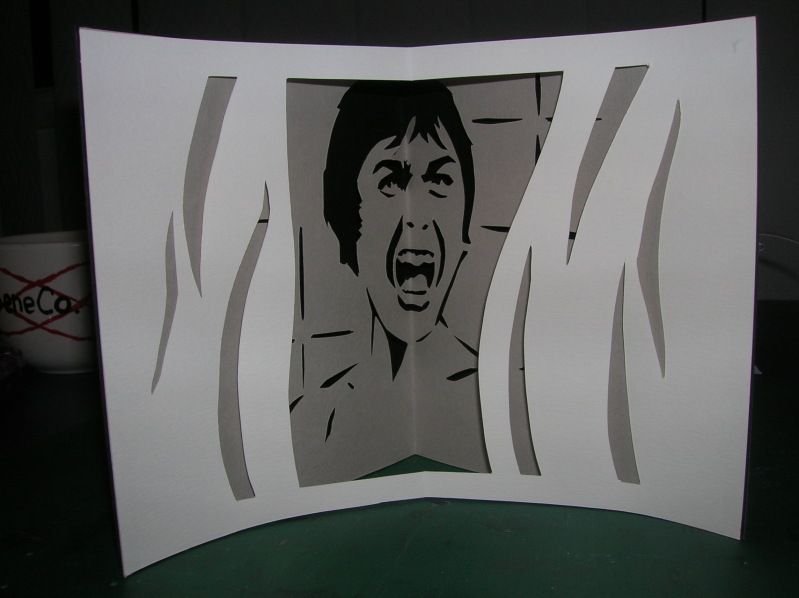 page 4. The shower scene from 'Psycho'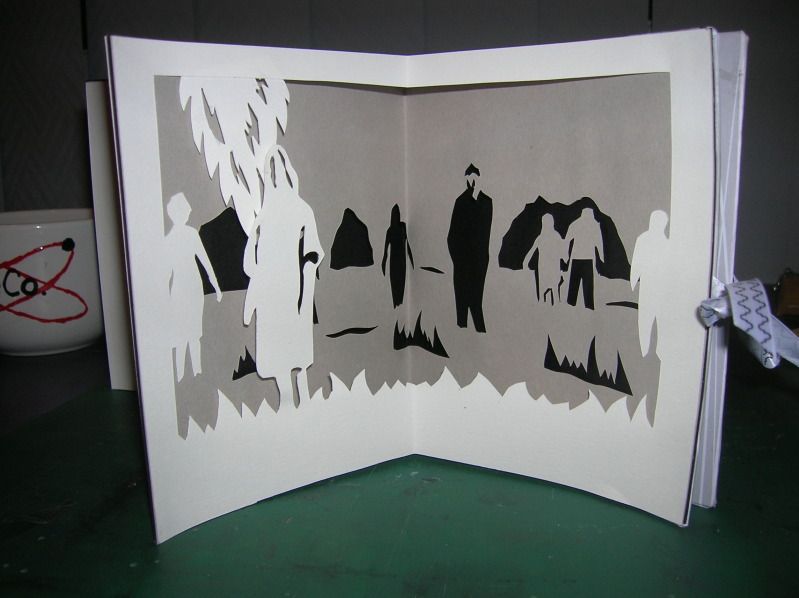 page 5. The living dead approach from 'Night of the Living Dead'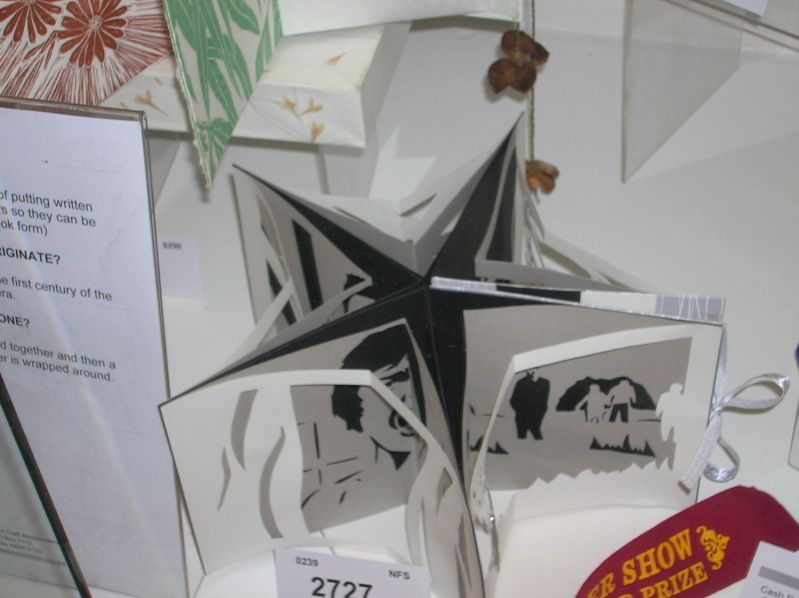 'top view' - This picture was taken on display at the Sydney Royal Easter Show, The competition the book was entered in.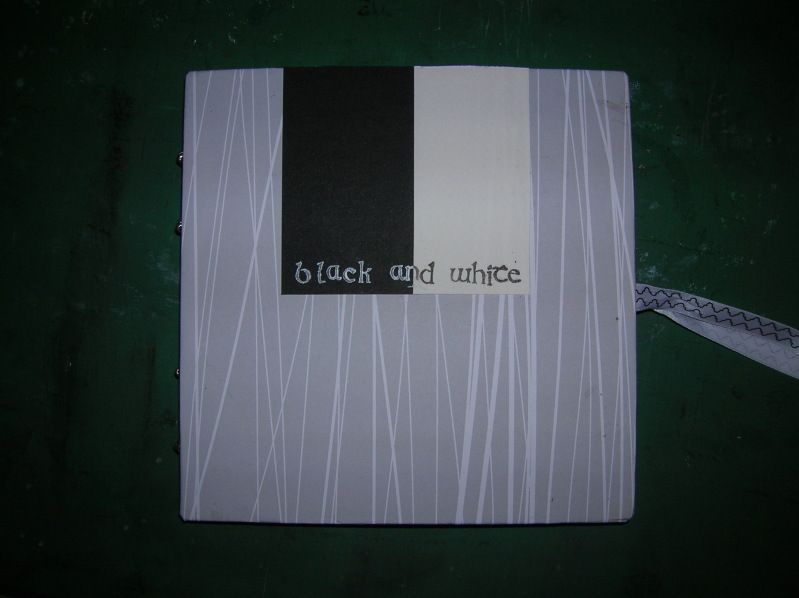 cover
I'm really proud of this and already planning more!
Thanks
-Ralph