A year ago, I made a big bag from a rug. My kids, because I had so many useful things in it, called it the Zombie Apocalypse bag. Now, with the bag getting a little worn and the Apocalypse looming ever closer (at least in my kids' minds!), I present the Zombie Apocalypse bag Mark II!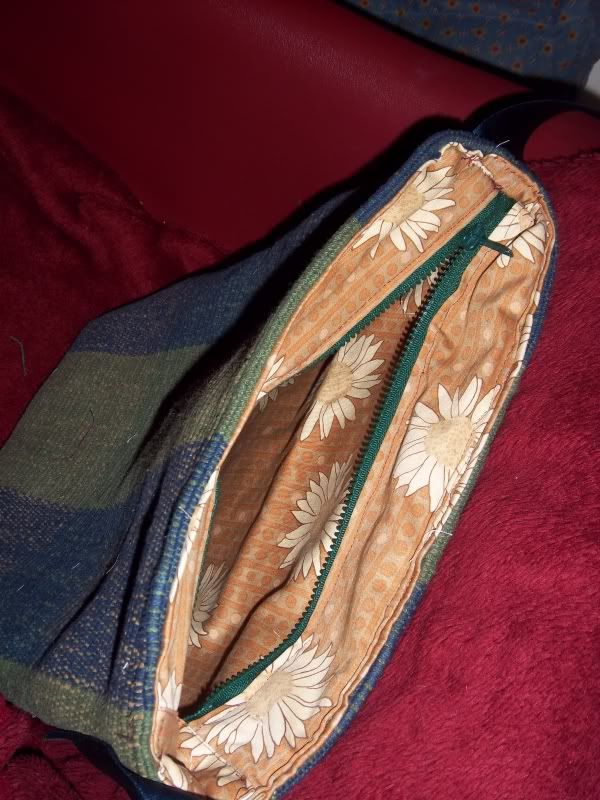 Lining is Valori Wells home decorator cotton from my (now defunct, alas!) local fabric store.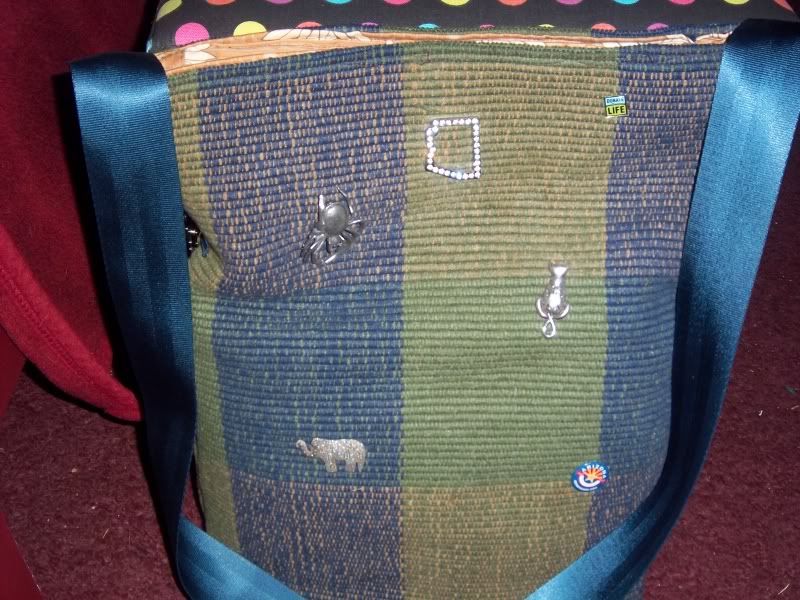 Yup. It's a big bag, indeed!