I've received my card from Ma Rut! I knew from looking at her other ATC cards that she's posted that it would be good, but I swear that this must be one of her best to date. The only other one I've seen of hers I like quite as much as this one is the Lovers.
So without further ado let me introduce: "Q is for Quarters"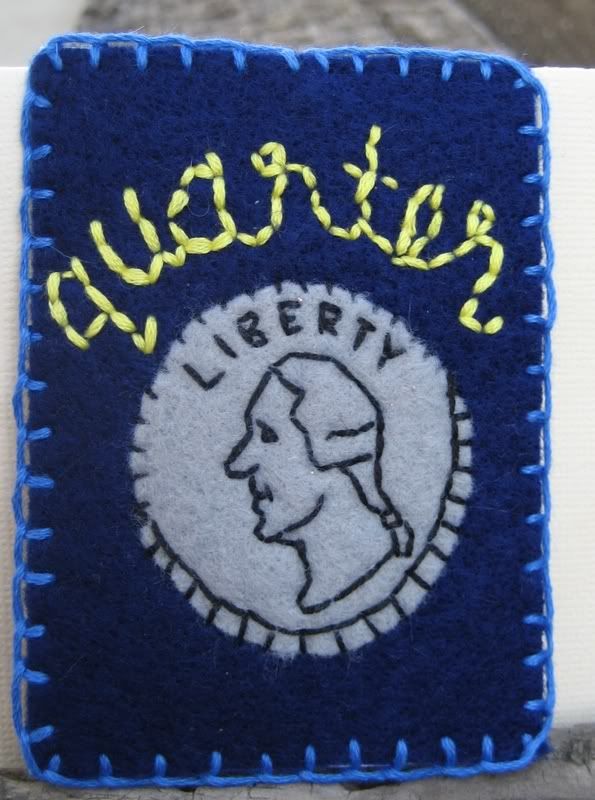 Thank you SO much Ma Rut. I am absolutely in love with this card.