Awwww. Love the snowman! He's so cute!
I've received from elvissatx!
but am trying to get the pictures off of my lovely phone. The system is being...stubborn.


I LOVE everything sent and hope to have everything posted very soon!
I was SO excited to receive from elvissatx! I opened up my package to find:
A cute little Santa card.
The cutest Christmas soap!
The most wonderful, smoothest, fantastic Christmas taffies!
An adorable package of Christmas tissue for *those* days...
And last but not least...the most exquisitely made little book ornament.

The pictures do none of it justice. Elvissatx, if you have better pictures, please do feel free to post. My new camera is due in soon, so I'm hoping to replace these pictures with really nice ones once I get that in.
Christmas soap
Taffies!!! (Their gone now. Where'd you get them! I want more! LoL)
Christmas tissues
THE ORNAMENT!!!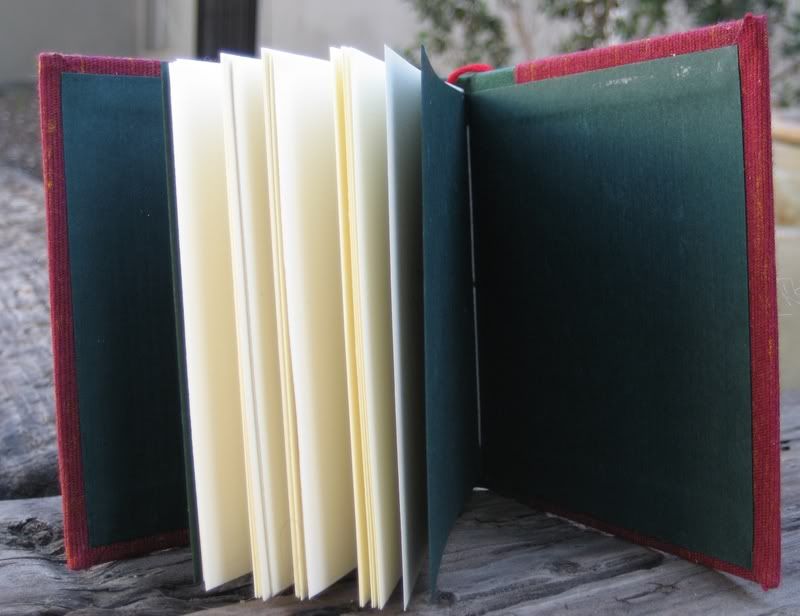 Thank you SO much elvissatx! I really do love it all.
Note: Within all of these pics is a teaser of one of the extras I'm making for my partners!