Great tutorial! I just tried this last night, but unfortunately I couldn't figure out attaching the d-ring loops onto the zipper. Here are a few shots of the bag, I was really proud of everything other than the d-ring parts:
Not too bad looking
The nice side of the zipper
And the horrid back!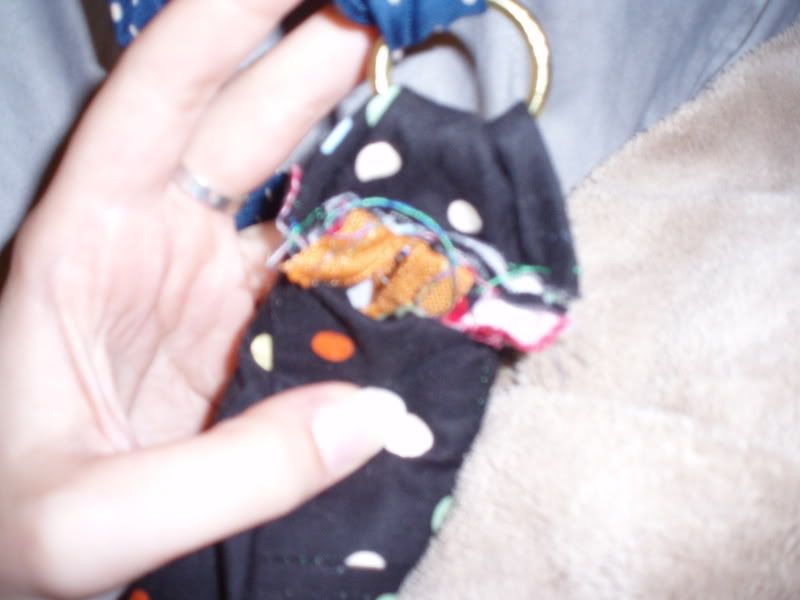 I also ended up with a lot of extra lining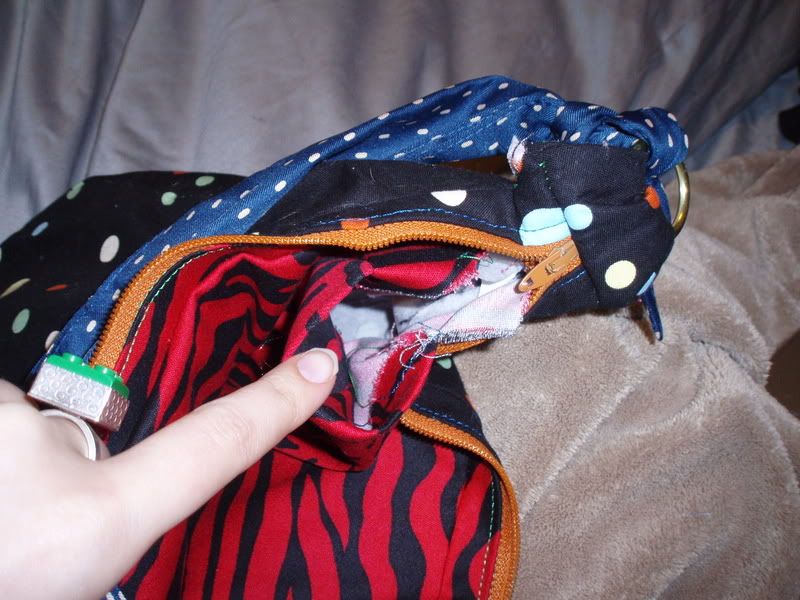 A few other shots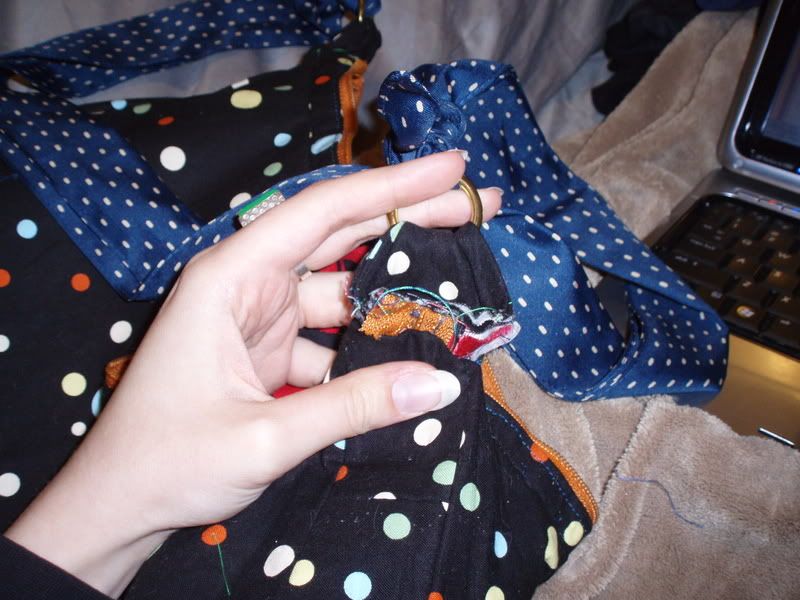 Could someone explain how to do the d-ring loops for me? I would really appreciate it!