Hey! That macro challenge really has me taking more pics now. I took these of flowers, but from underneath. It was interesting, since I couldn't really see what I was aiming at or if it was in focus until I took the shots.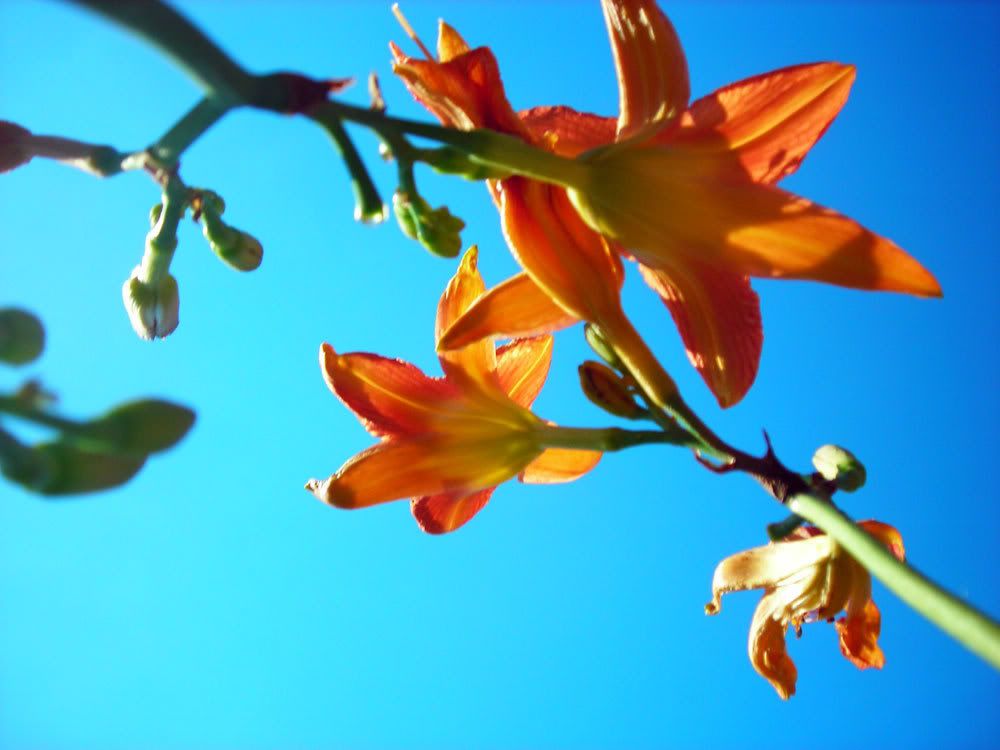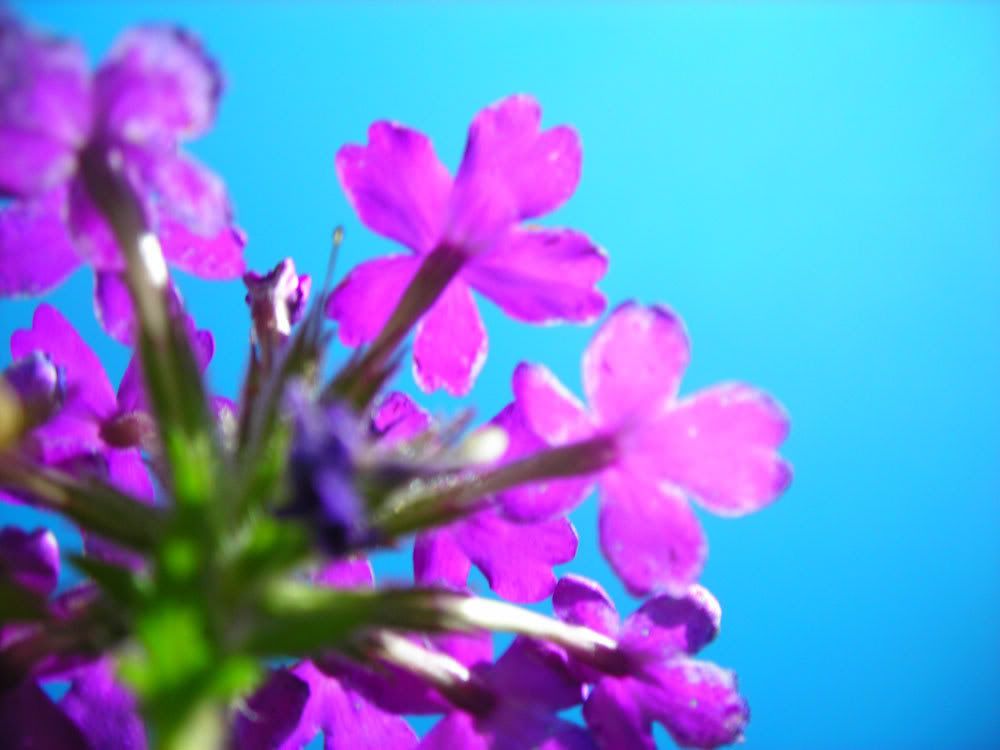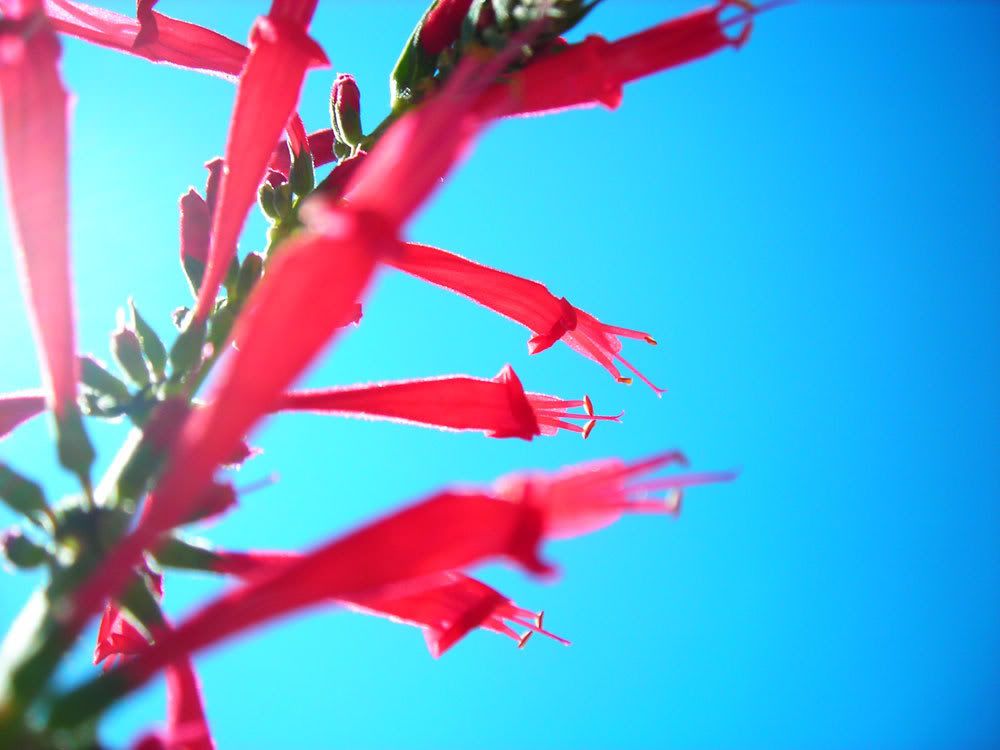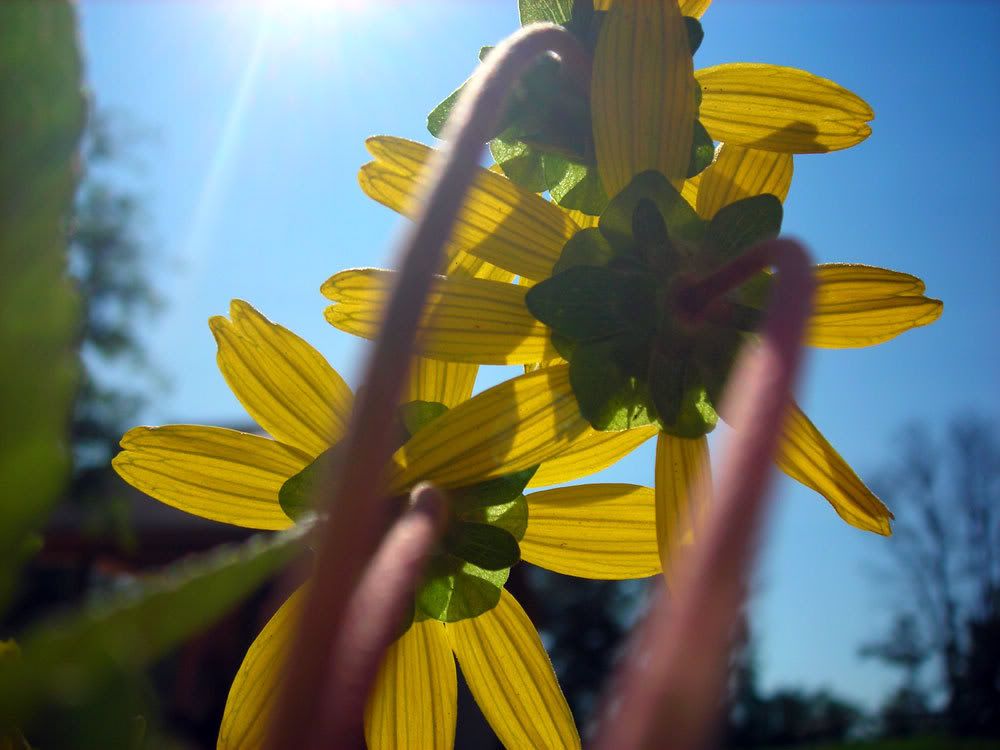 Those are just my favorites, I have a few more in my photobucket album, just didn't want to swamp the thread.
For more, here:
http://s214.photobucket.com/albums/cc260/Luna1375/nature/
Thanks for looking!