love all the wonderful houses posted - very cool!
finally got pics of last two houses I got in mail
first up from thisbirdsabsurd - thank you so much!
love the shape, the paper used and the little lock on this plus spooky people in the window - very cool!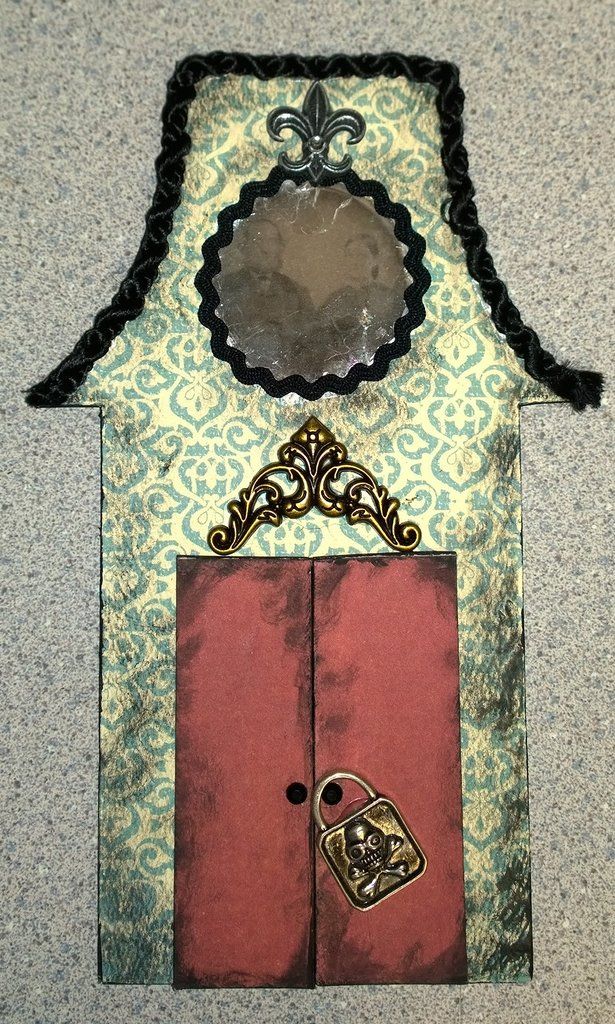 back
love the vintage owl and pumkin and this pic shows the spooky couple a bit better (camera phone
)
second up
from teag - love the texture - that face it's brill for sure and oh so cool - the eyes wiggle around too! thank you so much!
and the back - just as cool - that bunting and the crow so very nicely done.