We have these giant rolls of paper towels at work on some of my breaks I whip out one that I have folded up in my purse and go to town. I'm sure some of you might see a great deal of Teesha Moore's influence in my doodles.
I think her art rocks!!!
If you haven't ever checked her out you MUST:
teeshamoore.com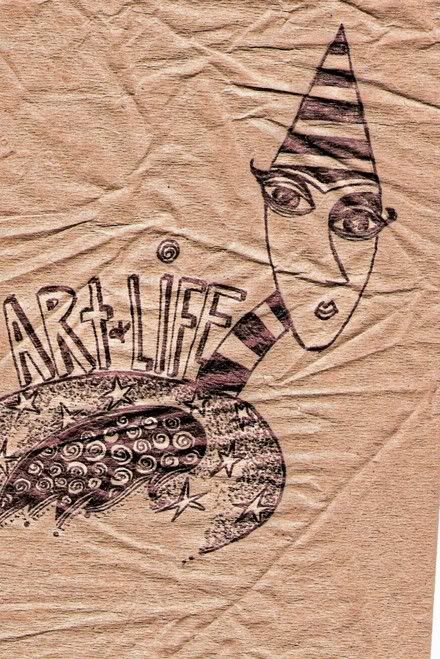 and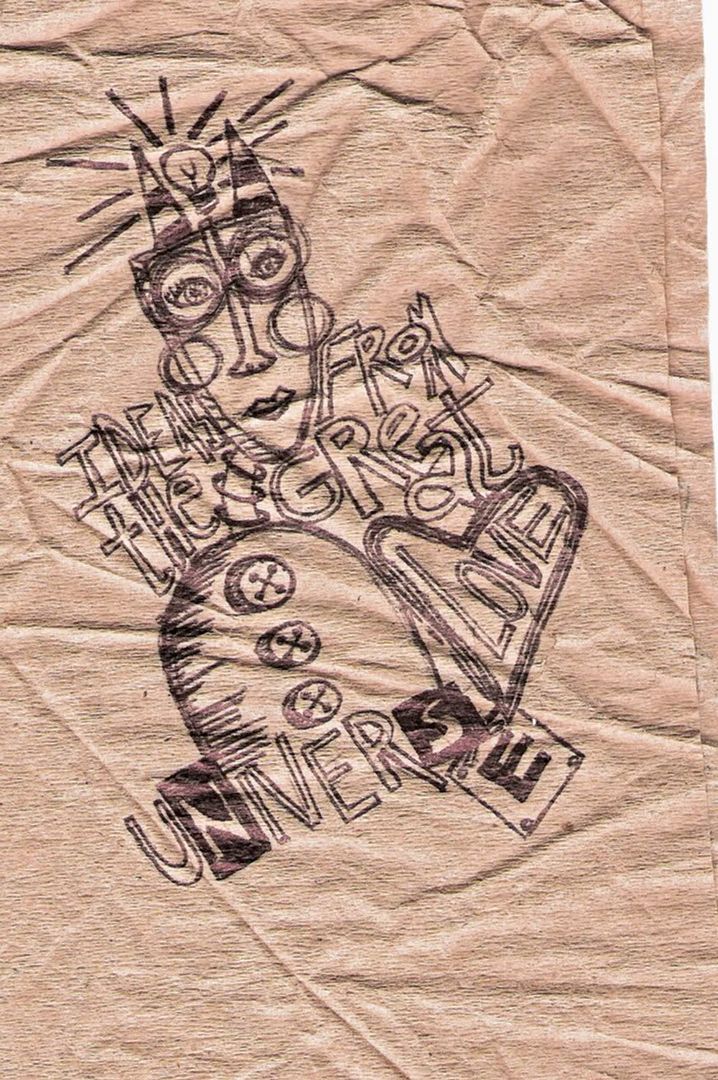 Anywoo, I haven't ever posted any of my stuff on craftser yet...and I figured today was as good of a day as any.
**smiles**
thanks!!
Happy Creating!!
e.