Okay, sorry for the delay on posting pictures! I kept forgetting!
I received from Mlsocci74 on December 23rd. She sent me such a wonderful package!
Here is everything together,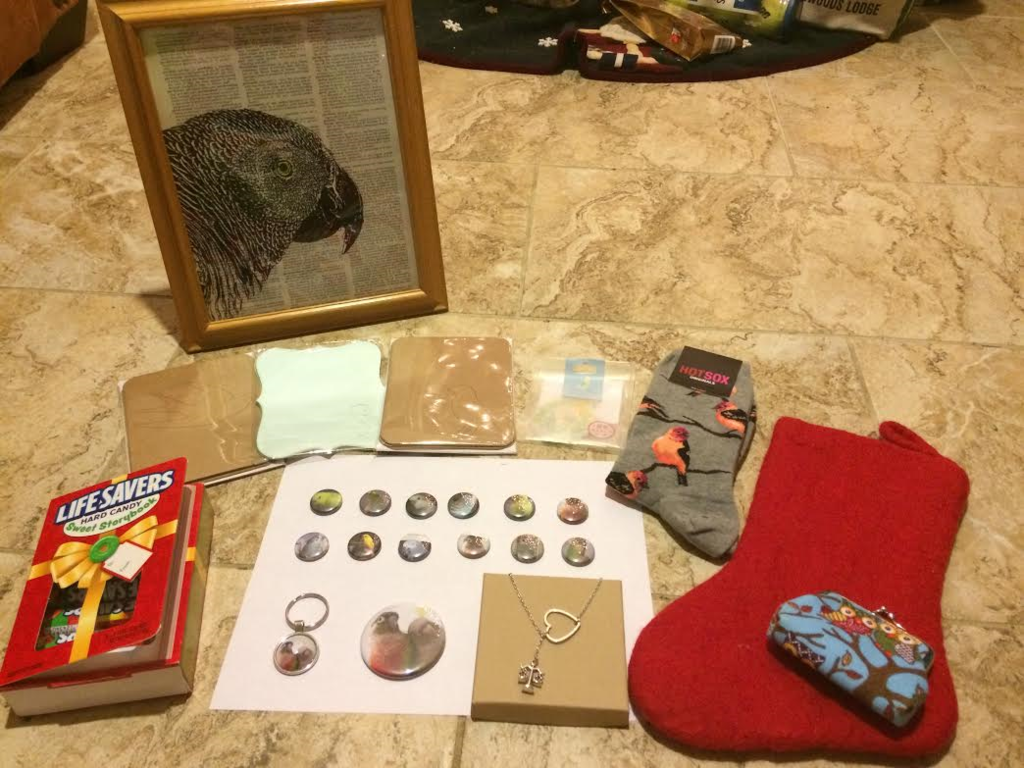 Look at the beautiful framed African Grey print! It was from my Pinterest, and I'm in love with it!
Here is the stocking. It is felted, and very cool!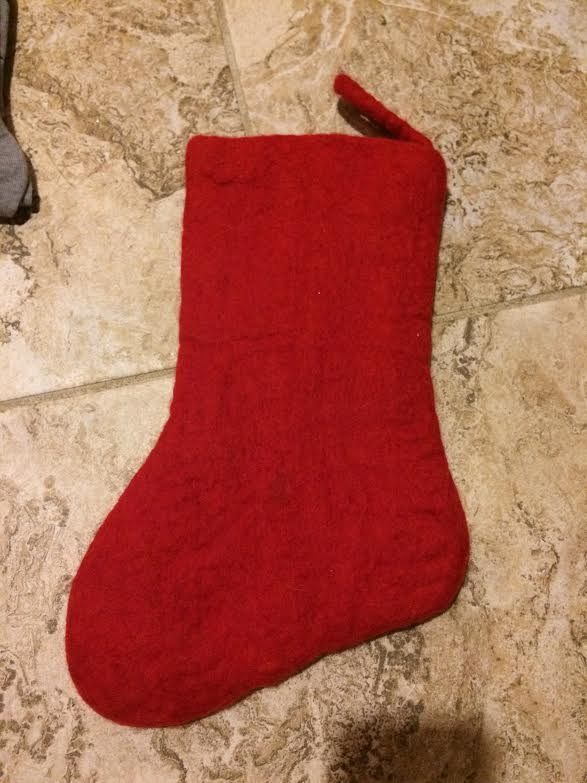 Here is a sweet owl coin purse, some super sweet bird stickers, and a pair of adorable bird socks.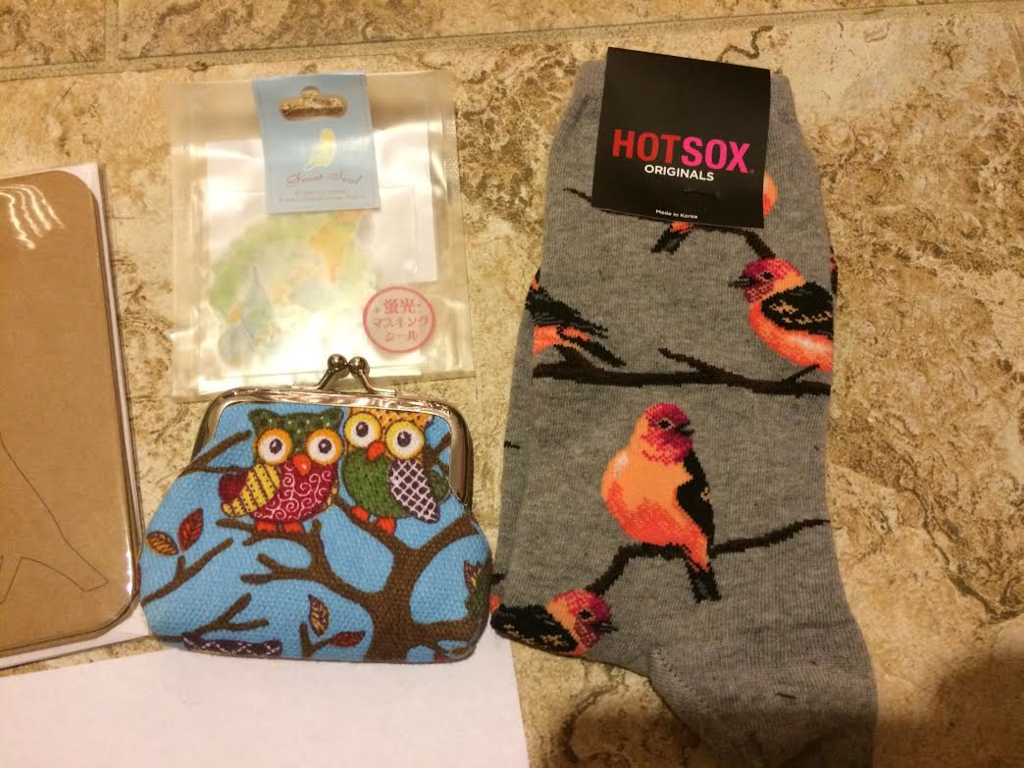 Three sets of super cute bird cards/notes.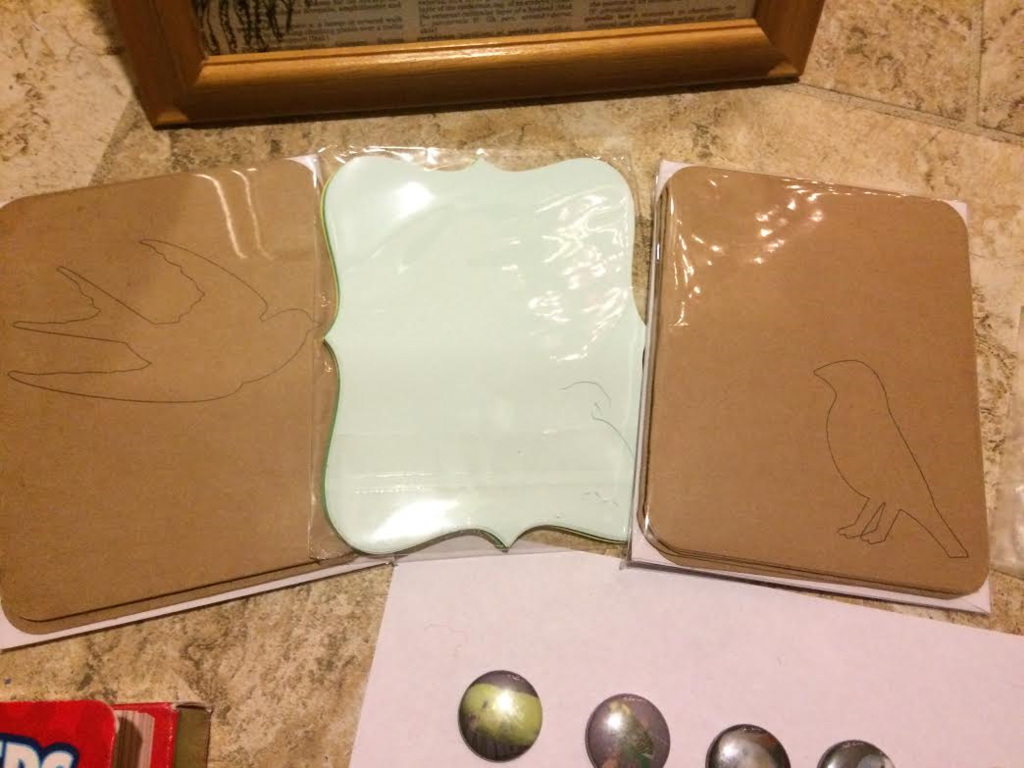 She sent me a bunch of super sweet magnets with pictures of my birds. I adore these! There is also a keychain with my conure's picture. Also pictured here is a beautiful scale of justice necklace.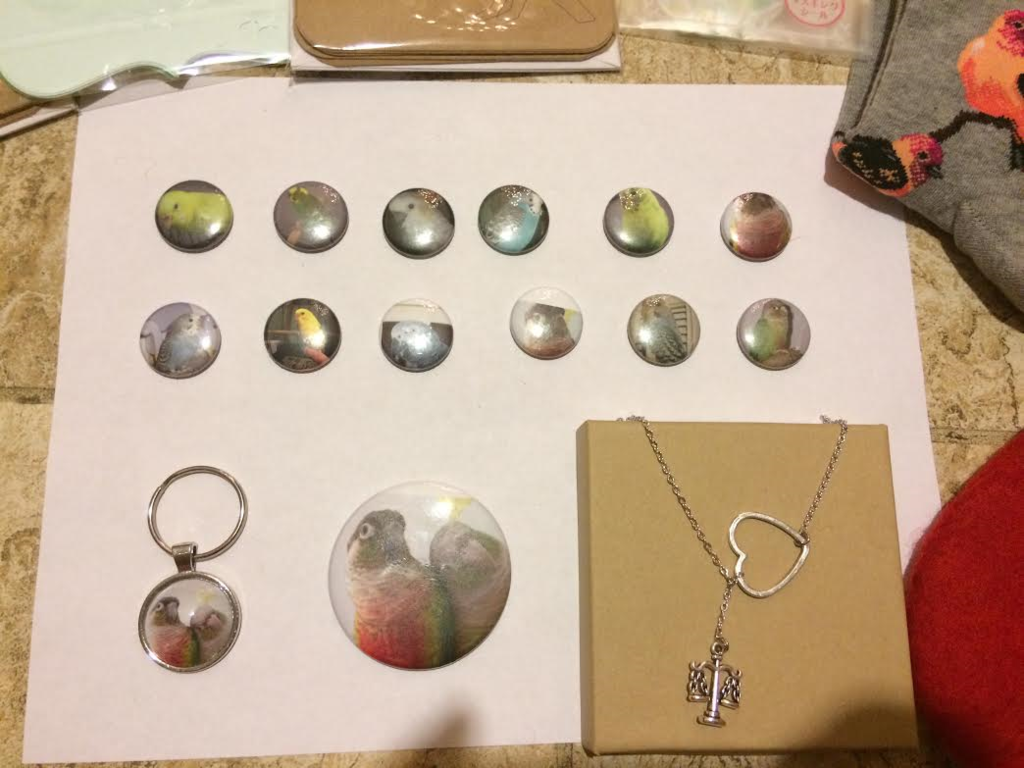 Thank you so much, Melissa! Everything was perfect! I love it all!