Wowee! Everything in this gallery is amazing!! I absolutely love that Tia Dalma doll, TARDIS glasses, paper pieced madrake, analrapist mug, the little Bill Murray, and Groot! Okay, I just love everything on this gallery
I received an amazing package from mthrasher few days ago!!!
First, a bookmark with a quote from one of my favorite book series: The Hunger Games. I love this quote!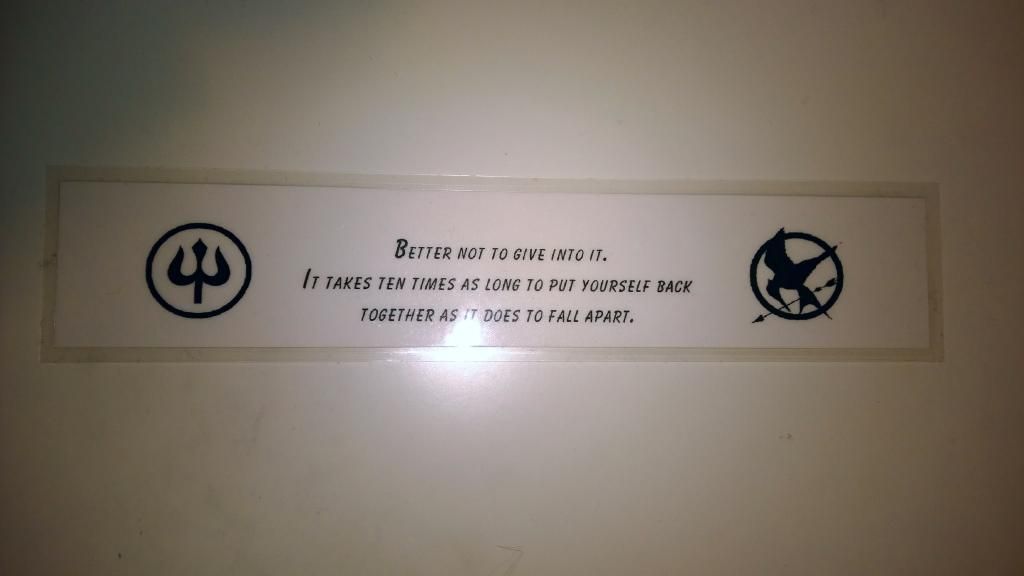 Then, an awesome coaster/trivet featuring the symbol of the Dharma Initiative's Swan hatch from LOST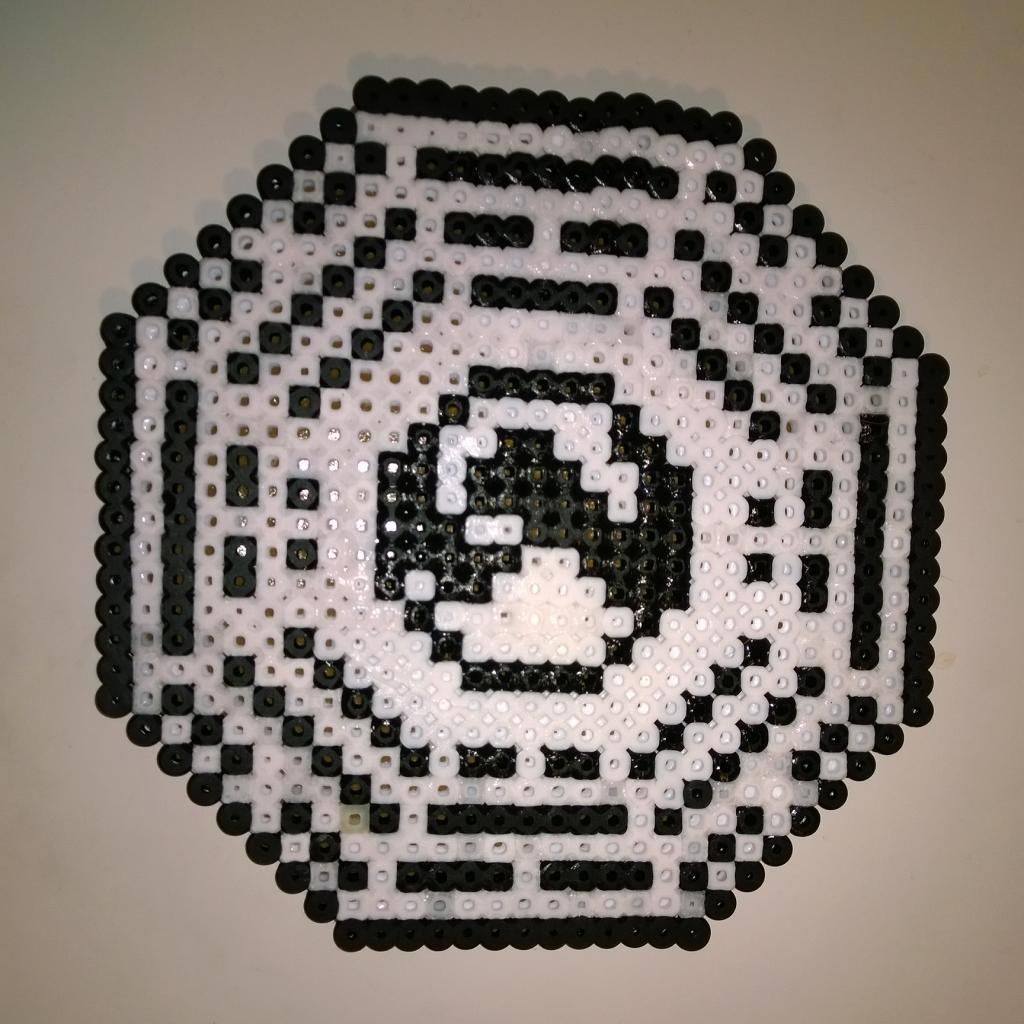 And a gorgeous magnet featuring my favorite mutant, Magneto, portrayed by the ever-handsome Michael Fassbender <3 I have a bit of a crush
And finally, the pièce de résistance, an amazingly wonderful Baby Bender hoopla from Futurama!!! <3 <3 Look at him and tell me he's not the most adorable robot ever!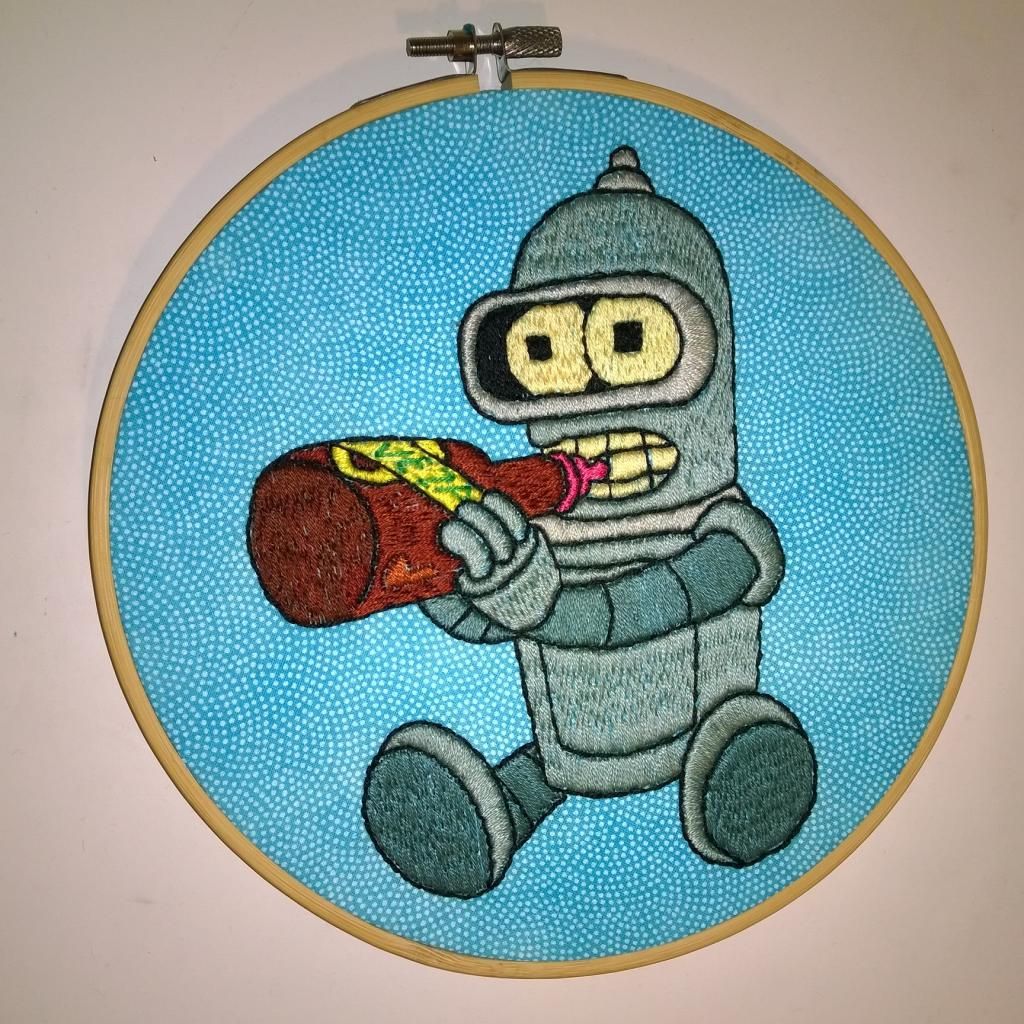 Thank you so so much, Margary!!!!