✂️ Christy's Crafties ✂️
CLOSED
Hey! My name is Christy and I live in Maryland with my husband, daughter, and 2 small dogs. I loooove sewing, so I will mostly have sewing crafts and supplies in my shop. Please message me any questions or requests.
** CRAFTIES **

Reversible microwave bowl holders -- 2pts per set (CURRENTLY SOLD OUT)
** Claim as bowl holders <grilling, apples or kitchen> **
These bowl holders are made with 100% cotton fabric, thread, and double layer batting...so they are safe to use in the microwave. They are perfect for protecting your hands from getting burned on hot bowls!
Contoured Burp Cloth set -- .5 pts
These lightweight burp cloths are made with one side cotton fabric and the other side super soft ribbed snuggle fabric
Set of Apple Potholders -- 1 point for both
These are made with a layer of batting and a layer of Insulbrite (so don't put them in the microwave!) sandwiched between cotton fabrics.
** SUPPLIES **

Christmas Ribbon Lot (plus heart ribbons) -- 1pt for all
All the spools are new, except the top "noel" one
Fabric -- 1 point each




NOTE for all fabric below:

Some fabrics have uneven cuts, so these measurements are taken using the smallest width and length...so you may end up with a bit more

Whimsical cotton fabrics -- each 45" x 37"
** Claim as "chicks, watermelon, and/or bunnies" **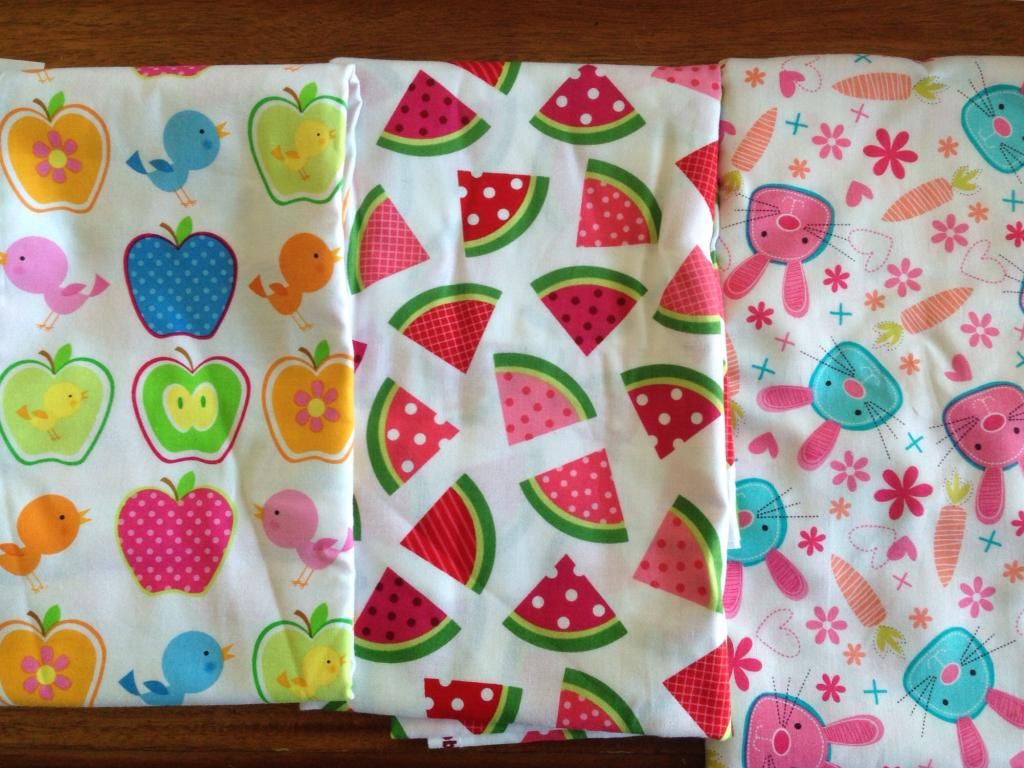 Amelie's Attic fabric -- each 44"x38"
** Claim as "big flower, circles, and/or small flower>" **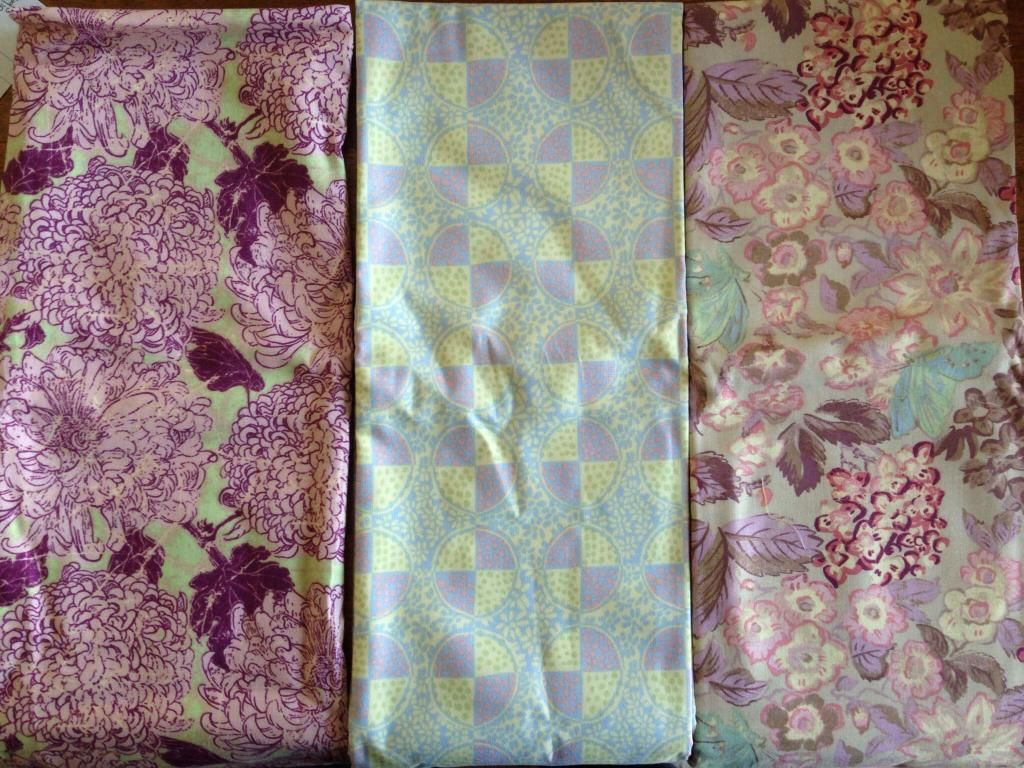 Pink cotton fabrics
** Claim as " <descriptive name below>" **
Flower 44"x36"
Pink doodles 45"x62"
Multi squiggles 44"x36"
Pink with dots 42"x26"
Colored rocks 36"x22"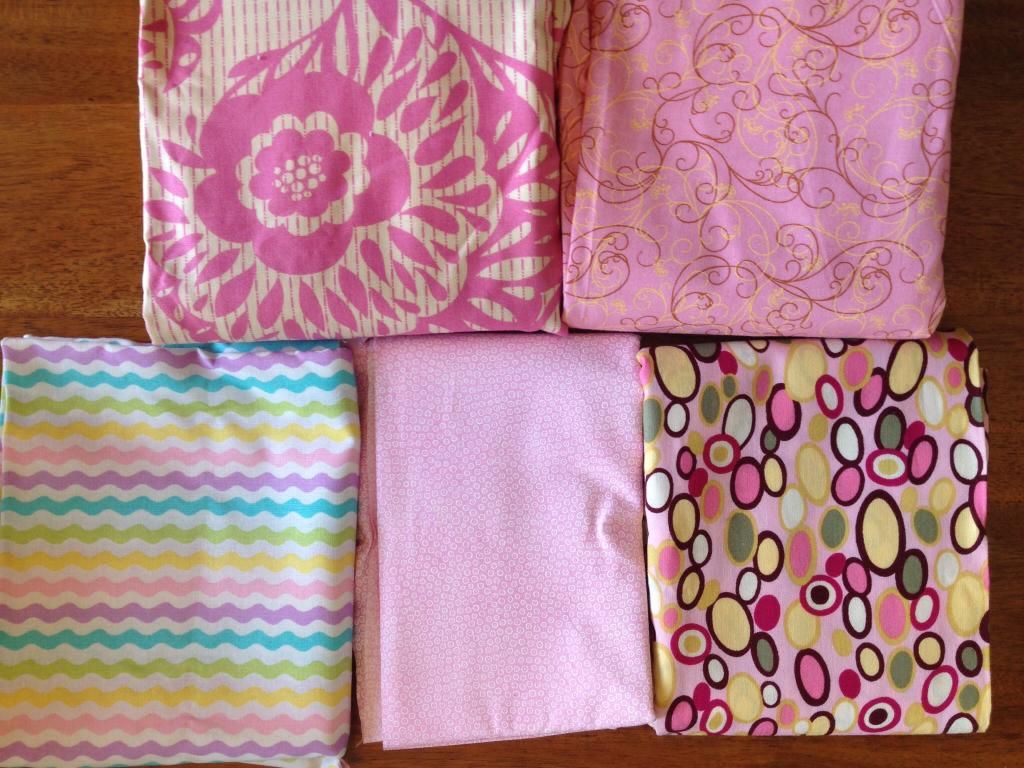 Suzie Q the Curious Cow tote bag panel -- .5 pt
Cut out the pile of flesh pieces and sew it up
. I tried to show the directions a bit, but message me if you have any questions.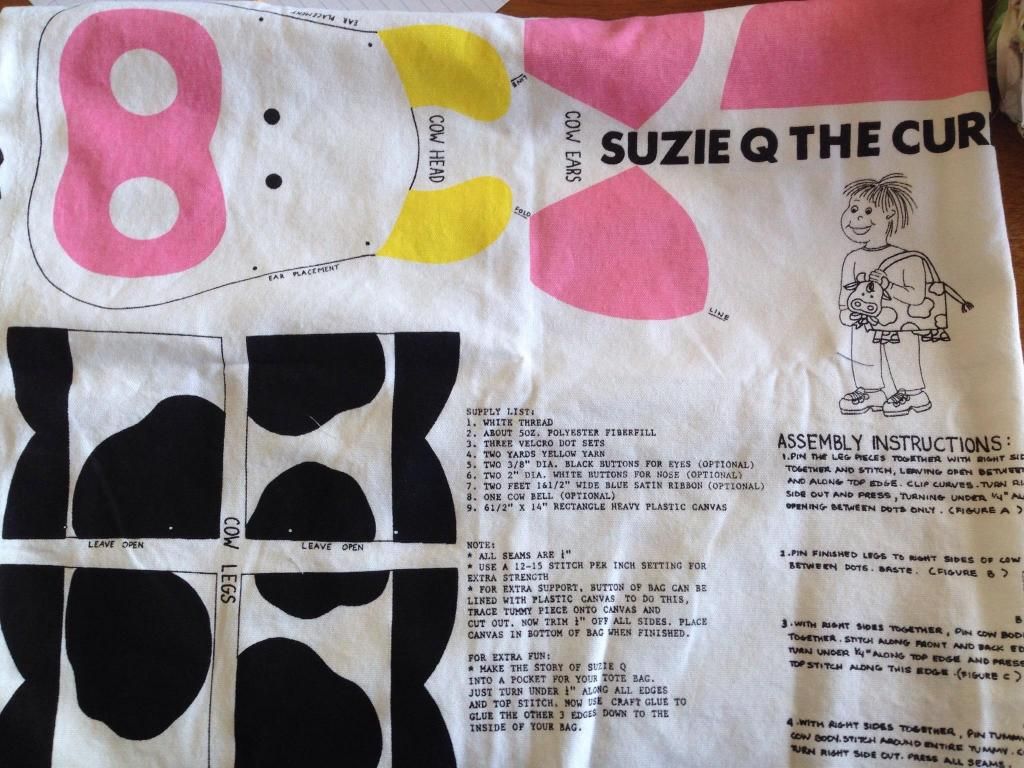 --------------------------------------------------------





SOLD:


to kwality570 - grilling bowl holders (2) send by 10/14
to greybird - mushroom pouches and ticker tap pouch (1) send by 10/15
to kwality570 - paper pieced giant squid (1) send by 10/16
to kwality570 - Apple bowl holders (2) send by 10/24
to loudxmouse - kitchen bowl holders (2) send by 11/16



BOUGHT:


from kwality570 - Bernard (2) send by 10/15
from artsycandice - felted monster (1) send by 10/15
from kwality570 - Jeeves (2) send by 10/24
from kwality570 - Maurice (2) send by 10/24
from squidget - 10oz jar of whimsie steam punk (1) send by 11/19
--------------------------------------------------------



POINTS



Started with: 3 (sold 8, bought 8 )
Pending: 0 (claims not sent)
Current: 3 (spendable points = claims sent - claims made)

TOTAL: 3 (pending + current, when +7 close shop and spend down)