I received from KittyHerman tonight: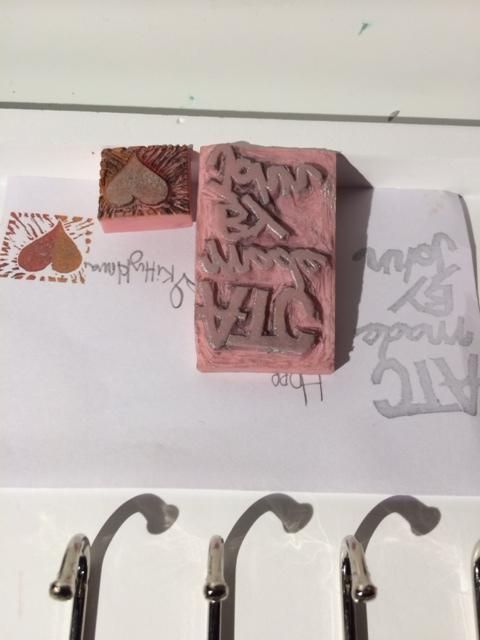 I am amazed with the detailing at the edges of the tiny heart, but I am especially in love with my new signature stamp. I can't wait to send out my next batch of ATCs with him at my side!
It really is wonderful, KH.
Thanks so much to my partners for a lovely swap!