I received these cards the other day....
First from homerof2 for Gnomes
I've loved Gnomes since I was a kid. They remind me of my dad, he use to read a book about gnomes to me as a kid. This card looks like one of them. Thanks
From mountainsandclouds for unicorns.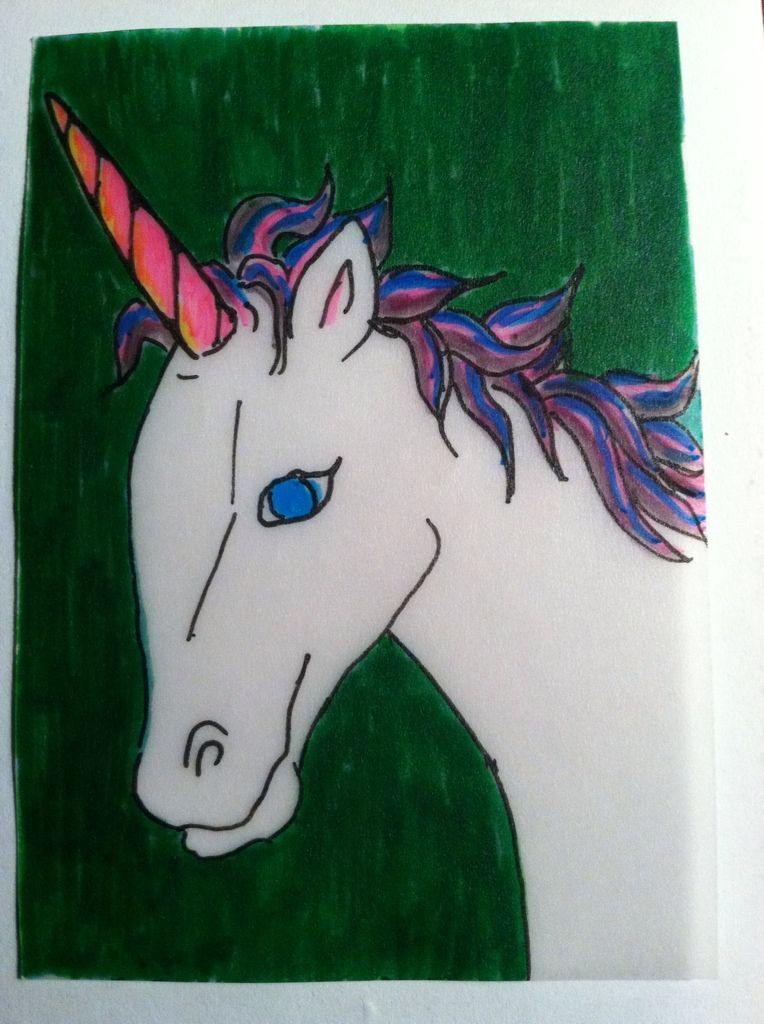 I think this is really neat...I tried to capture a picture with a light behind it but none of mine came out right.
Thanks ladies