Yay!!!! I received my amazing package!!!! You did a fantastic job
watsonc7
. My little creative heart can barely take it. I absolutely love everything.
Here is this awesome Mr. Fantastic hoop. Love it. I can see why it was hard to give up.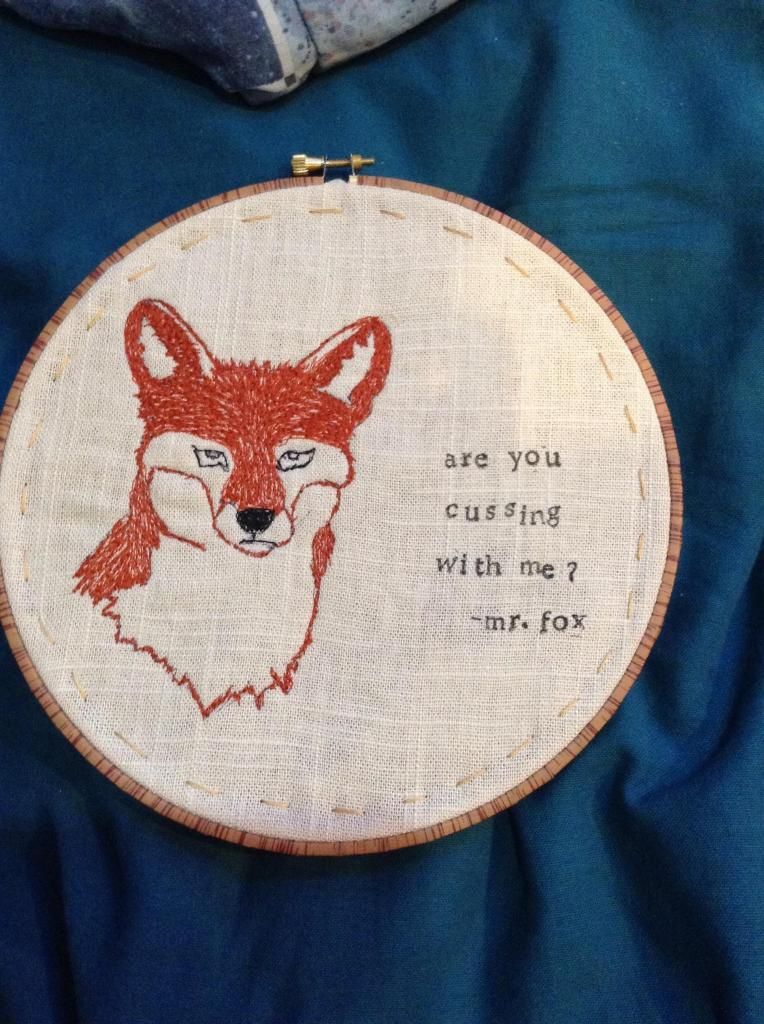 Next my cute little Mendls box
Next two little surprises that were in my box. A raccoon pin and Agatha's necklace.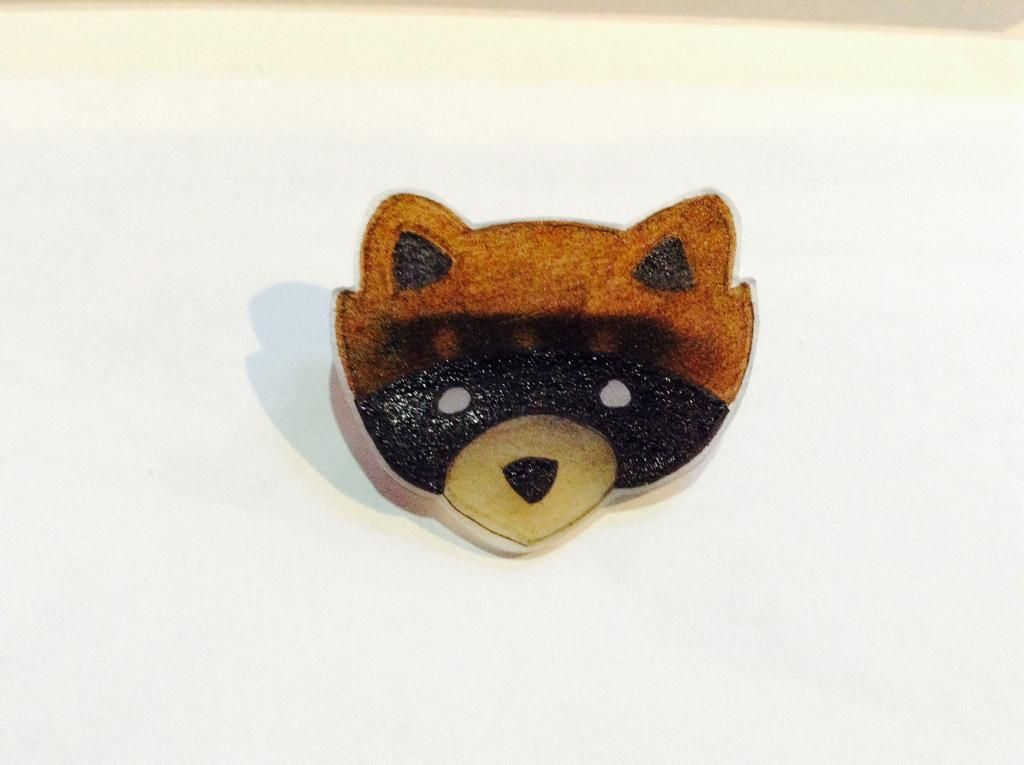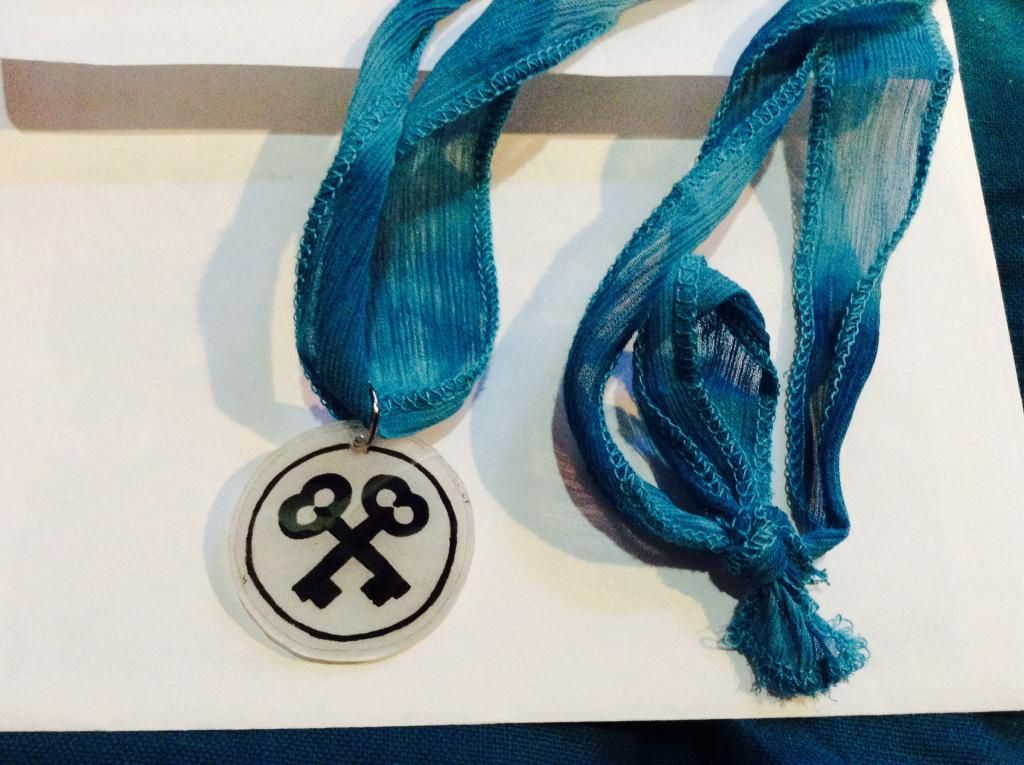 Last... My absolute favorite because I just moved into a new place and need these. My awesome new Wes Anderson coasters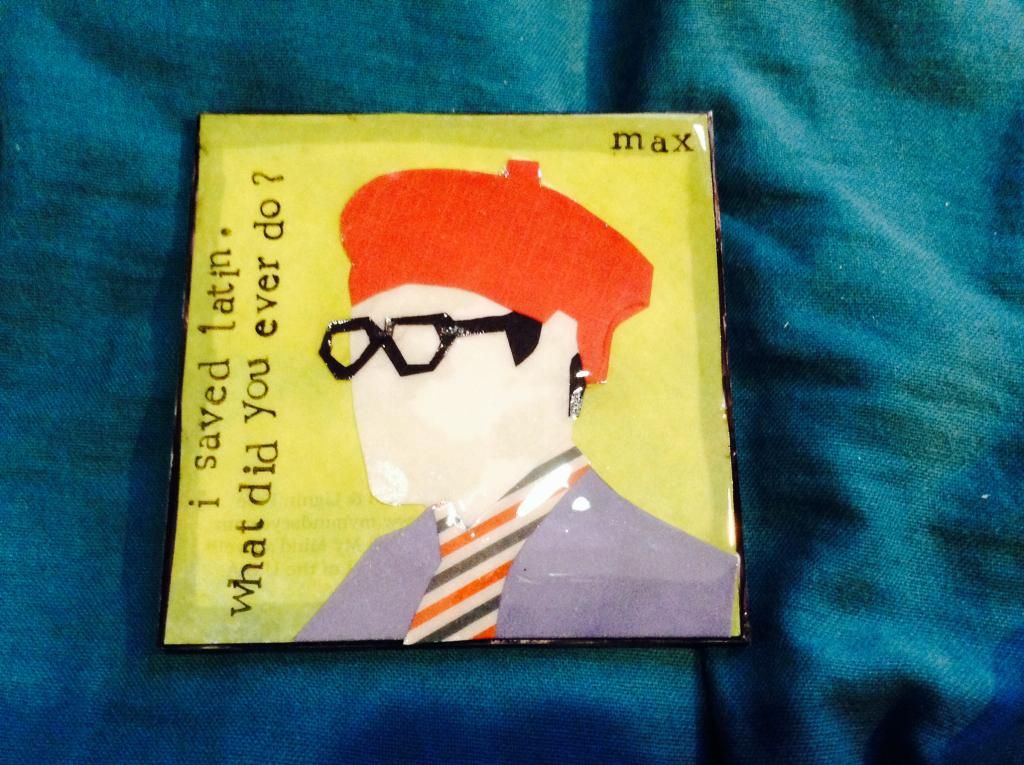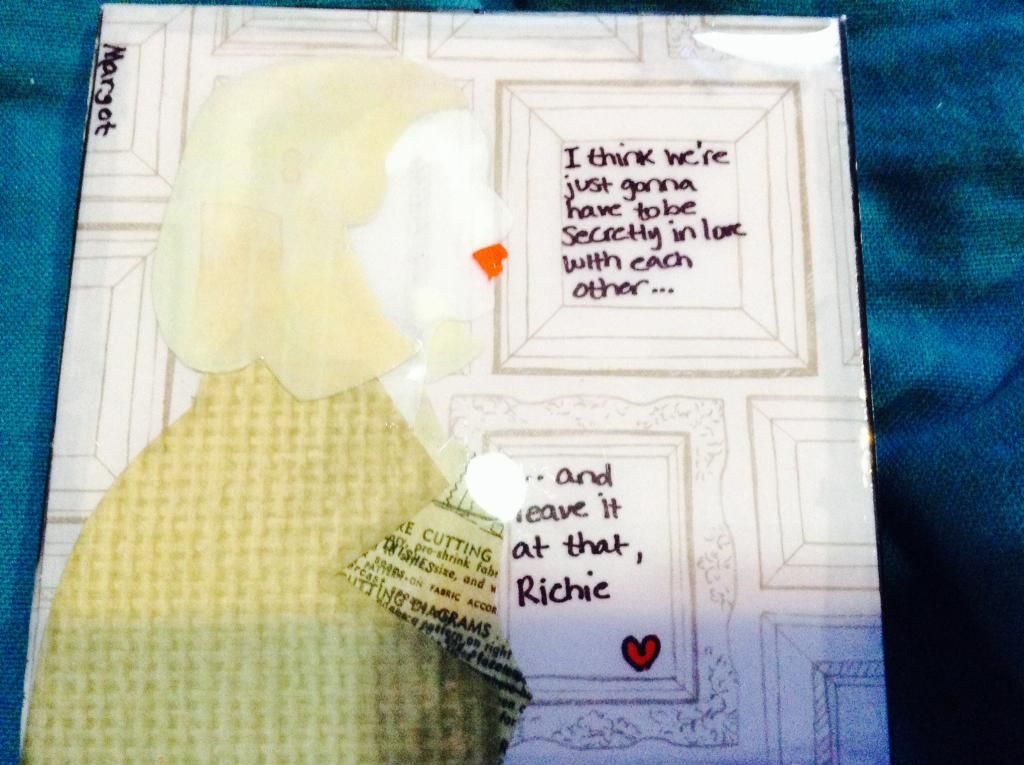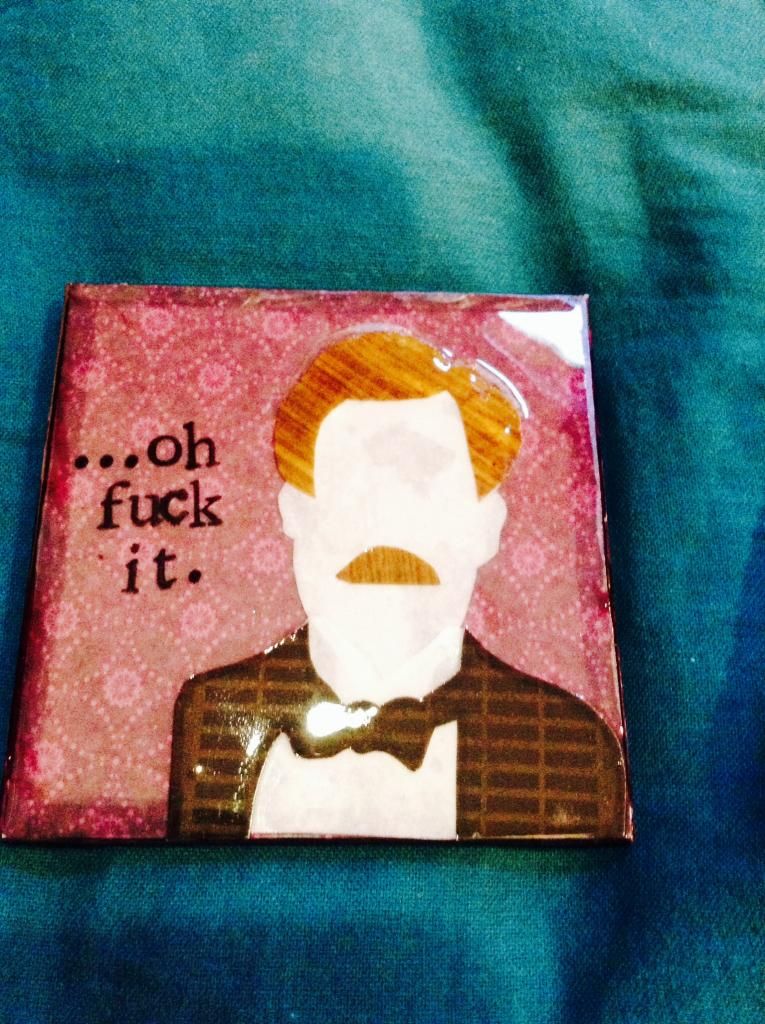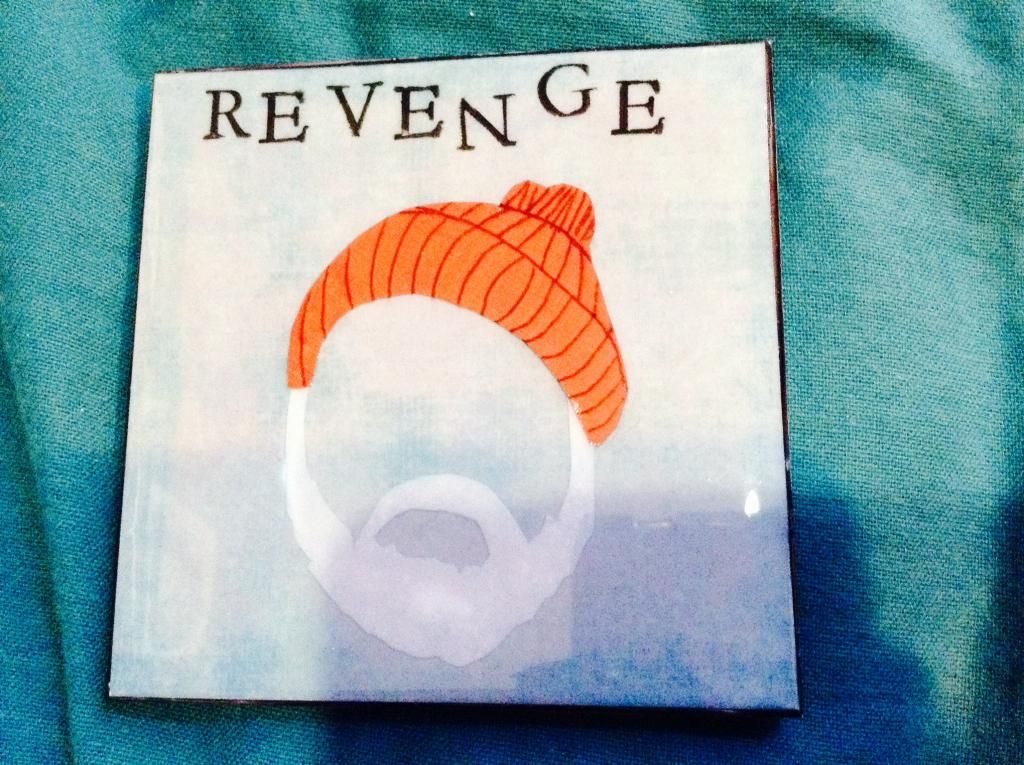 Thank you. Thank you so much watsonc7!!!!!