Oh my goodness!!! Wonderful things everyone. I'm glad I can now contribute my wonderful goodies from SonjaBoo!!!
First.... These yummy goodies. Mmmmmmmm...
Second... Look at this gorgeous house! I love it. It is now Halloween-ing up my apartment. And look at the cutest little owl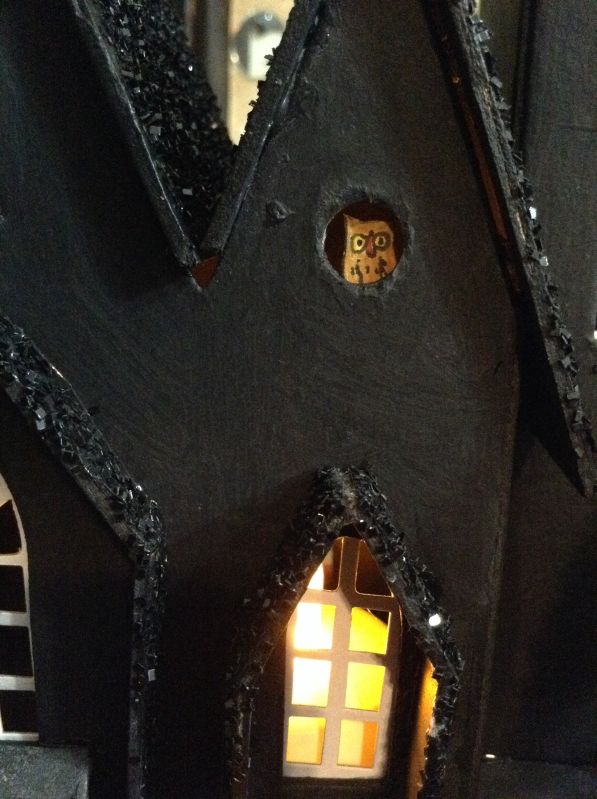 Third. THIS SHRINE. I just. Love. I don't even know how to display it?!?! Maybe in a lazy Susan hahahahaha. This was just perfect. Thank you!!!!