I've made quite a few beds lately. The first two were made for my co-worker's dogs.
The rest I plan to donate to my local animal shelter.
Obviously I had to experiment to find the best way to make the sides sturdier. Using 2 strands of yarn at the same time works best. I figure the cats/dogs don't care so much about that, at least.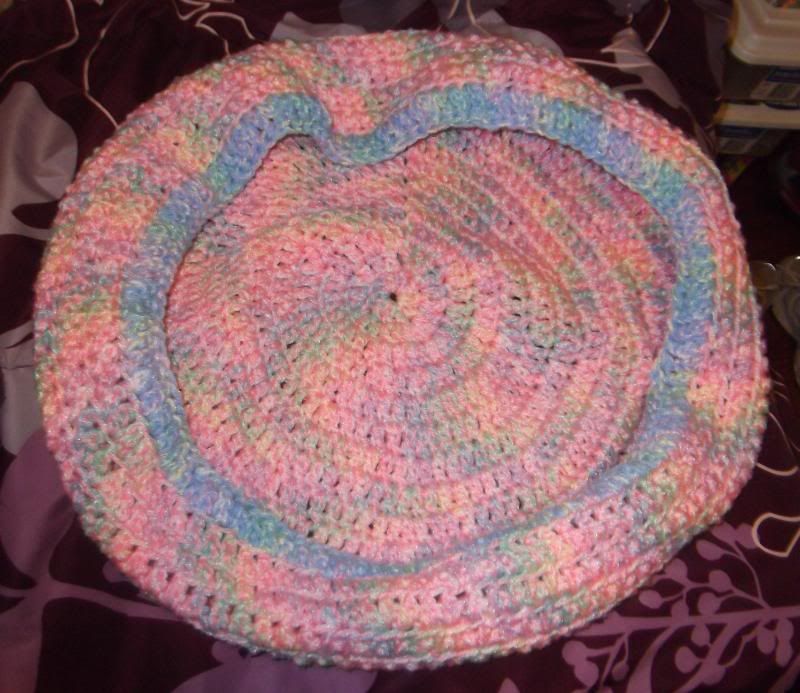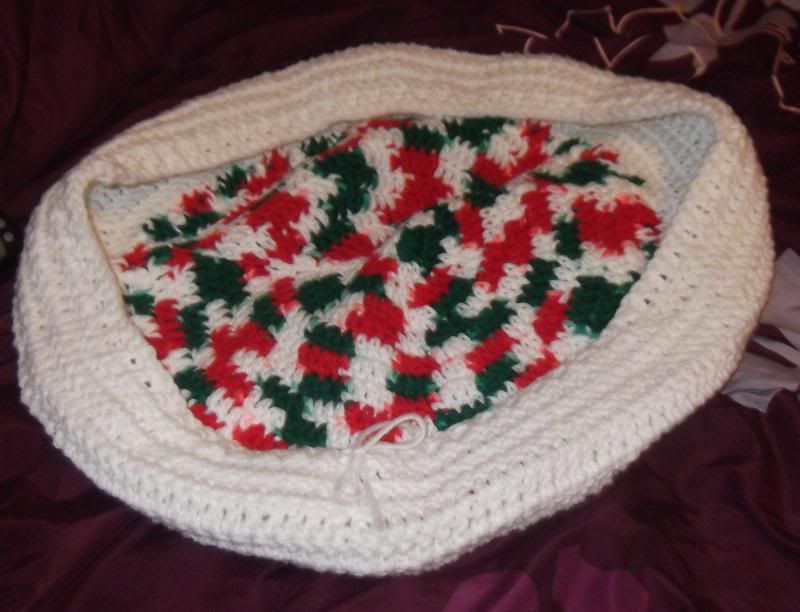 And this last one is made out of a pair of flannel pjs and a fleece shirt.