Hey guys! I'm brand spankin new to the site so sorry for the links to the pictures.
So I was wanting to get a bit crafty and thought all of a sudden I just needed to have a nyan cat coin purse. So I whipped one up in about a day and I think it came out quite well! It's my first time using a zipper on anything and the lining came out pretty well. I'm super happy with it and can't wait to use it soon! I didn't take a picture of the back because it looks like the back of a poptart, I'm pretty sure everyone knows what that looks like...
here's the front:
and the lining: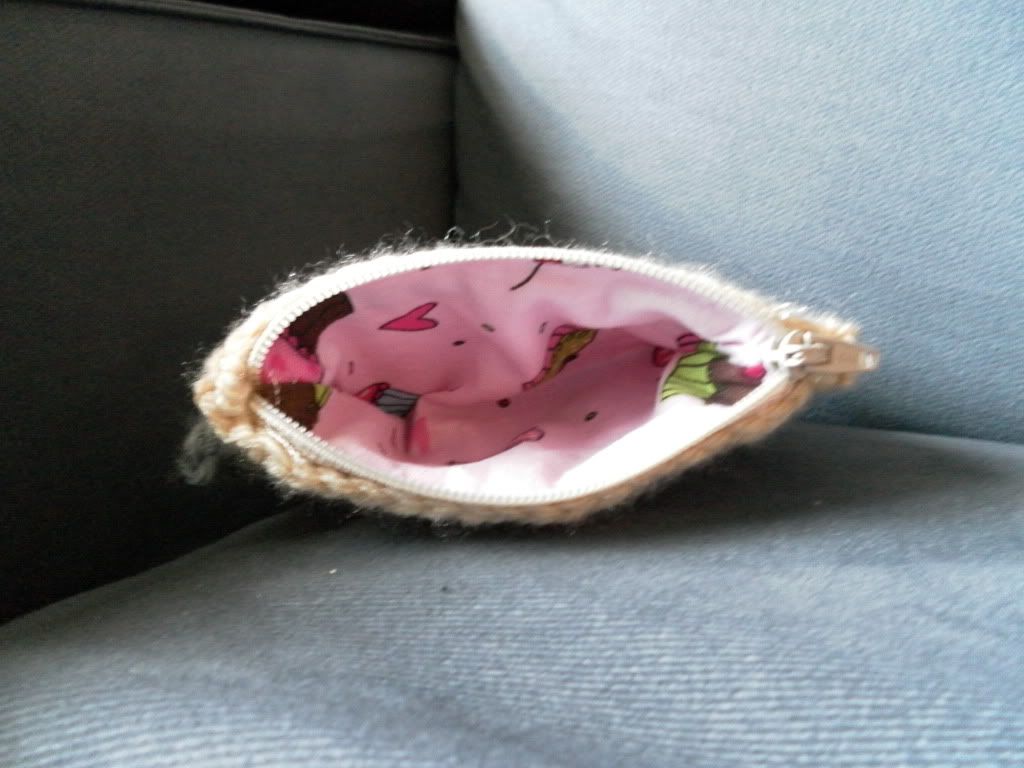 Comments are totally welcome! and thanks for looking!